Random acts of kindness in the workplace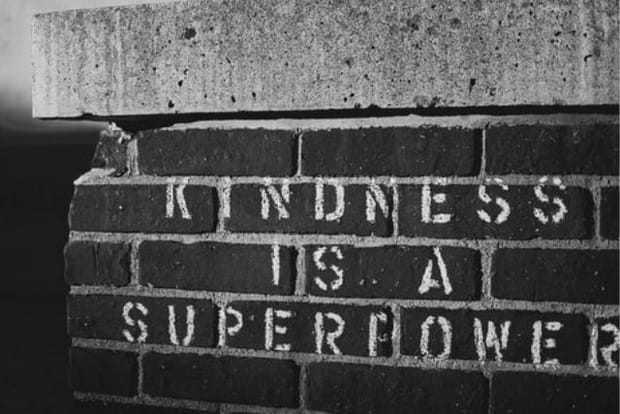 When was the last time someone surprised you by doing something kind and out of the ordinary at work? Random Acts of Kindness Day is on 17 February this year, but you don't have to wait for a national day to do something nice and unexpected for your colleagues.
Studies have shown that human brains register more pleasure from 'unpredictable pleasant things' than they do from expected happy moments, so small and unplanned acts of kindness may make a big difference at work.
But with the fast pace of working life, it can be difficult to be spontaneous. More often than not, the moment passes by and you end up doing nothing at all. Whether you're a manager or an employee, this is a list of ideas to keep in your back pocket to inspire you to do something kind at work from time to time.
"… a small well-meant surprising gesture towards an employee or a team may make them much happier." - The Chief Happiness Officer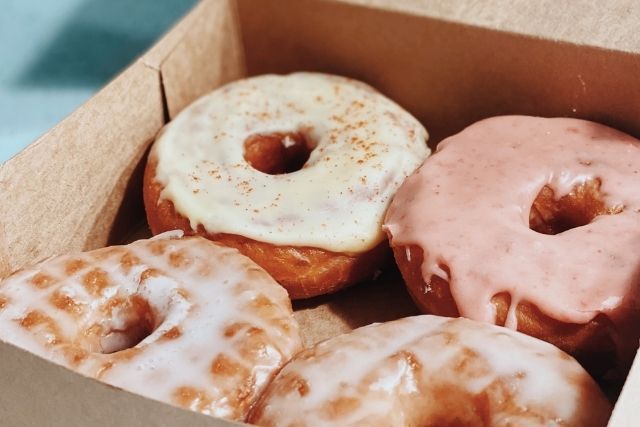 1. Deliver a box of donuts to your workplace — just because
Everyone loves donuts, but you don't have to limit yourself  — it could be a case of beer, a fruit box, or even a takeaway. Surprise those working around you with an edible gift out of the blue.
2. Compliment a colleague unexpectedly — even it's just to tell them you enjoy working with them
We often shy away from saying nice things to people we work with, as we worry about getting it wrong or overstepping the mark. But if you enjoy working with someone, or they've done something well, then there's no problem with saying so. At RotaCloud we've made this easy with a dedicated Slack channel, where anyone can post a message and we collectively give the individual or team a virtual high five.
3. Get a coffee on your way into work? Make it two and give one away
An easy win for coffee heads: double your order and give the extra coffee to the first colleague you see when you arrive at work. An instant pick-me-up!
4. Award a random spin on a wheel of prizes
A wheel of prizes is a fun way to celebrate birthdays and work anniversaries, but managers can also offer this out randomly by awarding surprise spins to employees. Just be sure to keep a tally somewhere, so that random doesn't become unfair.
5. Buy a plant or some flowers for your workplace
Houseplants and flowers are great for adding colour to dreary days and stressful weeks. Plus, they're likely to make everyone feel better too. In 2020, a study by the University of Hyogo in Japan revealed reduced stress levels in response to office plants.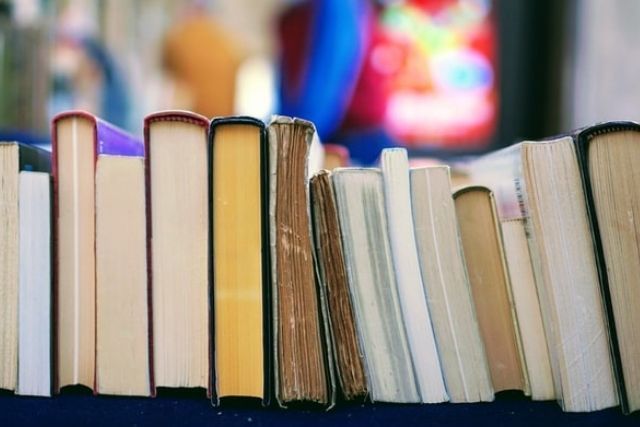 6. Start a book swap or give away some books you've read
This is a great way to recycle, bring people together and spread some joy. Whether they're novels you've enjoyed, recipe books you don't use, or travel guides for destinations you recommend, giving away books will always go down well.
7. Set up a Kindness Fund
Managers can plan to be more spontaneous by setting up a kitty, so that there's always some cash available to treat the team. As well as helping you to act on impulse, it will also take away any budgeting headaches.
It doesn't take a lot to make people feel special, so think fun and thoughtful rather than big displays of generosity. One of our Customer Success team used to work at Lush and still remembers being given a free bath bomb from their Kindness Fund.
8. Endorse someone on LinkedIn
LinkedIn is becoming more and more popular for business networking in the UK. Boost a colleague's profile by endorsing their skills the next time you're browsing. It only takes a minute or two for you, but it will mean something to them.
9. Offer to stay on shift to cover for someone who's running late
Make someone's day by offering to stay on shift if a colleague's running late. It will save them the fraught journey into work, your manager the hassle of juggling for cover, and it's likely they'll remember it and do the same for you one day.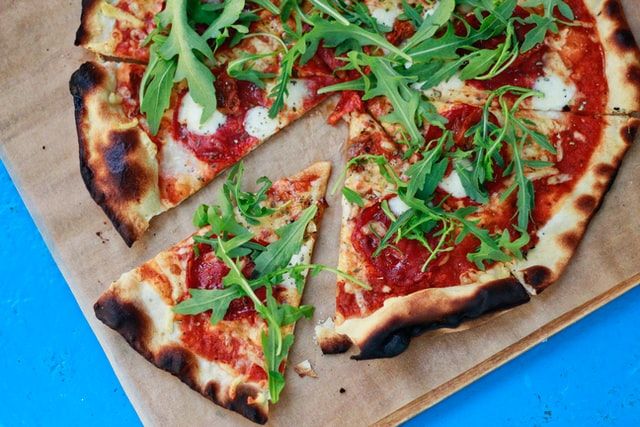 10. Been a tough shift? Have beer or pizza waiting at the end
A nightmare shift — we've all been there. A round of drinks or a couple of pizzas will leave a nicer taste in everyone's mouth and allow you to decompress together.
Bonus idea: Surprise a supplier
It's not just our colleagues who make our days brighter and keep the wheels of our business turning. A four pack of beer, some flowers, or a box of chocolates won't break the bank, but they will make someone feel valued.
---
So there you have it — some thoughtful and unexpected things that you can do for the people you work with, whether it's Random Acts of Kindness Day or not. Tag us on Twitter or Instagram when you try them out at your workplace.
Management advice & insights, straight to your inbox.
Enjoying the RotaCloud blog? Tell us your email address and we'll be in touch whenever we publish a new blog.
---
---