Cost control tools
Optimise your labour costs
Get a clear picture of your staffing costs with RotaCloud's labour forecasting and budgeting tools.
Try it free for 30 days
No card required
UK-based support
Keep staffing costs under control and schedule shifts with confidence.
Real-time labour costs
See how much you're spending as you schedule
See estimated daily, weekly, and per-shift costs as you build your rota. Every time you add, edit, or move a shift, you'll instantly see the impact on your wage bill.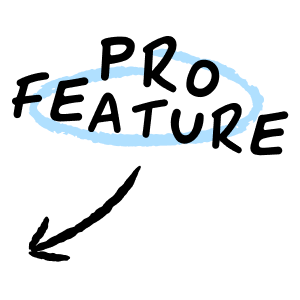 Labour forecasting
Optimise staff coverage with revenue-based rotas
RotaCloud makes it easy to build rotas based on your forecasted revenue. No more guesswork or digging through spreadsheets to calculate labour percentages.
Demand-driven rotas

Start adding shifts to RotaCloud and see how your estimated labour percentage changes — build rotas based on expected demand, so you're never over or understaffed.

Review costs & takings

When your final revenue data is in, simply plug it into RotaCloud to reveal the actual labour percentage for that period.

Easily compare performance

RotaCloud calculates labour percentages for different teams, across every day and week, so you can quickly see which teams have performed best, and where you can make improvements.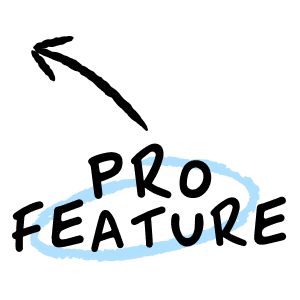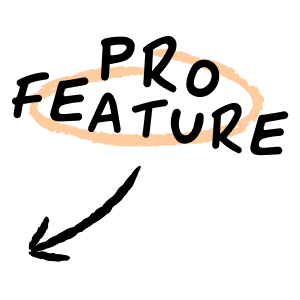 Budget caps
Keep a cap on spending
Help managers keep costs under control by setting budgets for each rota, department, or location.
See at a glance whether a rota is over or under budget before it's finalised, so you can be confident that every department is on track.
Reliable time data
The payroll you planned for
RotaCloud records time and clocking in data, so you can be confident that your staffing costs are what you expected them to be.
Keep pay rules consistent

Set rules on whether early clock-ins and late clock-outs are paid, how hours are rounded, and more — your time data stays consistent and predictable.

Easy payroll prep

Staff clocking in data is automatically fed into timesheets, ready for you to review and send to payroll with a single click.

Reduce errors

Reliable time data reduces pay mix-ups and ensures everyone is paid fairly for the hours, and roles, they've worked.
Reports
Gain new insights into labour costs
RotaCloud's staffing reports give you powerful insights into spending at your business, helping you spot opportunities to optimise costs.
Choose a date range, filter by employees, locations, or roles, and instantly see how your costs are changing over time.
Payroll integrations
Works with your accounting software
Ready to run payroll? Export your data as a CSV file, or send it straight to your existing accounting software.
Rota planning tools & features