Free rota template for Excel
Plan and edit your weekly team rota with this free Excel staff rota template.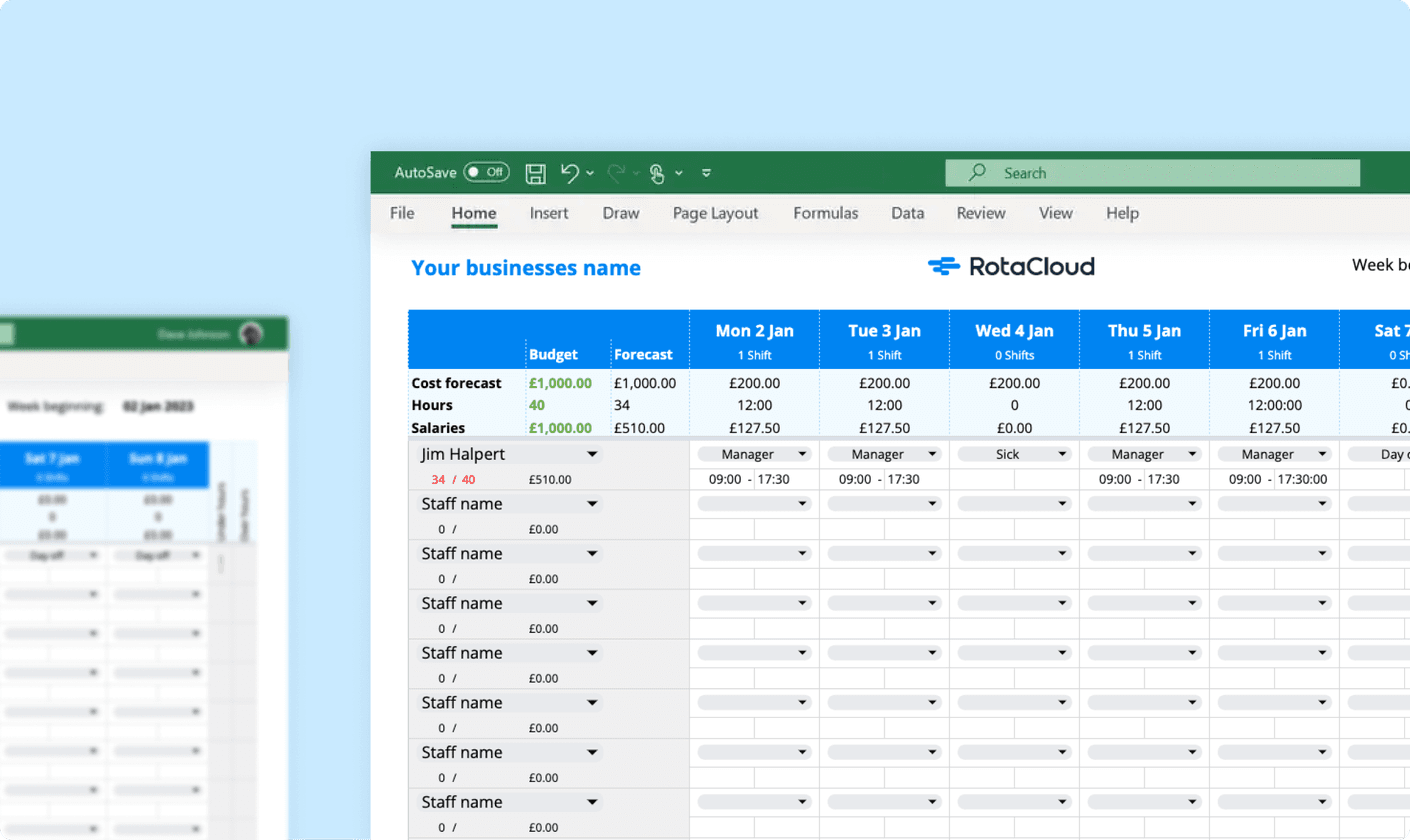 About this free Excel rota template
Planning your staff rota in Excel can be a frustrating, time-consuming task.
Rota planning software is often the best solution, but for some teams that are not yet able or ready to use the technology, a simple Excel template helps to reduce the burden.
We built this free Excel rota template specifically for those businesses, to provide a more cost effective, efficient way to manage staff — without the paper and scribbles.
How to use this rota template
Adding employees
To add a new employee to your rota, simply copy the two rows associated with the first employee, insert two rows before any other employee, and paste the rows into the two rows you just created.
Adding/editing shift times
To add or edit shifts, head to the Shifts page, then add your common shift times into the Shift column. They'll then be automatically made available in the rota.
Changing role names in the rota template
You can update the names of the roles by selecting the cells in the "Role" column, and editing them. Now when you go to add roles the drop-down list will be updated.
Changing the dates of my weekly rota?
To change the weekly dates in your staff rota, select the cell next to "Week Commencing" and input the start date of the day you want your rota to run from.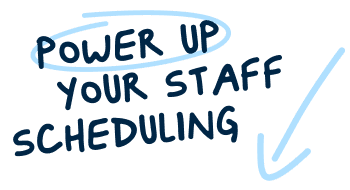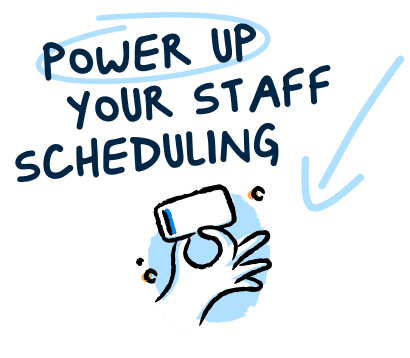 Looking for something a bit more advanced?
Rotas made with spreadsheet software are a good place to start, but can quickly become complicated and are hard for staff to make sense of.
RotaCloud swaps Excel's mess of cells and formulas for a simple, drag-and-drop interface that lets you build clear, effective rotas in minutes.
It can also do this…
Rota templates
Copy and paste shifts in seconds, or create templates based on your existing rotas for weeks or months ahead.
Real-time budgeting
Our built-in budgeting tools make it easy to see how much you're spending on staffing — before the rota goes out — with no Excel-style formulas required.
Easy leave management
Staff place their holiday requests directly through the free RotaCloud mobile app. Processing them is as simple as tapping a button — RotaCloud will take care of the rest.
Real-time rotas
With RotaCloud, there are no old or duplicate copies of the rota, ever. Whenever you make a change to your schedule, it'll be visible to your team the moment you click publish.
Automatic notifications
Keep your staff in the loop with instant text, email, and push notifications for everything from shift updates to when you respond to one of their holiday requests.