Staff holiday planner & booking system
Hassle-free holiday management
Self-service tools for your staff, effortless leave management for you.
Try it free for 30 days
No card required
UK-based support
The simple solution to your holiday management headaches.
Leave calendar
Your all-in-one staff holiday planner
Employee allowances

See how much annual leave your staff have taken, and their remaining allowances, all on one screen.
Holiday usage, month by month

Quickly drill down to see how individual employees have booked leave throughout the year, helping you plan around it.
Visibility for employees

Staff can see their leave allowances and book leave through RotaCloud, encouraging regular use of holiday and cutting congestion at the end of the year.
Review leave records & request history

Easily check leave records to see who approved leave, and when. Create and export reports to analyse leave data even further.
Manage holiday requests
Process leave requests the easy way
Managing holiday requests doesn't have to be a headache. RotaCloud streamlines the entire process, eliminating the need for paperwork and saving you hours of admin.
Request made

Staff request holidays and check their remaining allowance through the RotaCloud app — no emails or phone calls required.
Manager notified

Managers are notified automatically via email or the RotaCloud app. Responding to a leave request takes just a click of a button.
Rota updated

Approved leave shows on the rota automatically. Employees are notified of your response, and their leave allowance is adjusted accordingly.
I love that staff only have one way to request holiday — through RotaCloud. Before, there would be phone calls, emails or even notes left on my desk.
Automated holiday accrual
Save time with automatic holiday accrual
RotaCloud calculates and records the amount of holiday your hourly staff have earned based on the hours they work and the accrual rate you set.
Accrued holiday is added to your employees' allowances automatically, so you don't have to spend time on complicated calculations or data entry.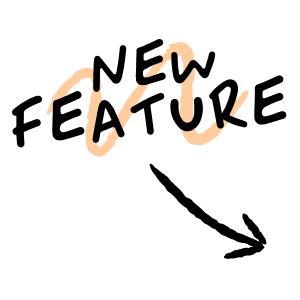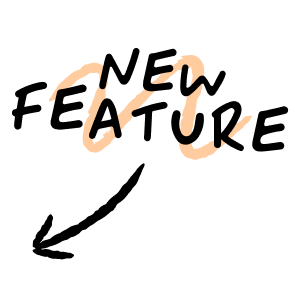 TOIL management
Time off in lieu made simple
For businesses that offer their staff time off in lieu (TOIL) instead of overtime pay, RotaCloud lets you record TOIL as a separate leave type, adding it to employees' profiles as and when you need to.
Staff can check how much TOIL they've accrued via the RotaCloud mobile app, and can request it in the exact same way they'd request regular holiday.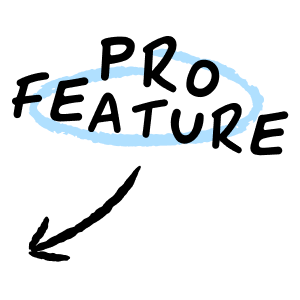 Leave request rules
Stay fully staffed with custom leave rules
Set bespoke rules to automatically turn down any holiday requests that would leave you short-handed.
RotaCloud will always tell an employee why their request was turned down — saving you both time and hassle.
Need all hands on deck for a particularly busy period? Set a leave embargo to block it out entirely on the rota.
There is less conflict between staff and managers now — it was difficult to refuse holiday requests. But now RotaCloud is doing that by default, it's made life much easier for the managers.