Online rostering software
Time-saving staff rostering & attendance software
Streamline your staff rostering processes with RotaCloud. Manage shifts, record attendance, and schedule annual leave anytime, anywhere, in minutes.
No card required
UK-based support
30-day free trial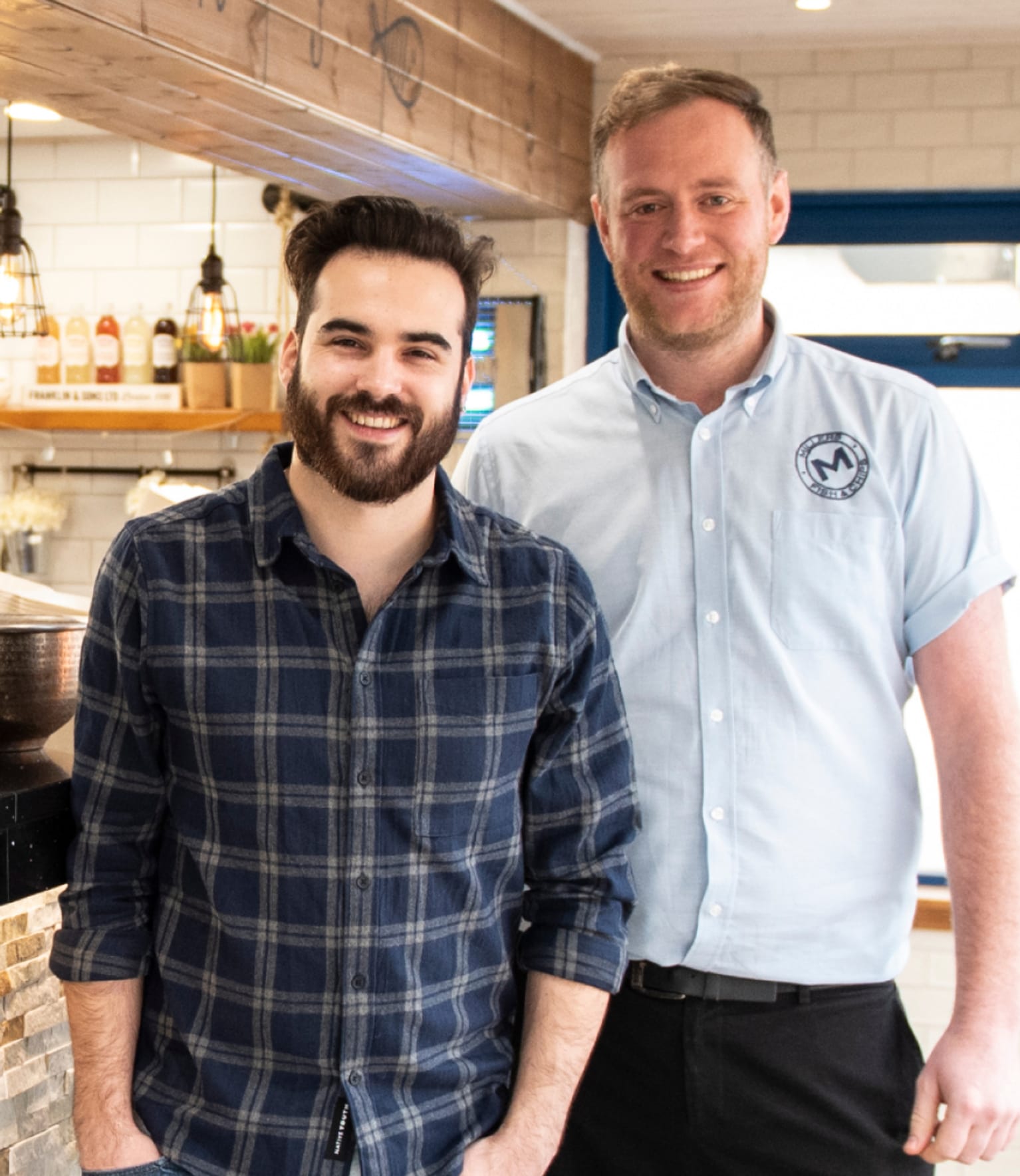 Saved up to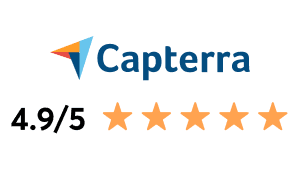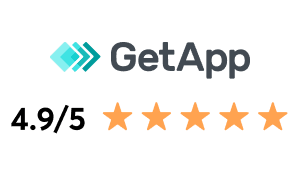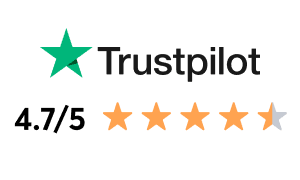 More than 4,500 companies use RotaCloud to manage their teams
Rostering made simple
Taking the headaches out of rostering
With budgets to stick to, staff availability to work around, and customer demand to meet, managers have a lot on their plate when they sit down to plan the staff roster.
RotaCloud swaps the exhausting mess of spreadsheets, emails, and sticky notes for a single, easy-to-use online rostering tool. It saves managers hours every week by automating processes, communicating shifts instantly, and reducing rostering mix-ups.
Frequently asked questions
Answers to some of our most commonly asked questions.
What is rostering software?

Staff rostering software is a specialist online system designed to automate or improve the efficiency of roster planning and management for organisations or individual teams. Many such solutions come with time and attendance (also known as 'timeclock') features, to help managers prepare payroll and spot staff lateness or absence.
Is there a RotaCloud app for my staff and managers?

Yes — your team can download our free mobile apps for Android and iOS devices. Depending on their role in the business, they'll be able to do everything from checking their schedules and clocking in to their shifts, to tweaking rosters and approving holiday requests.
Can staff book holidays through the RotaCloud app?

Staff can make annual leave requests directly via the mobile app or web version of RotaCloud. All you or their line manager have to do is tap a button to either approve or deny the request — RotaCloud will adjust the schedule accordingly.
Can staff arrange shift swaps between themselves?

Yes — if you want them to. If the Shift Swap feature is enabled by their managers, staff can use RotaCloud to arrange shift swaps. RotaCloud will then alert their managers of the proposed change so they can review, approve, or deny it.
Is online support available?

Absolutely! Along with our how-to video series and an ever-growing library of help articles, you can talk directly with our UK-based support team via live chat or email.
What about free rostering tools like spreadsheets?

Spreadsheets are a reasonable rostering solution for businesses with no more than a handful of staff, but aren't built to handle complex rotas, leave management, shift swaps or communication Our customers regularly tell us that, after using our rostering and attendance tools, they could never go back to spreadsheets or paper rotas.
Still need help? Let's chat
Rostering software for every type of business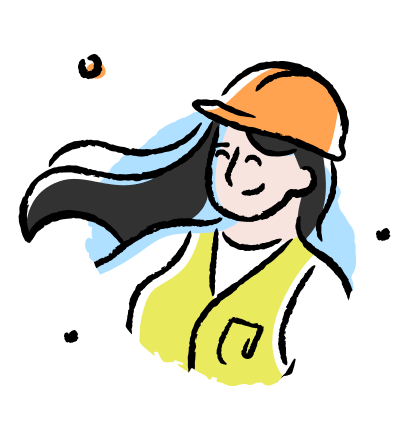 RotaCloud is already being used across a wide variety of industries, taking the hassle out of building staff rosters.
You're in good company
Join more than 4,500 small and medium businesses using RotaCloud to manage their teams. See what people say