About us
We make scheduling simple.
Our story
Having been on the receiving end of more than a few poorly managed work rotas themselves, RotaCloud's co-founders David, Joel and James decided to come up with a solution.
They pooled their skill-sets and got to work building an app that would let managers create and share rotas in minutes, regardless of their experience of rota management or technology.
Cut to today, and RotaCloud is used by more than 4,500 businesses all over the world, saving managers time, helping businesses grow, and making life easier for their staff.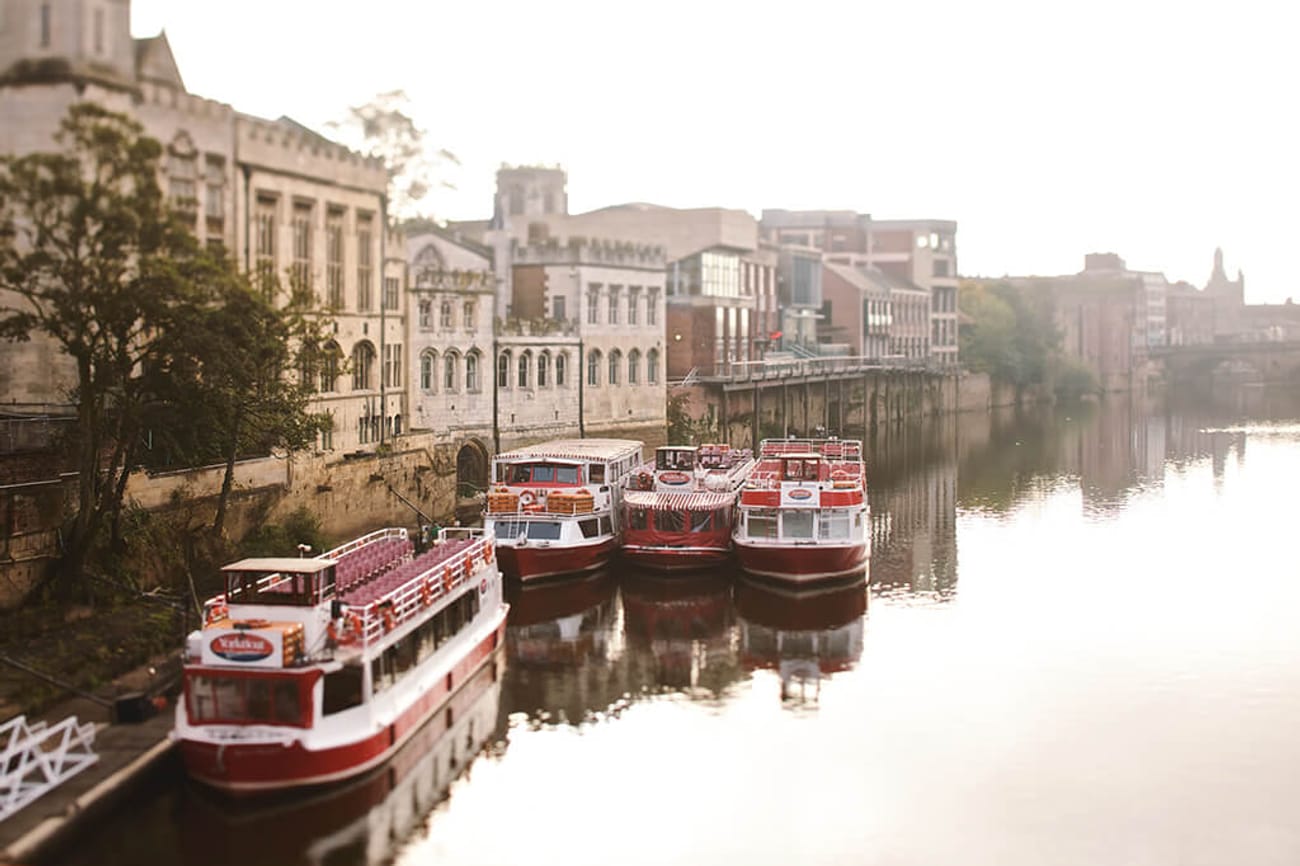 Our home
Based in the heart of Yorkshire
With the Minster, the Shambles and the city walls all on our doorstep, our hometown of York is a beautiful place to be — and it's great to be part of a thriving tech scene up north.
Our values
Everything we do at RotaCloud is guided by our core values.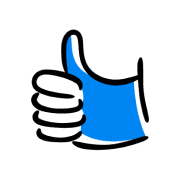 Get stuck in
We roll up our sleeves and make every day count, picking up new skills along the way. If we mess up, that's OK — we learn by doing, because we're heading somewhere most of us have never been before.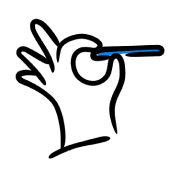 Set the bar
We're building the best-loved business tools on the market. Whether we're writing code, creating content, or talking to customers. We demand the best from ourselves and each other.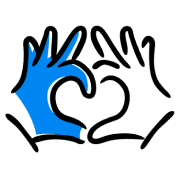 Make someone's day
We don't just care about doing great work; we care about the people we work with and the success of our customers. We're thoughtful, supportive, and generous with our time, and appreciate the impact that even the briefest of interactions can have.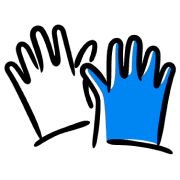 Be a work in progress
Life's a learning experience; we don't expect you to be the finished article, and neither should you. We ask questions, explore new things, and learn from each other — because the more we grow as individuals, the more we grow as a team.
Enjoy the journey
Sometimes work feels like work, but that doesn't mean we can't have a laugh along the way. From how we collaborate, to how we celebrate, we're just the right amount of daft — because life's too short to be serious all the time.
Always independent
We've grown to over 50 employees with zero outside investment. That means no shareholders to answer to, and a company run by the people who understand the problems with rotas and people management. We've built RotaCloud just for you — our customers — and we believe it's this approach that's led to our success.
Here to help
We know how important it is to get the help and information you need, when you need it. That's why we're committed to providing the best support we know how. Whether you're just browsing our website or have been a RotaCloud customer for years, our in-house support team is always on-hand to help.
Made with love
We love our product because we've seen the difference it can make. From startup owners looking to free up time to grow their business, to HR managers who are fed up with messy spreadsheets, RotaCloud has changed thousands of working lives for the better — and we hope to do the same for many more.