You might not have an on-site spa or fawn-filled woodlands for guests to wander in, but that doesn't mean your hotel can't become a romantic haven for celebrating things like anniversaries and birthdays.
Catering to couples is a great way to boost revenue at your hospitality business, and brings with it endless opportunities to upsell luxurious extras and help create lasting memories for your guests.
Whether you're looking to capitalise on Valentine's Day, get into the wedding venue scene, or simply earn a reputation as a cosy retreat for couples to escape to, here are 25 unique ways to make your accommodation that little bit more romantic.
---
The following tips vary in terms of cost and complexity. Some may be offered as complimentary extras to your guests; others would be better positioned as paid extras.
Before arrival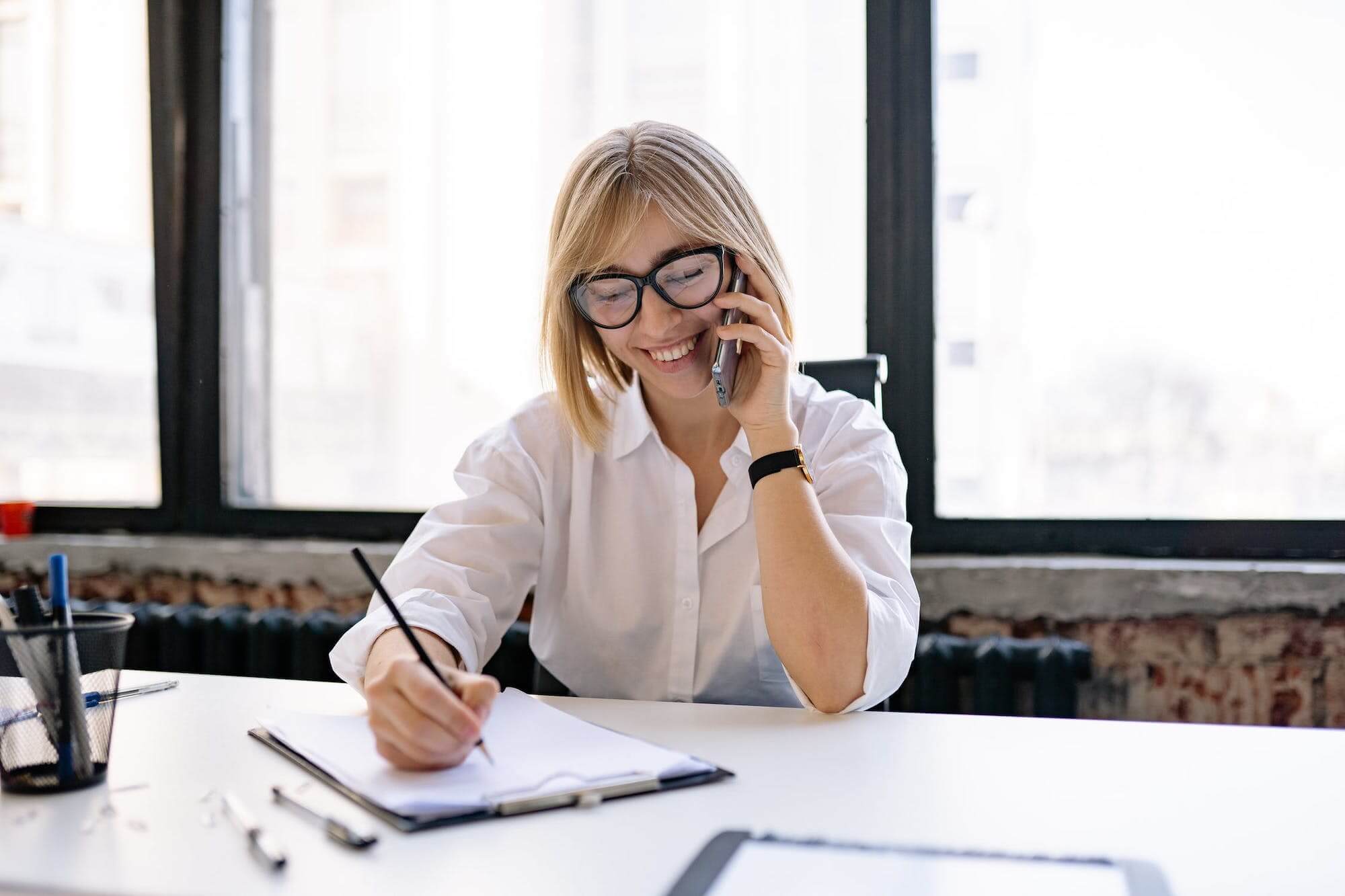 1. Scatter some flower petals
A classic romantic move — but with good reason.
Whether they're arranged in a heart shape, spell out your guests' initials, or are scattered across the entire surface of the bed, flower petals are an affordable way to welcome couples who are staying with you for a special occasion.
You could also offer this as part of a turndown service (more on this below) to wow your guests when they return to their room after a day of rest and relaxation.
2. Provide some sweet treats for your guests
Leaving cookies or chocolates in guests' rooms is always a welcome touch on occasions like Valentine's Day, or for guests booking a romantic mini-break or anniversary celebration.
Even if your guests won't be dining with you, it pays to check dietary restrictions and preferences ahead of their arrival. Providing vegan-friendly or gluten-free options for people with intolerances — without being asked — will also ensure that no one ends up feeling left out by something that was meant as a welcoming gesture.
3. Leave handwritten welcome notes
Increasingly popular in private rental accommodation, personalised, handwritten notes or cards placed in a guest's room are a great way to welcome them to your hotel, as well as give them a cute little memento to take home.
If you know the reason for your guests' stay — for instance, a birthday or anniversary — then be sure to refer to it and congratulate them, adding to the bespoke feel of their stay.
Fancy doing something a little more lavish? Write a message or your guests' names directly on the mirror using a mirror-safe pen that case be easily wiped clean afterwards.
4. Go dog-friendly
When dog owners have a night away, more often than not they spend much of their time worrying about whether their beloved pooch is OK.
By making your hotel dog-friendly, guests will no longer have to find a dog-sitter to enjoy a night away, and can relax knowing that the furriest member of their family is safe and well.
Dog owners will usually bring their own dog bed, but throwing in some chew toys or a glamorous, hotel-themed dog basket is also a great way to put a smile on owners' faces.
5. Highlight couple-friendly rooms on your website
Clearly mark any rooms with things like oversized bathtubs, especially romantic views, or that are in a more secluded part of your hotel as being "ideal for romantic getaways" to attract couples looking for precisely that.
By putting more amorous guests in rooms that are located at the end of the corridor or away from family rooms, their occupants are less likely to be disturbed — or, indeed, disturb others.
During check-in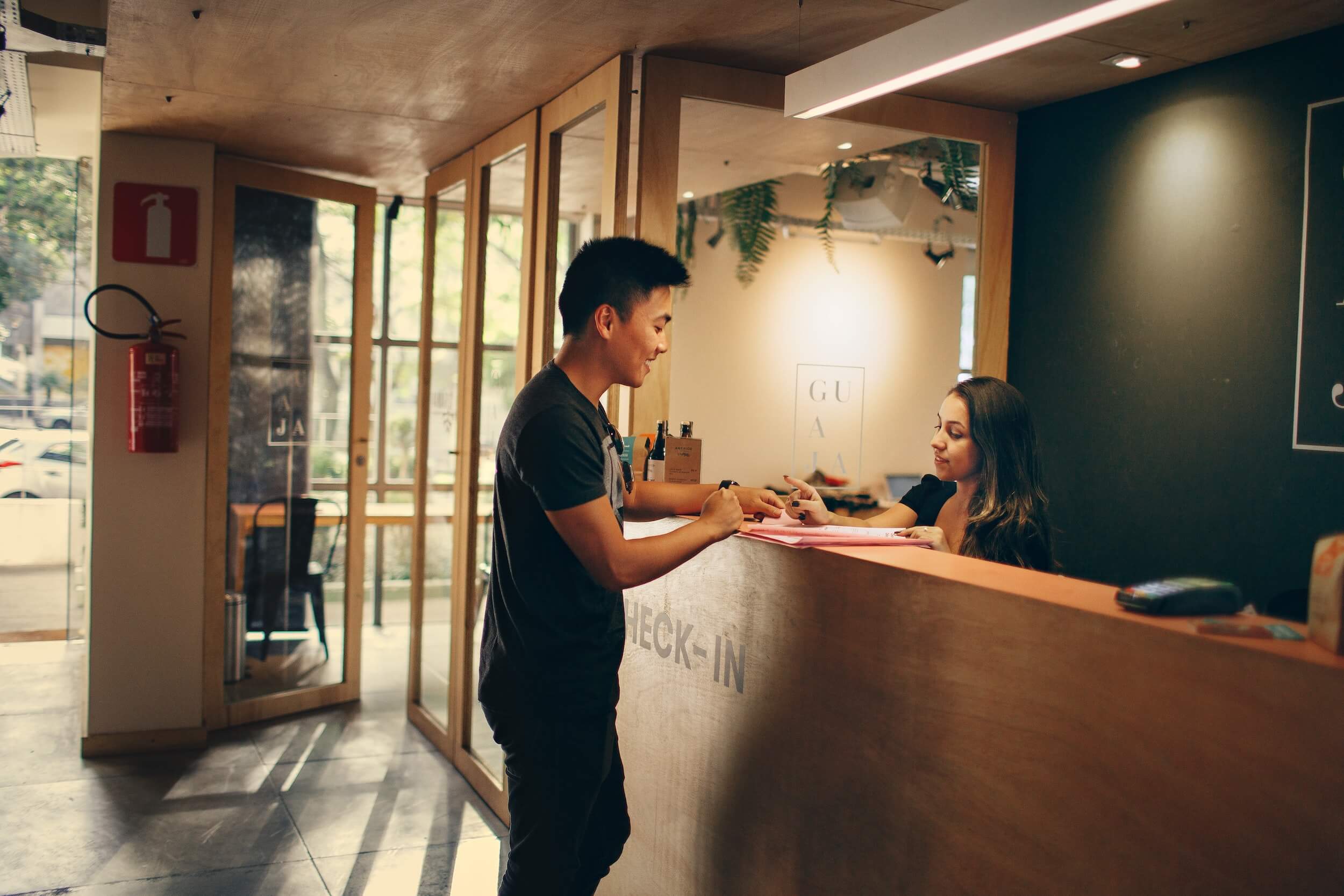 6. Serve some fizz
Nothing sets the mood for a romantic break like a glass of chilled Champagne or Prosecco served on arrival at your hotel.
How you present this will of course depend on your hotel's setup: you could deliver bubbly to your guests' room shortly after they check in; place a bottle on ice in their room just before they arrive; or perhaps even combine the check-in experience with a glass of fizz in your lounge.
(Just be sure to have a quality alcohol-free option on hand for those who'd prefer not to drink.)
7. Surprise guests with an upgrade
If availability allows, consider upgrading couples booked into one of your more modest rooms to something a little more spacious or luxurious.
Breaking the good news on arrival doesn't just put your guests in a great mood — it also gives them a positive story to tell when they inevitably talk to their friends and family members about the fantastic hospitality they experienced during their stay with you.
8. Allow self check-ins
A warm, friendly check-in experience can set the scene for a great stay, but in some instances — particularly where romance is involved — some guests may prefer to keep their interactions with staff to a minimum.
Self check-in is becoming increasingly popular, especially with the rise in popularity of Airbnb-style accommodation. So it could be worth investing in either a dedicated self check-in kiosk for your lobby or providing an alternative method (for instance, sending a unique door code to guests' verified email address on the morning of their arrival) to allow them to access their room in the way that they prefer.
In-room additions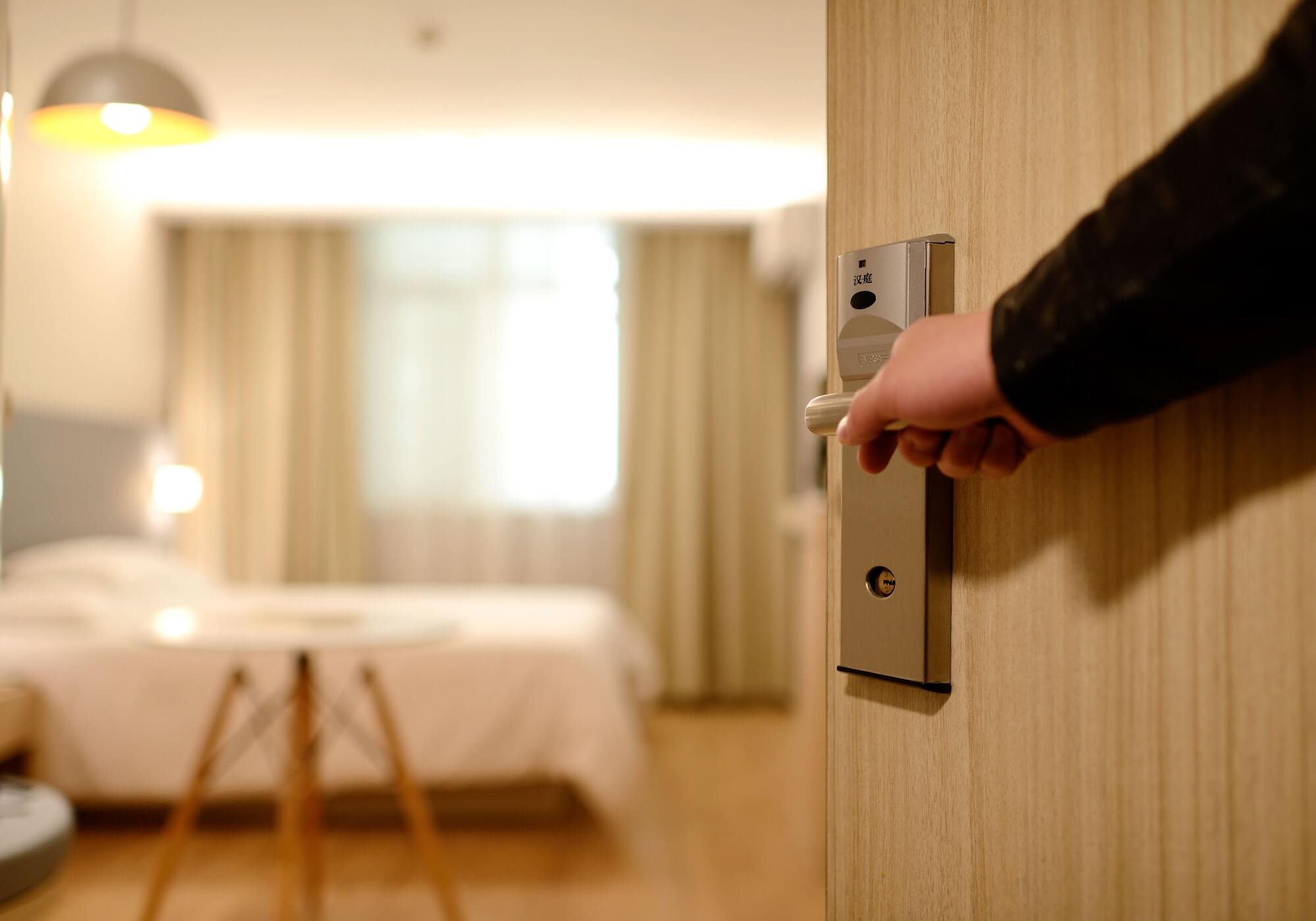 9. Let guests choose their own soundtrack
Give your guests the power to set the mood in their room by installing a wireless speaker that they can operate using their own smartphones.
Brands like Bose and Sonos offer compact, yet high quality speakers that can be set up to be controlled by guests, playing music stored on or streamed from their phones. Some can also be configured with a volume cap so that any music that guests play doesn't disturb anyone else in your hotel.
10. Provide mobile phone lock boxes
Take digital detoxing to the next level by giving guests the option to lock their mobile phones away during their stay.
Ordinary in-room safe deposit boxes can be easily turned into makeshift "phone hotels" by adding a sign (perhaps adorned with a cute picture of a relaxing iPhone or two!) inviting guests to place their phones inside the box during their stay so they can focus on each other — just be sure to remind your guests on check-out so they don't leave their phones behind.
11. Provide super-soft robes
There's something about a soft, white hotel robe that screams "luxury". Even if you don't normally provide robes in your rooms, it's worth offering them — with matching slippers, if possible — to couples in your more romantic rooms to make them feel truly pampered and evoke that luxurious 'spa' experience.
If your guests want to purchase the robes at the end of their stay, then all the better!
12. Decorate rooms with guests' own photos
For really special occasions — for example, engagements or major anniversaries — invite guests to email in photos of their favourite moments ahead of time, to be printed out and placed in their room ready for their arrival.
These photos can be tastefully arranged on a dressing table, or, if time allows, even put into frames and hung on the wall, temporarily converting the room into a home from home.
As an additional upselling opportunity, you could even offer to provide guests with a miniature photo album — printing the date of their stay and your hotel's details on the reverse or inside cover — to take home and keep.
13. Create romantic in-room lighting
Rather than risking guests bringing candles into your hotel and creating a potential fire risk, why not fill their room with a selection of LED candles instead?

Today's flickering LED candles require barely any power and never run hot, so you don't have to worry about them being left on for long periods. They also look surprisingly realistic, and are a great, affordable way for your guests to turn their room into a cosy hideaway.
14. Provide luxurious bathroom extras
For guests who'd rather stay in their room than mingle with others, why not give them all the amenities they'd need to turn their bathroom into a luxurious spa in its own right?
Provide things like complimentary bubble bath, bath salts, massage oils, and even non-breakable wine glasses for those who'd like to order something fizzy to their room to enjoy in the tub.
Romantic experiences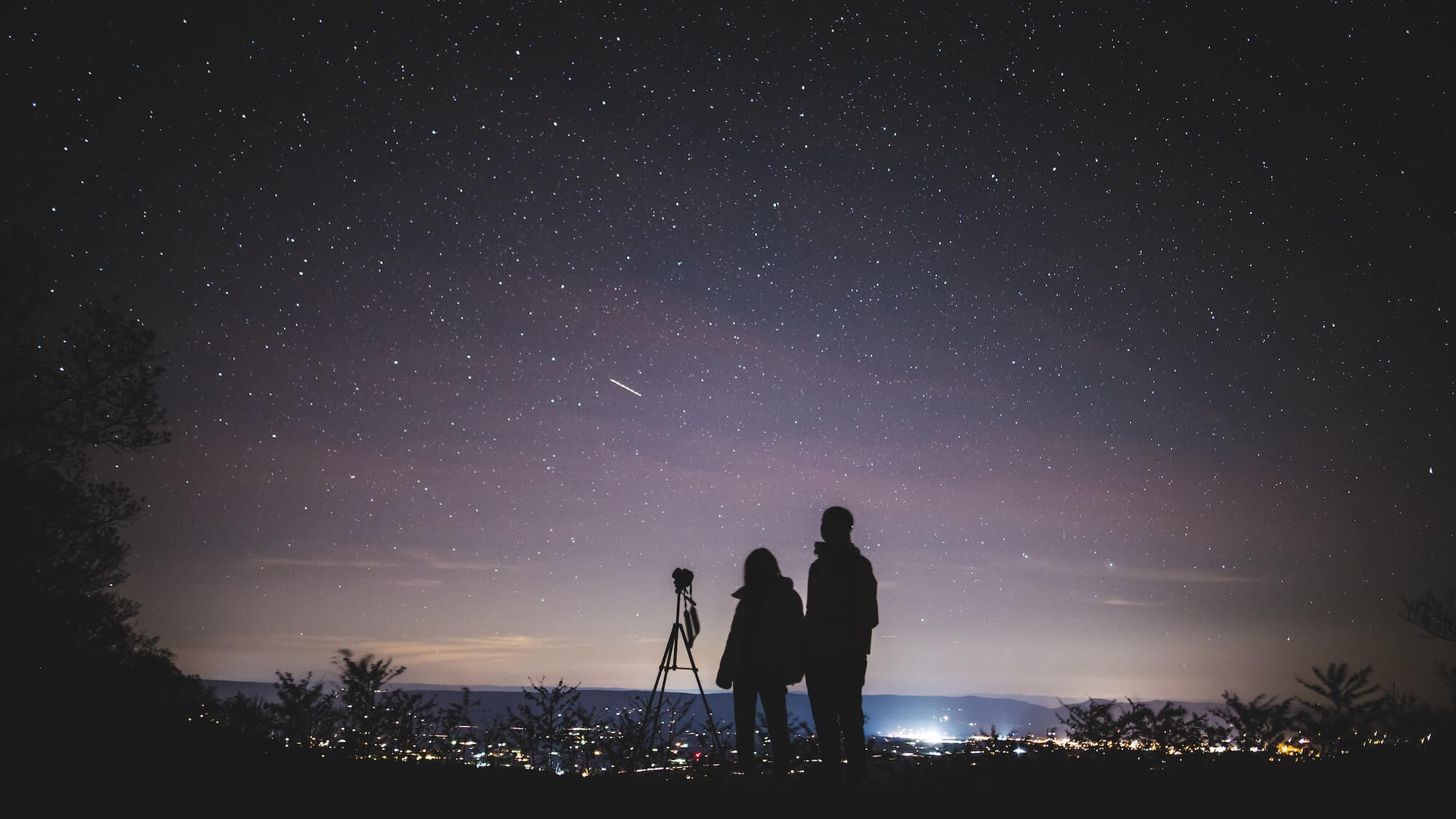 15. Bring in a massage therapist
No spa? No problem!
As part of a special "couples' package", consider bringing in a qualified massage therapist or two to provide massages in the comfort of guests' own rooms. You'll need space for fold-out massage tables, but in-room treatments are a great way to help your guests unwind and feel pampered.
Alternatively, if you have the space, why not turn a quiet room or corner of your hotel into a pop-up spa, inviting Valentine's Day guests to come down in their robes for a relaxing massage or beauty treatment.
16. Team up with local businesses
If there's a particular service or experience that your hotel can't offer, then consider partnering with local businesses to provide it in the form of a "couple's package".
This could be a special price on a three-course meal at a local restaurant, a discount on a history or ghost walk, a horseback riding experience, kayaking, a treatment at a nearby spa, or even a stargazing session — it doesn't really matter what the activity is so long as it would be enjoyable to experience as a couple and adds value to your guests' stay.
17. Offer in-room dining
In addition to standard room service offerings, it's worth allowing guests to choose — for an additional fee — to take their evening meal in their room rather than in a communal dining room.
Many couples will appreciate being able to enjoy their meals away from other guests, especially after a relaxing massage or a long soak in the bath.
Around the hotel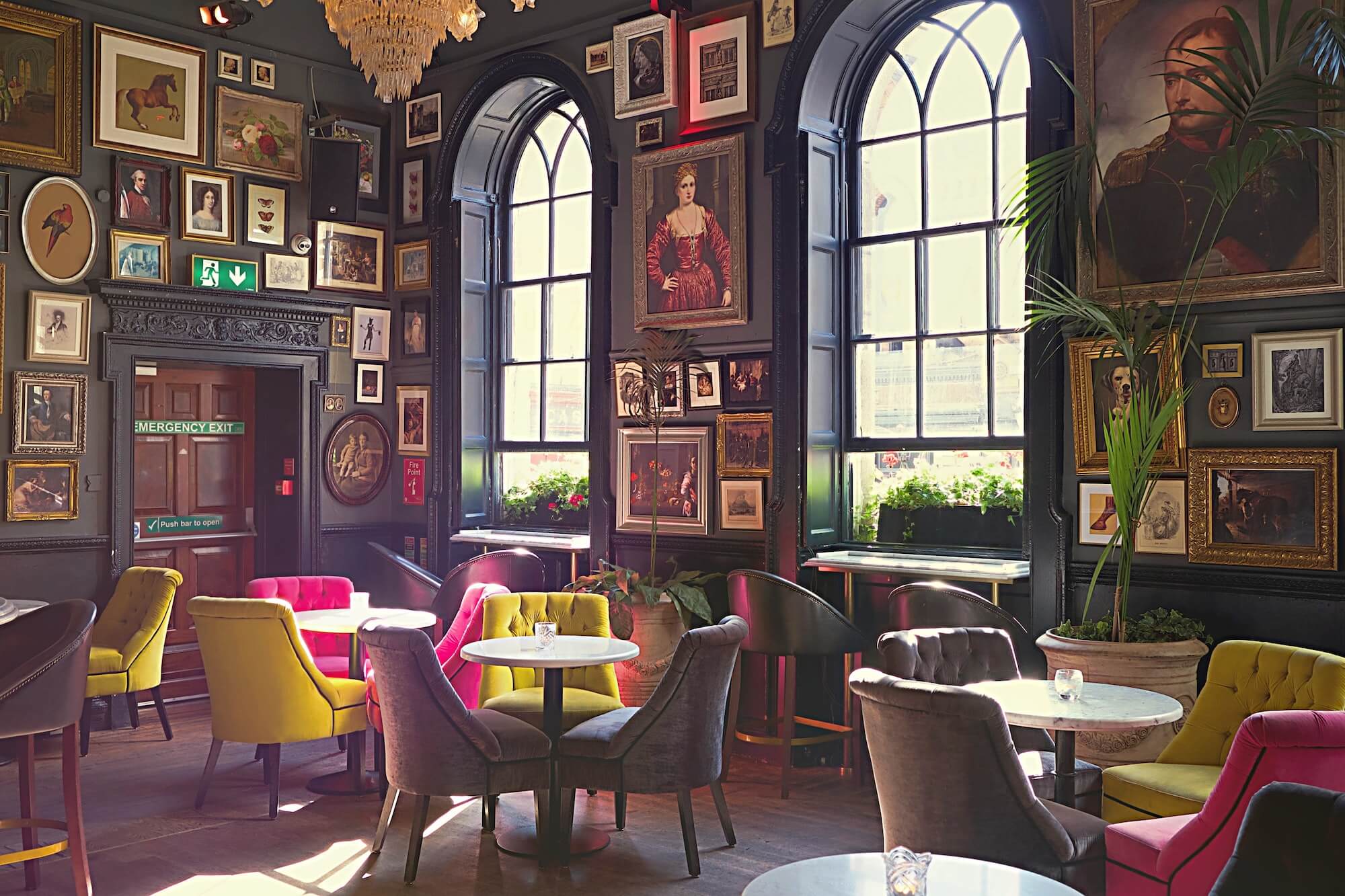 18. Create snuggle corners
Your hotel's bar or lounge might be comfortable, but is it accommodating to couples?
Winged armchairs and coffee tables are great, but make sure there's also plenty of couple-friendly seating — think snugglers and two-seater couches — tucked away in quiet nooks, or facing a fireplace if you have one, for guests to camp out in on rainy days or fall into after a long day of hiking or luxuriating.
Strategically position a few lap blankets and some drinks menus, and your guests will happily sit for hours.
19. Stock up on board games
Scrabble and Monopoly might not sound especially romantic, but in today's always-on, smartphone-obsessed world, many couples will appreciate time away from their screens — especially if the weather's not so good.
If you're concerned about pieces going missing, you might confine board games to your lounge area where they can be regularly checked by staff — that or have a board game menu for guests to choose from and have games delivered to their room.
20. Welcome guests back with hot chocolate
In the winter months especially, why not welcome your guests — either on check in or after they've been out for the day — with a luxurious hot chocolate drink in the lounge?
Add some whipped cream, sprinkles, or perhaps even a dash of something a little stronger to create that luxurious, cosy feeling many of your guests will be searching for.
21. Add romantic table decorations
Hotels with restaurants or dining rooms can dial up the romance by decorating guests' tables with items like candles, a few tastefully scattered flower petals, or perhaps a handwritten note wishing them a relaxing stay or congratulating them on the occasion they're celebrating.
Luxury extras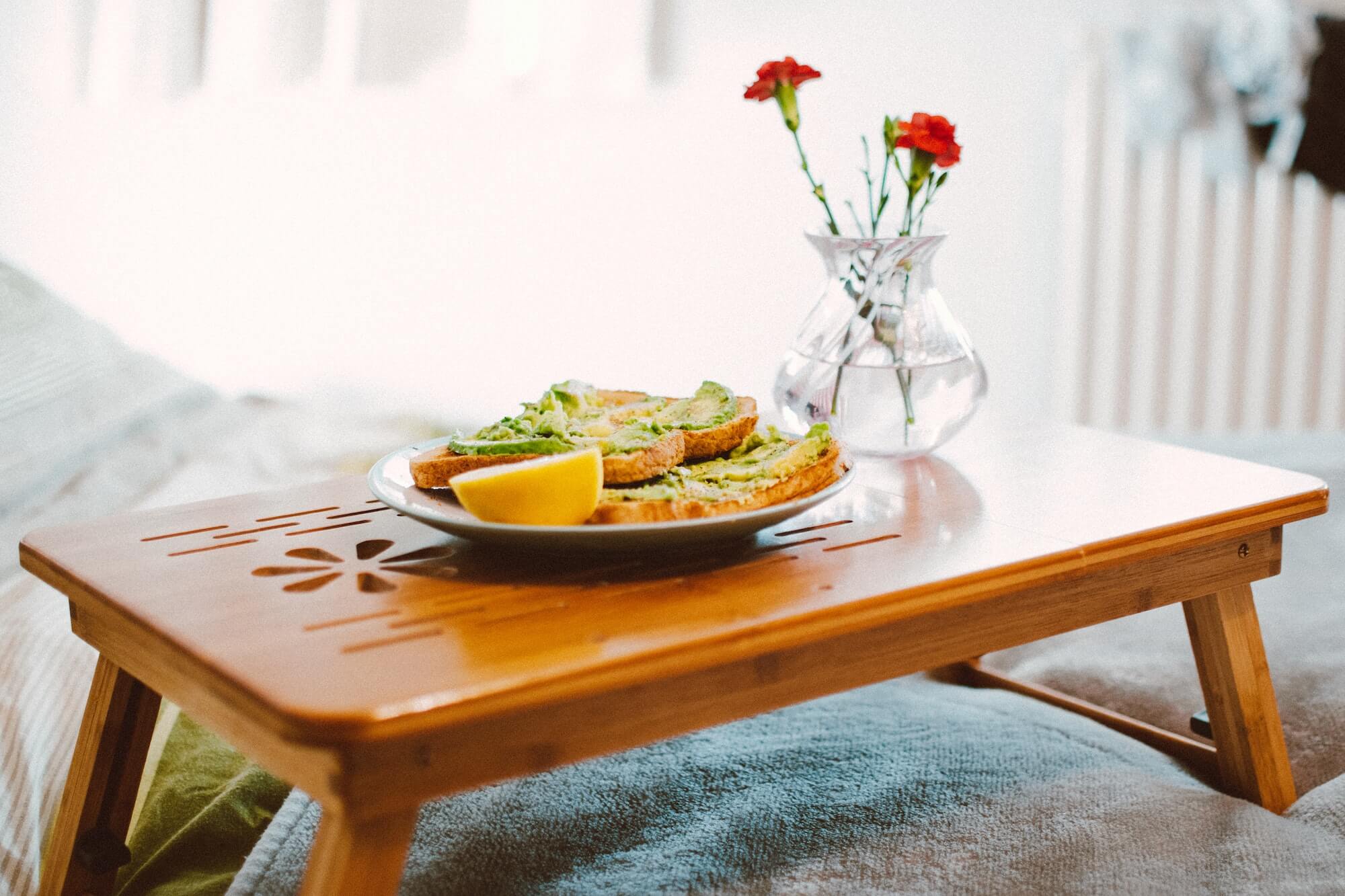 22. Offer shuttle & chauffeur services
Nothing says luxury like having a private car pick you up from the station or drive you to dinner in town.
If you lack the staff or facilities to chauffeur your guests around, why not work with a local taxi company to arrange prepaid pickup and drop off for your guests, thus taking the hassle out of booking a ride or making payments.
You could also arrange to pick guests up from the train or bus station for a small fee, kicking their hotel experience off in style.
23. Provide a romantic turndown service
While your guests are dining or enjoying a drink in the bar, prepare their room for their return (with their permission, of course!).
Flower petals on the bed, soft lighting, some subtle scents, and of course setting the air conditioning to a comfortable temperature, will help transform guests' rooms into cosy hideaways that they'll be thrilled to discover and want to tell their friends all about following their visit.
24. Serve breakfast in bed
There's luxury, and then there's having your breakfast wheeled into your room while you're still snug in bed.
If you'd rather not risk coffee stains on your sheets, then perhaps adorn a small table in the room with a crisp white tablecloth instead, together with a fresh rose or two for a final, romantic flourish.
25. Offer late check-outs
Allow your couples to enjoy their room a little longer — maybe even with an extended in-room dining experience — by offering them a late check out.
If late check-outs would put too much pressure on your housekeeping team, then offer to take care of your guests' bags for a few hours on the day of their check out so that they can enjoy the hotel's surroundings or continue to make use of your facilities before heading home.
---
Have a romantic hotel tip you'd like to share? Drop us a line on Facebook or Twitter.

---
---