Three of RotaCloud's Hidden Features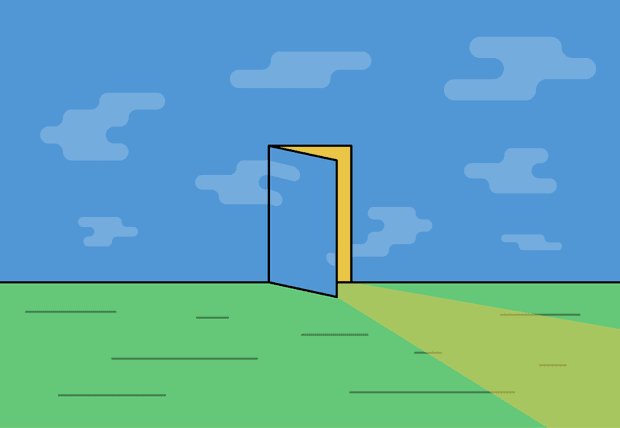 In RotaCloud, there isn't a button for everything. We've hidden some advanced features in the system which can be accessed using some neat tricks! These are our top three hidden features.

Download Leave Allowance Information
Update Jan 2017:
This is no longer a hidden feature! There's now an option to download allowance information from the Leave page.
Original article:
RotaCloud allows you to export a spreadsheet of all your Leave records, but there isn't a button to download all leave allowance information for every employee.
There's a trick that allows you to download a spreadsheet containing exactly that information. It includes:
Employee names
Total leave allowance
Leave allowance used
Leave allowance remaining
To download this, just add '?download=allowances' to the URL in your browser's address bar (from the Leave page). Clicking the link below should also work if you're logged into RotaCloud and you're an admin or have the correct permission as a manager.
https://app.rotacloud.com/leave?download=allowances
View and restore past employees
When you delete an employee on RotaCloud, they're not actually deleted. We archive them so that we can still show their data in past rotas, Leave calendars, and reports.
So, if you ever need to, you can actually restore any employee's profile to your RotaCloud account.
This is really simple - just go to Company → Employees, and add /past to the end of the URL:
https://app.rotacloud.com/employees/past
This will show a list of all the employees you've previously deleted - just click 'Un-delete' to restore one to your account!
Please note that when you delete an employee, you do permanently delete future shifts, so we won't be able to restore those later.
See All Account Activity
This can be really useful if you want to double-check when a request was made, a shift was swapped, or anything other activity took place.
We have a hidden activity feed which shows you a chronological timeline of all the requests and responses made in your RotaCloud account.
It lists unavailability requests, shift swaps, and leave requests.
To access it, just go to:
https://app.rotacloud.com/activity
Wrap-up
We hope you find these three RotaCloud tricks useful! What's your favourite? Let us know in the comments.
Management advice & insights, straight to your inbox.
Enjoying the RotaCloud blog? Tell us your email address and we'll be in touch whenever we publish a new blog.
---
---