With the days getting lighter and brighter, it's the time of year where thoughts turn to alfresco activities for team-building or staff socials.
And that's a good thing because there are loads of great activities that can be done outdoors!
Suitable for a variety of budgets, the following outdoor team-building exercises are the perfect way to get your employees talking, cooperating, and forming bonds. Which means they're more likely to work better together as a team.
---
In your local area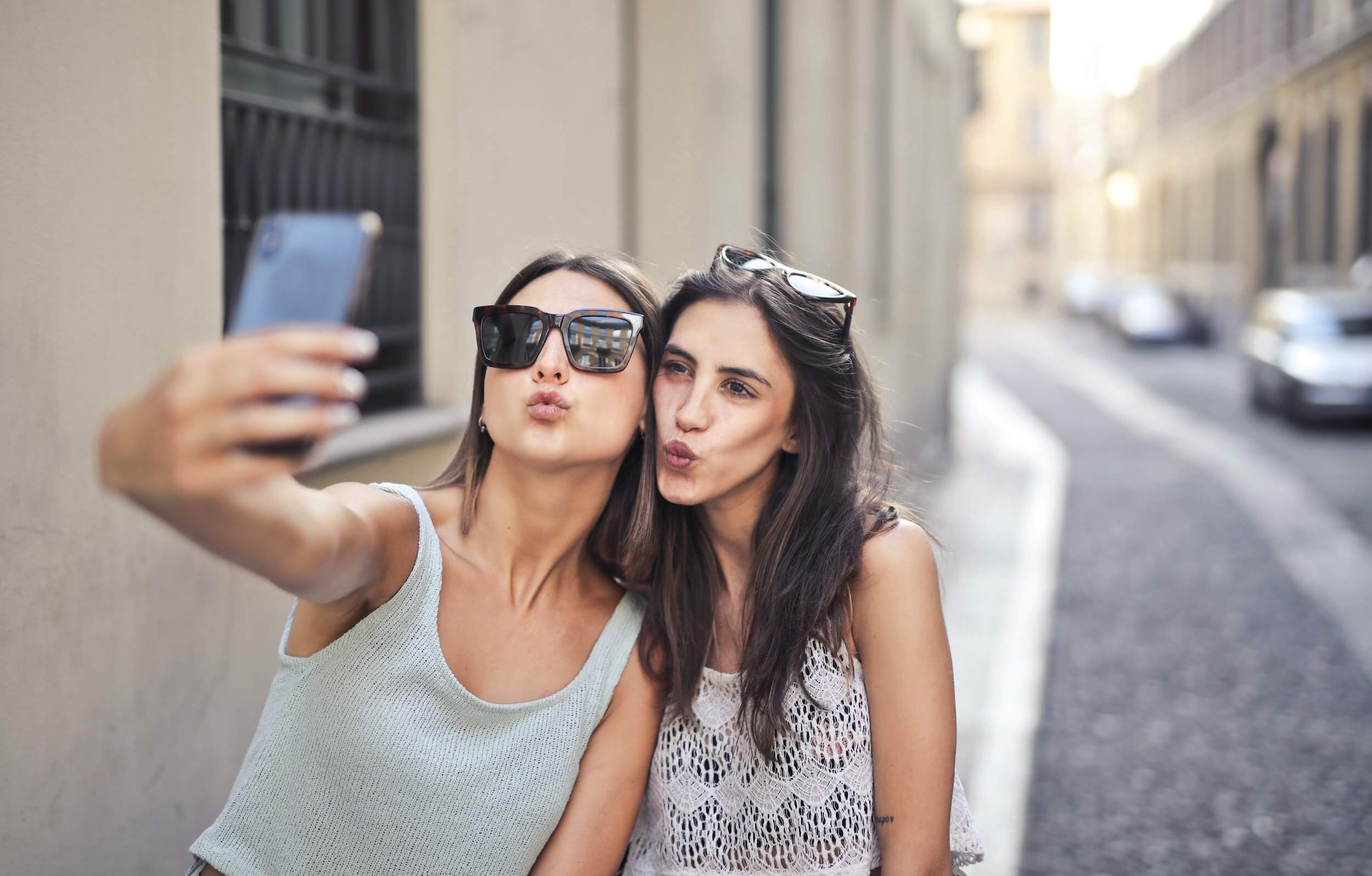 You don't have to spend hours travelling to get your team talking. Many of the best team-building activities can take place in your own backyard...
1. Sightseeing snaps
It's easy to take the places we live or work for granted, and we miss the things that are right under our noses after a while. So why not send your staff out on a sightseeing tour of your local area?
Start by dividing into teams of 3-4, then supply each with an identical list of locations to visit — both well-known and off the beaten track. The goal is for your staff to stop by each location, snap a group photo, and send it to you — the 'taskmaster' — back at base.
You could even give specific instructions for each of the location photos — asking your staff to act out a scene from a famous film or be photographed holding a particular item, for example. Fun group pics like these are also great for social media!
Cost: £
2. 'The Apprentice' scavenger hunt
Inspired by the TV series of the same name, in this activity you divide your staff into teams and provide them with a list of the same items to locate within your town or city.
The goal here is for each team to find all the items on the list (or take photos of them) and to return to an agreed location by a set time, with points docked for anything they miss.
Be sure to include a few cryptic clues or unusual items on the lists to test your teams' problem-solving skills.

Cost: £-££
3. Baseball & BBQ
It might seem a bit cheesy, but why not head out to your local park and organise a day of baseball, rounders, cricket... whatever game takes your fancy?
If you have enough staff, split them into a series of teams and get a tournament going — just be sure to mix your teams up so that you have an even match of skilled and (how shall we put this?) not-so-skilled players to keep things fun for everyone.
Finish off with a nice picnic or barbecue and you've got yourself a great day outdoors at little cost.
Cost: £-££
Chilled-out experiences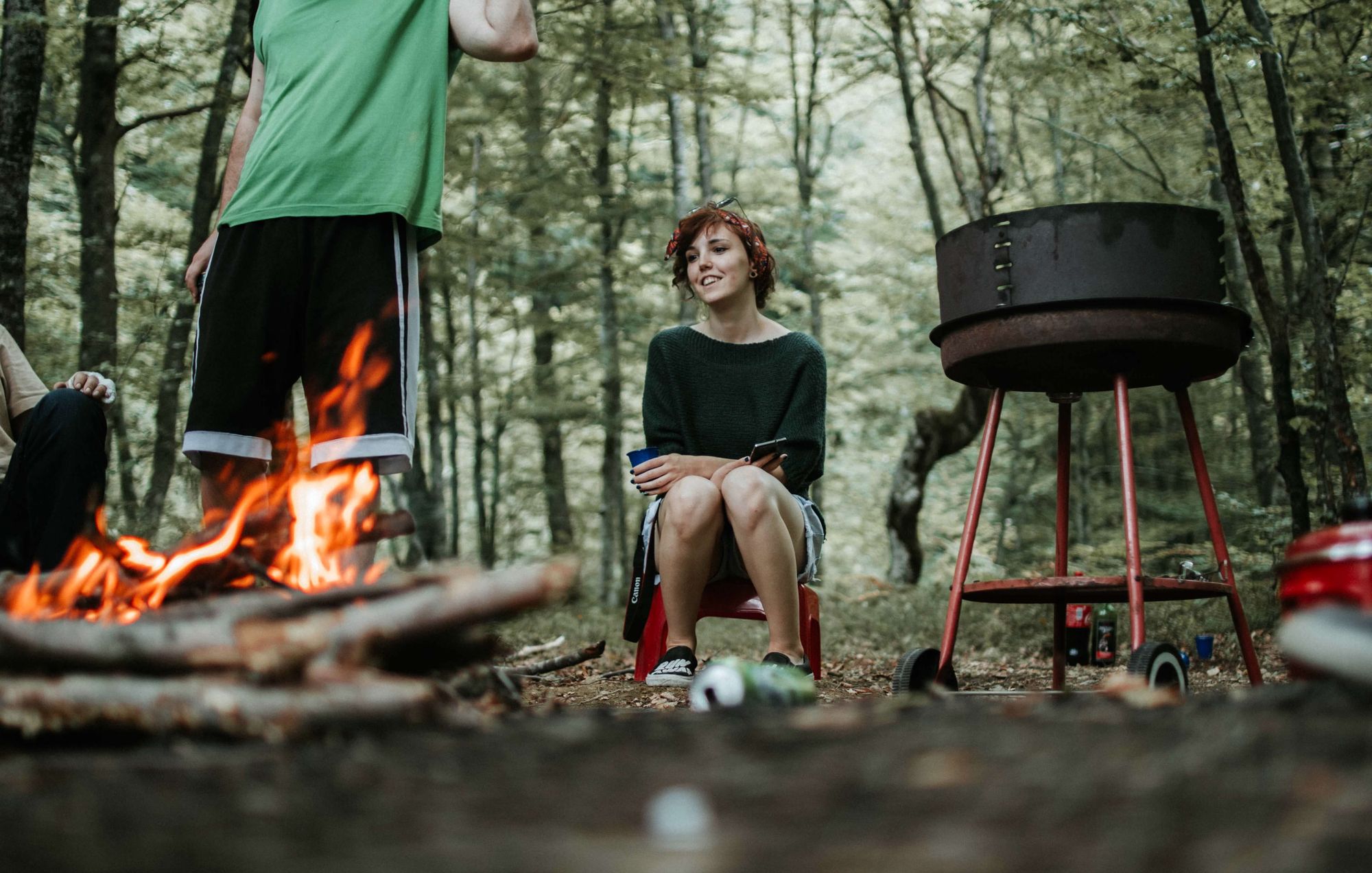 Check out these ideas for easy-going team-building experiences for your team.
4. Mindfulness retreat
What better way to learn about the people you work with than by taking some time out to work on your mindfulness skills?
Mindfulness courses and retreats are becoming increasingly common — and therefore more affordable — these days. As well as helping to bond your staff team, these courses and retreats also give them a chance to destress.
Typical activities include group mindfulness and meditation sessions, guided walks, and yoga, so you're bound to leave feeling refreshed and more united.
Cost: ££-£££
5. Team camping
Get your team talking by escaping to the wilderness and roasting some marshmallows.

Whether you glamp in fancy yurts or sleep under the stars will depend on your budget and the individuals in your team, but camping is a great way to get away from the pressures of work and your various, attention-hungry devices (try for an evening with no phones!).
Schedule in time for some fireside stories and pack plenty of delicious supplies.
Cost: £-£££
6. Group art class
Get your team's creativity flowing with a group art class!

Not only will your staff get to show off any hidden artistic ability, but with activities like painting, drawing and sculpting known for stimulating creative thought, you might even leave the session with some great ideas for your business!

Cost: ££
Budget & old-school activities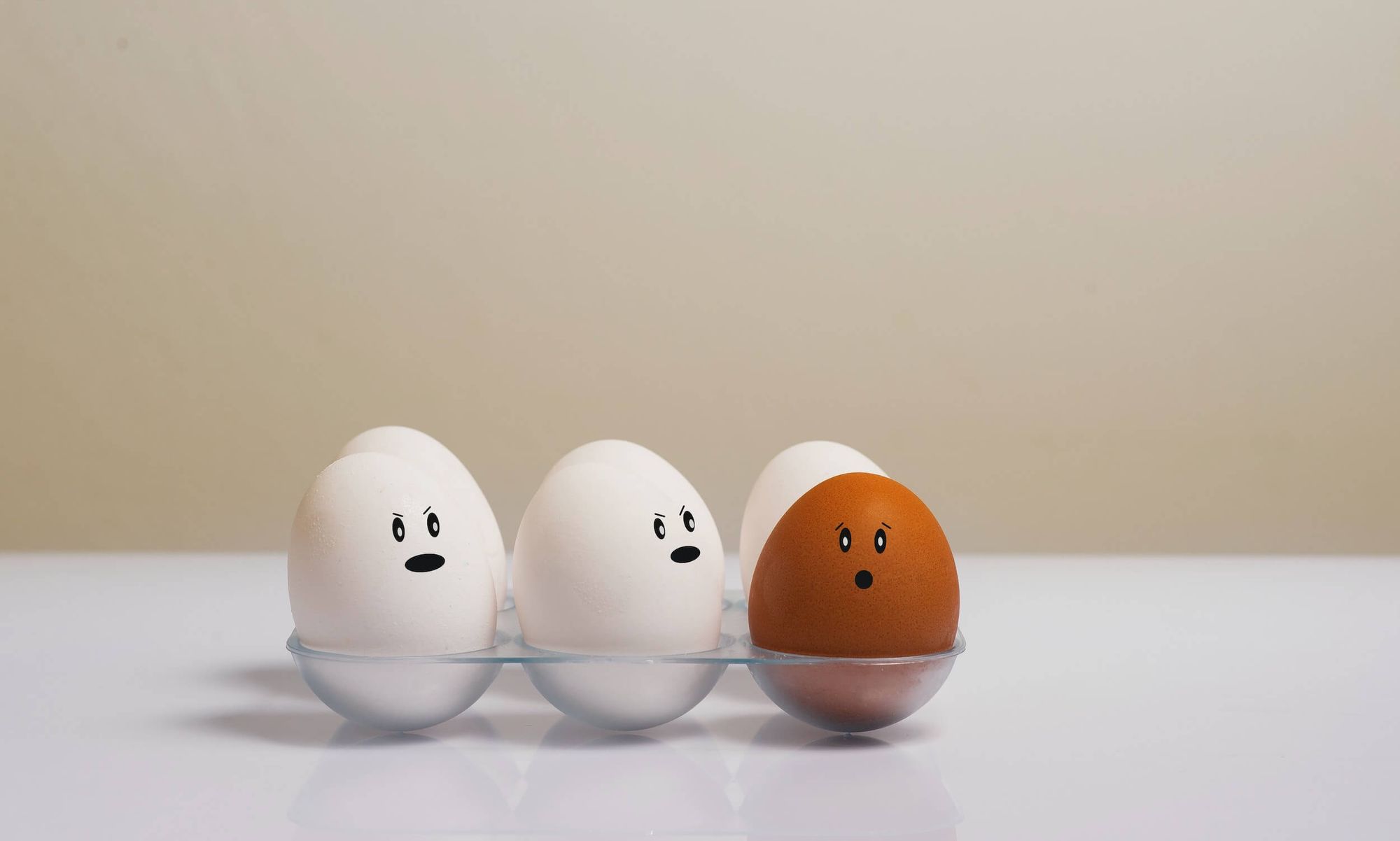 Team-building doesn't have to cost the earth.
If you've got some free time and a wide open space nearby, there are plenty of ways to get your staff together.
7. The classic egg drop
The rules of the egg drop are simple: in teams, staff must devise creative ways — usually involving a pile of office supplies — to prevent a raw egg from breaking when dropped from a great height.
It might make you feel like you're back in primary school, but the egg drop is great for team building because it gives your staff a chance to problem-solve, and because it's so much fun to watch each others' madcap attempts to slow the egg's descent or cushion its fall!

Cost: £
8. The minefield game
Another cheap and cheerful activity that rewards careful teamwork...
In a large, open space, position a series of 'mines' (these can just be circles of cardboard or something like football training cones) for your teams to navigate around. Each team nominates one member at a time, who must wear a blindfold and listen to the directions shouted from the sidelines by their teammates in order to get from one side of the minefield to the other. The team that reaches the other side first wins.
Take this game to the next level by having multiple players cross the minefield at once, or place prizes (and booby prizes) in various locations for teams to risk attempting to collect on their way across the minefield.

Cost: £
9. Company hike
Team-building hikes have been a firm favourite in the corporate world for a while, but with good reason: as well as being incredibly rewarding to finish, long walks are a great opportunity for your staff to talk and get to know each other better.
Team hikes can be as cheap or extravagant as you need them to be. Those on a budget can arrange to pack their own supplies and meet at a hiking spot, while those wanting to make more of an occasion of it can book onto a walk with a local provider who'll draw up a full itinerary and even provide food and transportation.

Cost: £-£££
Adrenaline rushes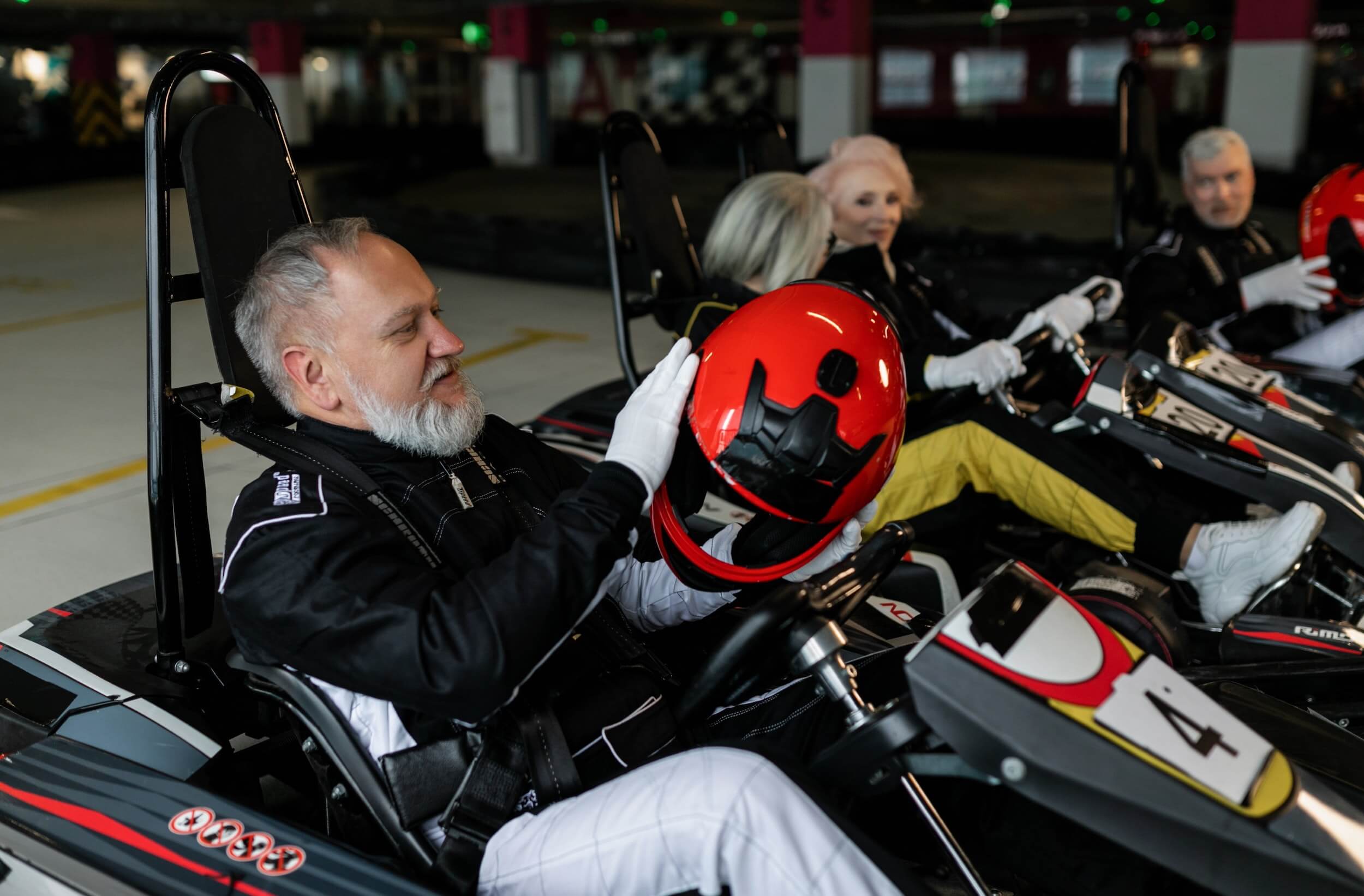 Get your team's blood pumping and give them a day to remember with one of these adrenaline-fuelled team-building activities.
10. Whitewater rafting
If you're feeling a little more adventurous — and don't mind getting wet — then nothing brings a team together like hurtling down a river in a dinghy!
Whitewater rafting is an unforgettable experience for your team to share, as they'll need to communicate and work (hard!) together to get down the river safely and not too wet.

Rafts usually hold only a small number of people, so try to put staff who don't always work together (or perhaps who do, but need to improve their communication skills) into teams.
Cost: £££
11. Karting
Go-karting is easy to pick up and is tremendous fun, regardless of whether your staff already hold driver's licenses.
Your hosts will usually record lap times as a matter of course, making karting the ideal event for business owners looking to foster a bit of competitive spirit — and for those who fancy themselves as the next Lewis Hamilton to show off!
Plus, karting can be either indoors and outdoors, so it's a great fallback when navigating our temperamental weather.
Cost: ££
12. Fire-walking
It takes a lot of guts to walk across a bed of hot embers, but if you're looking for a team- and confidence-building activity to remember, fire-walking is definitely it.
It should go without saying that fire-walking is something that should only be attempted under expert supervision, so don't be tempted to tip your barbecue over and give it a whirl at the end of a day at the beach!
Cost: ££
13. Paintball or airsoft
Paintball and airsoft might not be for the faint-hearted (or easily bruised) but both are great ways to foster cooperation and teamwork, and give your employees a good aerobic workout.
Either pit your staff against each other or form one big team to work together and share the spoils of victory — or the blame, if you end up losing to another business!
Cost: ££
14. Team assault course
If you're looking for a real physical challenge, sign your team up for a group assault course — the muddier the better.

Assault courses encourage your team to work together to overcome the obstacles, literally helping one another up, over, and under to reach the finish line.
They're strenuous, sure, but completing an assault course as a team is immensely satisfying, and is also likely to leave them with a few fun memories and anecdotes.

Cost: ££
Volunteering activities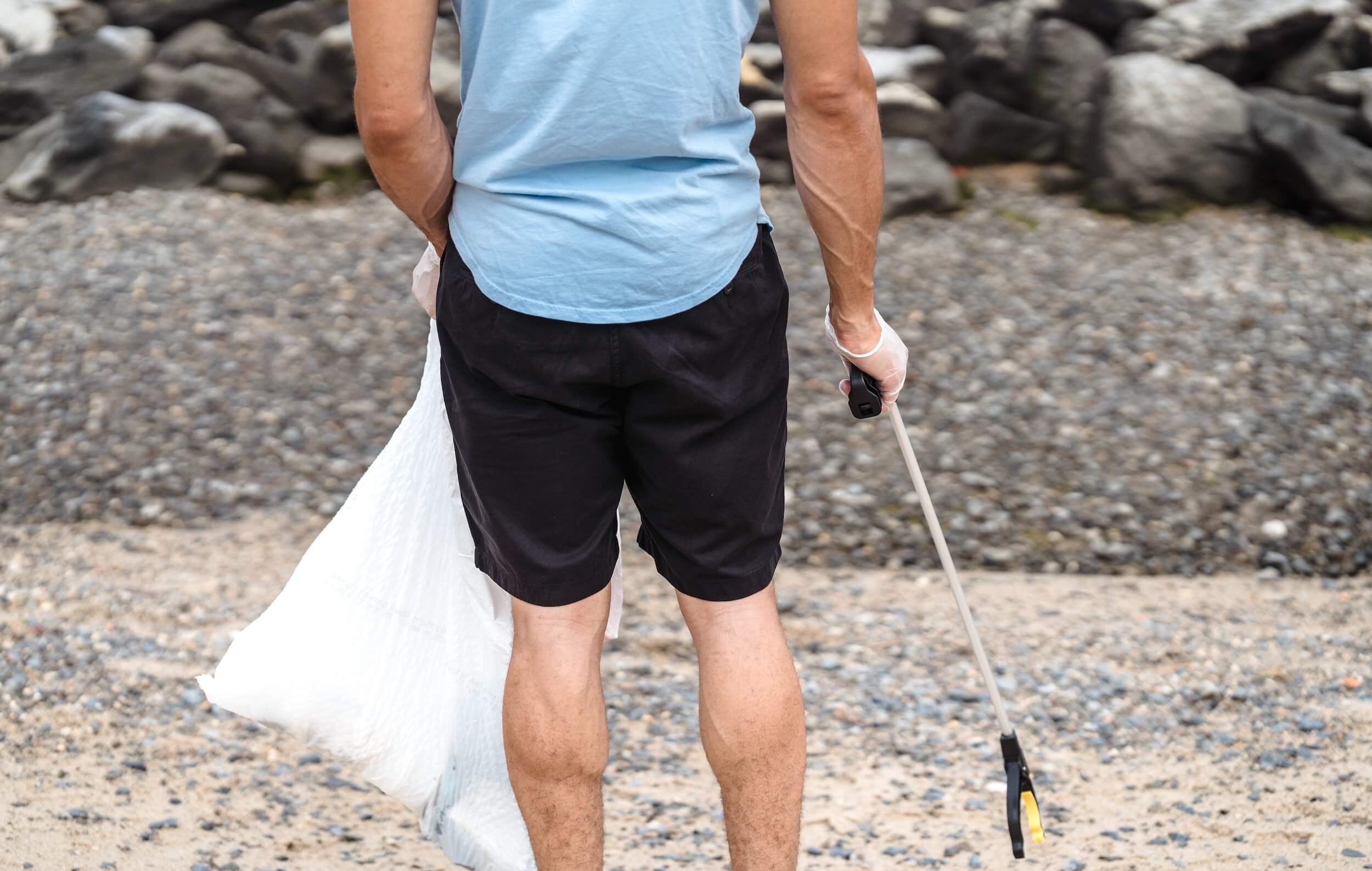 Feeling altruistic? Combine your team-building with some volunteer work and benefit from the good feeling that comes from doing something for others.
15. Community volunteering
Spend a day, or perhaps even just an afternoon, volunteering in your local community.
This could be litter-picking, repainting fencing*, weeding, helping out at a local food bank... it doesn't matter just so long as you're getting stuck in and doing your bit.
*With permission, of course!

Cost: £
16. Beach cleanup
Take your team to your nearest beach and spend a few hours litter-picking. All you'll need are some heavy-duty bags, gloves, and a good dollop of sun lotion. Or you could join in an organised beach clean hosted by a wildlife charity.
Add a competitive element to the day by splitting your staff into teams and awarding prizes for the most litter collected by the end of the day.
When you're done, you'll be treated to one of the best rewards ever: a day on a pristine, litter-free beach. Don't forget the frisbee!

Cost: £
---
Still looking for team-building inspiration? On a slightly tighter budget? Don't miss our roundup of low- and no-cost team-building activities for businesses.
---
---
---
---