UK Government announces workplace reforms: how do they affect you?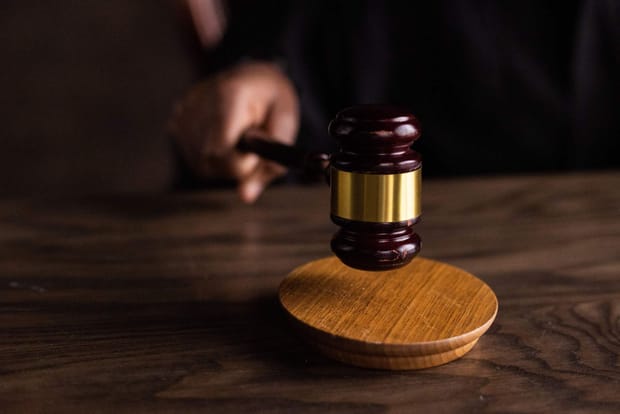 Today the government announced the biggest shake-up in workplace legislation for 20 years. If you don't fancy reading a 60+ page PDF of all the announcements, however, then you're in the right place. We'll walk you through the biggest changes, and how they'll impact your business.
Who will the changes affect?
The measures are largely aimed at giving 'atypical' workers like agency workers and those on zero-hours contracts more rights. With the number of these workers increasing due to the extra flexibility they provide employers, legislation needs updating to ensure they're not being exploited.
Some of the reforms will affect all businesses.
What are the headline changes?
All workers will have the right to request guaranteed working hours after 26 weeks of service. This includes staff on zero-hours contracts. This'll probably work in a similar way to the right to request flexible working arrangements.
Employers will need to provide a 'statement of rights' on the first day of employment, detailing the rights employees are entitled to, such as sick leave, and maternity/paternity leave.
An increase in the maximum fine employers face at tribunal from £5k to £20k, if they are found to have shown "malice, spite, or gross oversight".
Close the 'Swedish derogation' loophole which caused some agency staff to be paid less than permanent employees.
Companies will have to calculate holiday pay based on a reference period of 52 weeks, instead of 12 weeks, so that seasonal workers receive a fair amount of annual leave.
The maximum length of break in continuous service will increase from one week to four weeks, helping flexible workers accrue employment rights more consistently.
What's the response been?
Business has generally been supportive of the changes, as they will have little impact on most businesses which already operate fairly.
The Confederation of British Industry (CBI)'s UK Policy Director Matthew Fell gave this statement:
Work that's flexible and fair is essential to the success of the UK's labour market.

Companies support the Good Work agenda because there is a strong business case for it. Focusing on issues like employee engagement, fairness and inclusion boost productivity as well as being the right thing to do.

Businesses support a strong floor of workplace rights, and it's right that these laws keep pace with changes in the economy and society. They welcome a new law giving all workers the right to request more predictable working hours which will help to facilitate the conversations that are essential to ensuring flexibility benefits both parties. However, legislation to amend employment status rules risks making the law less able to adapt to new forms of work in the future.
Elsewhere, the Labour Party and the unions said that the legislation was welcome but didn't go far enough — TUC General Secretary Frances O'Grady said:
Scrapping the agency worker loophole is a victory for union campaigning. It was an Undercutters' Charter.

But these reforms as a whole won't shift the balance of power in the gig economy.

Unless unions get the right to organise and bargain for workers in places like Uber and Amazon, too many working people will continue to be treated like disposable labour.

The right to request guaranteed working hours is no right all. Zero-hours contract workers will have no more leverage than Oliver Twist.

And the government's plans to introduce new laws on employment status risk unpicking important legal victories for workers and letting platform companies off the hook.
Final Thoughts
If you manage agency workers or staff on zero-hours contracts, these changes will require you to revisit your processes. We don't yet know when the legislation will be implemented — we'll update this article when we know for sure.
Management advice & insights, straight to your inbox.
Enjoying the RotaCloud blog? Tell us your email address and we'll be in touch whenever we publish a new blog.
---
---