Shift work offers flexibility, convenience and all sorts of lifestyle benefits, but it can also be stressful, tiring, and socially isolating. In this article, we're focusing on the negative mental health impacts of shift-based work and the practical steps that supervisors, managers and business owners can take to mitigate them. By making use of the support and resources available, you can foster a healthier culture and build a better employee experience.  
By its very nature, shift work follows an irregular schedule, and shift-based employees can often feel at odds with their family and friends — especially if anti-social hours and nights are part of their regular working pattern.
Another feature of shift work is that staff are not all present at work at the same time, which can make it difficult for supervisors and managers to see first-hand how all their employees are coping.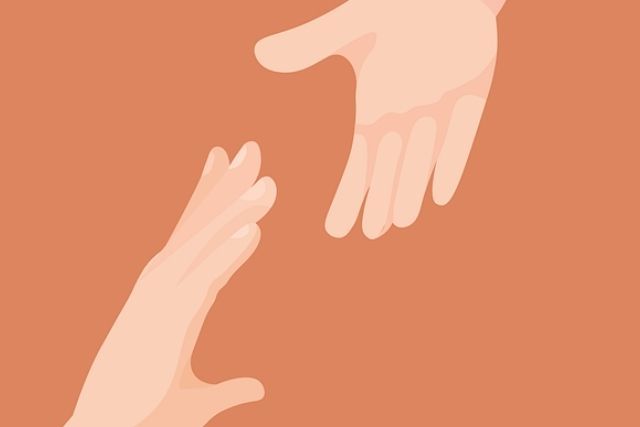 From 2016 to mid-2019, the University of Maryland Midtown Medical Center in Baltimore conducted a literature review and found that "nearly half of shift workers were not satisfied with their wellbeing and 58.2% were displeased with their sleep". These findings were further backed up by the Mental Health Consequences of Shift Work: An Updated Review, which said that sleep was so important that its disturbance could be the cause of mental health consequences, and that future research is needed to better explore the links between shift patterns, sleep and mental health.
"There is no question that shift work increases burnout…" - Dr Wickwire, University of Maryland Midtown Medical Center in Baltimore
But poor mental health is not only costly to the individual, as research by Deloitte found that it's costing employers £29billion in reduced productivity due to presenteeism every year. Presenteeism is when people are physically present at work, but are not working at their most productive. In addition to this, a "sixth of workers experience a mental health problem at any one time and stress, anxiety and depression are thought to be responsible for almost half of working days lost in Britain due to health issues".
In other words, poor mental health is very bad for business.
"People are a business' most important asset, so creating a positive working environment is fundamental to the success of any organisation. This has to include mental health and wellbeing in the workplace. " - Deloitte
What can be done to improve mental health in the workplace?
Mental health in the workplace has never been more important. The resource-based website Mental Health at Work from mental health charity Mind provides information for businesses to encourage better support. As well as toolkits, documents, guides, videos and courses, there's also a case study section where representatives from different sectors speak candidly about the changes that have worked for them. Each case study is full of insightful detail, but two that are particularly relevant for shift-based teams are Southeastern Railway and HB Projects.
At Southeastern Railway, many staff work unusual hours or night shifts, and one of their central mental wellbeing initiatives is the Colleague Mental Health Advocate programme. Made up of volunteers from across the organisation, the programme provides a safe space for staff to talk confidentially with a mental health advocate about anything that's affecting them at work. This is a listening service first and foremost, so no records are kept but talking openly about mental health is encouraged and normalised.
"We are seeing a cultural change happening at Southeastern where it is starting to become normal to have a conversation about our mental health." - HR Mental Health Coordinator, Southeastern Railway
The construction sector is predominantly male, and research by Mind found that men are twice as likely as women to have mental health problems due to their job. Evidence also shows that men are less likely than women to seek help for their mental health, or take time off work because of it.
To help improve this, HB Projects has a team of 20 Mental Health First Aiders in place. These are employees who have been trained to look out for signs and symptoms of a range of mental health conditions, and who can provide support and guidance to their colleagues. Mental Health First Aid training is widely available for all workplaces, both in person and online, and enquiries and bookings can be made through the MHFA England website.
So what else can supervisors, managers and business owners do to ensure their teams are receiving regular and useful mental health support?
Learn, understand and implement the '6 Standards'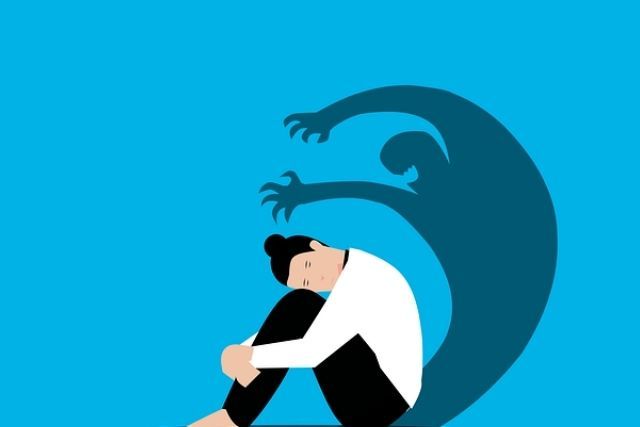 Prioritise mental health in the workplace by developing and delivering a systematic programme of activity. For a long-term difference, all actions are coherent as a whole, with a clear ethos, purpose and commitment.
Proactively ensure organisational culture drives positive mental health outcomes. The creation of an environment where people feel supported to do their best work — this includes physical conditions and company culture.
Promote an open culture around mental health. Employers foster an environment where conversations can take place, and support grassroots enthusiasm to champion mental health.
Increase confidence and capability A workforce that feels confident in responding positively.
Provide tools and support. One of the easiest ways to support employees is to make sure people are aware of the help, tools and services available to them.
Increase transparency and accountability through reporting. The mindset where everyone understands that factors like wellbeing and engagement are an important part of company performance.
Create a Wellness Action Plan for every member of staff
Wellness Action Plans are personalised, practical tools for everyone, whether currently experiencing a mental health problem or not.
The plan helps employees identify what keeps them well and what causes them to become unwell at work, and provides methods for dealing with mental health problems should they arise. Wellness Action Plans also open up dialogue between managers and staff, enabling better understanding of needs and experiences — this leads to better support, greater productivity and increased job satisfaction.
Share resources for relaxation and to improve sleep
Better sleep promotes better mental health. Regularly sharing suggestions and resources with your staff is a good habit to get into, even if it's just a tip a month via an internal newsletter. From free videos from meditation apps like Headspace to guidance on sleep from Mind, there are many free resources available. We'll be sharing these on Facebook and Twitter throughout April's Stress Awareness Month, so you can share easily from there as well.
---
This article is the first in a new series on mental health, where we'll be looking at different sectors and roles, and exploring further options for supporting staff and improving internal processes. If you have expertise to offer, or examples from your workplace to share, then you can get in touch with us via Twitter, Facebook, LinkedIn or RotaCloud.com.
---
---