In the fast-paced, always-demanding hospitality industry, it's vital that your staff function well as a team, working quickly and efficiently to meet the needs of your customers and supporting each other whenever the need arises.
Great hospitality teams aren't built overnight, but group activities can help them find their collective stride faster — and form stronger bonds in the process.
Below, we've put together a list of team-building activities perfect for hospitality businesses. Some will help to improve communication between staff and some will boost morale. Others will help your staff develop leadership skills, while the rest will simply give your team a chance to have fun together.
---
A few things to remember
The trick to successful team-building is to make it fun, engaging, and in some way rewarding.
But it should also be accommodating — this means avoiding activities that would make any of your team feel uncomfortable or overly vulnerable. After all, the whole point of team-building is to encourage your employees to come together and be more comfortable in each-other's company.
Where possible, try to give your staff advance warning of the activities you've got planned, as well as the opportunity to let you know if they'd find an activity difficult or uncomfortable.

Some employees may have hidden disabilities or conditions, for instance, that could prevent them from taking part or cause them discomfort or emotional distress. Others, meanwhile, might struggle with tasks that require more advanced literacy or numeracy skills — something that they'd prefer for their coworkers not to see.
Now, on to the activities...
---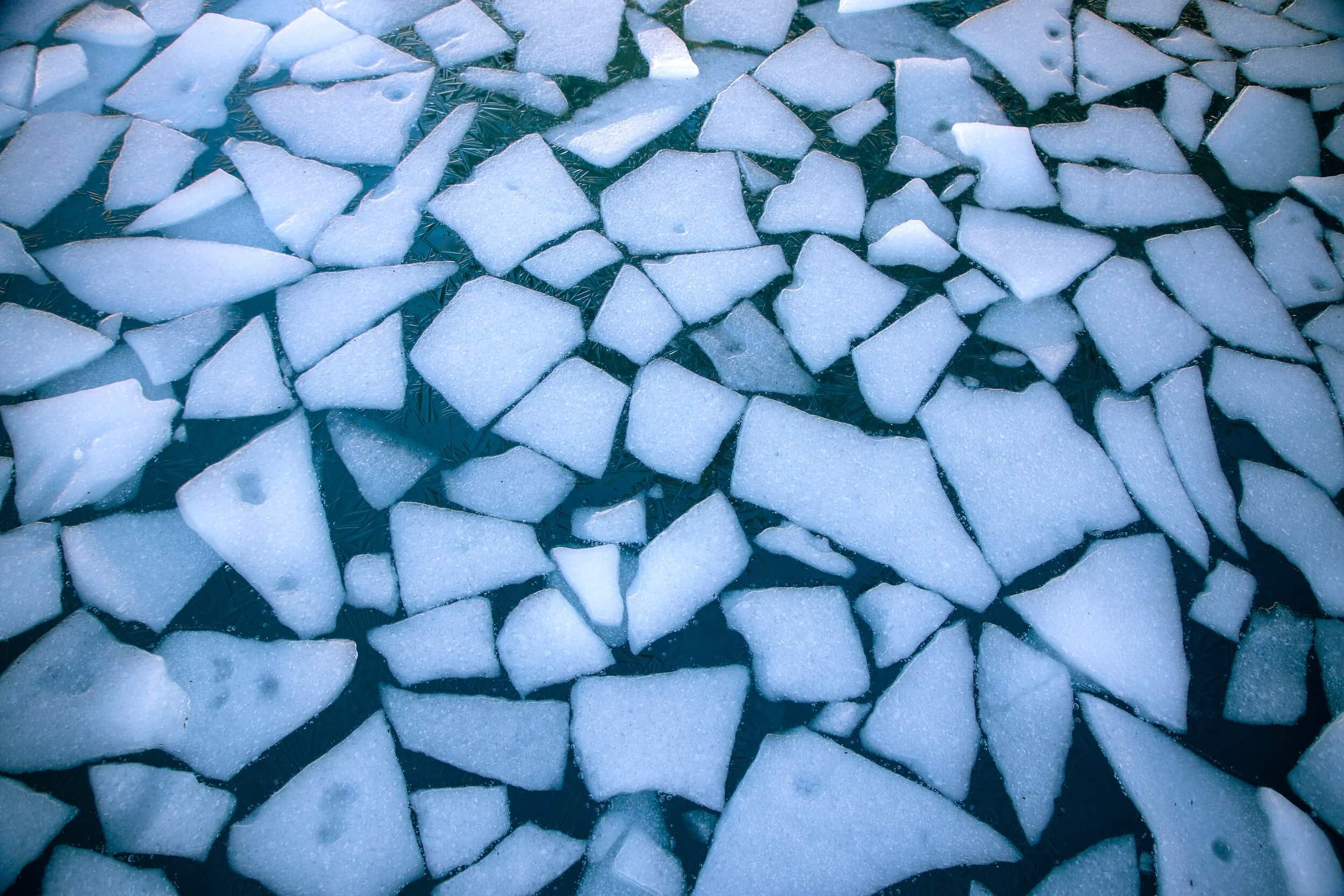 Ice-breakers
For newly formed teams or when you have a few new starters, ice-breakers are a great way to help your team get to know each other.
Here's a handful of quick, affordable activities:
"Millionnaire Me"
As well as helping your team get to know each other, this activity can provide useful insight into what motivates your staff.

Give each employee a pen and paper and allow them 5-10 minutes to jot down the things they'd do if they won big on the lottery. Would they keep on working despite being super-rich? What's the first thing they'd buy? Would they start their own business? If so, what would it be?

Once everyone's had time to get something down on paper, take it in turns to share your millionaire dream (yours included!) with the group and allow people to ask follow-up questions.
Personal user manuals
We've all seen and read user manuals for the things we buy and own, but have you ever written one about yourself?

Inviting staff to write their own "user manuals" is a fun, creative way to encourage staff to reveal a bit about themselves as well as give their coworkers a heads-up about things like their values, the way they like to work, and the things they're good (or perhaps not so good) at.
Ahead of your team-building session, prepare an example user manual (ideally for yourself) and blank templates for your staff to fill in for themselves. Some of the points you might include are:
5 things that motivate me (e.g. food, money, my family, going on holiday)
My strengths (e.g. punctuality, staying upbeat in difficult situations)
My weaknesses (e.g. early mornings, public speaking)
Pet peeves (e.g. untidy work stations, people who pronounce it "expresso")
I'm more of a morning person / night owl / all-rounder (delete as appropriate)
Give your team 15-20 minutes to prepare their answers, then invite them read them out or make copies to hand out. The things your staff come up with might surprise you — and you might learn never to put Amy on an early shift!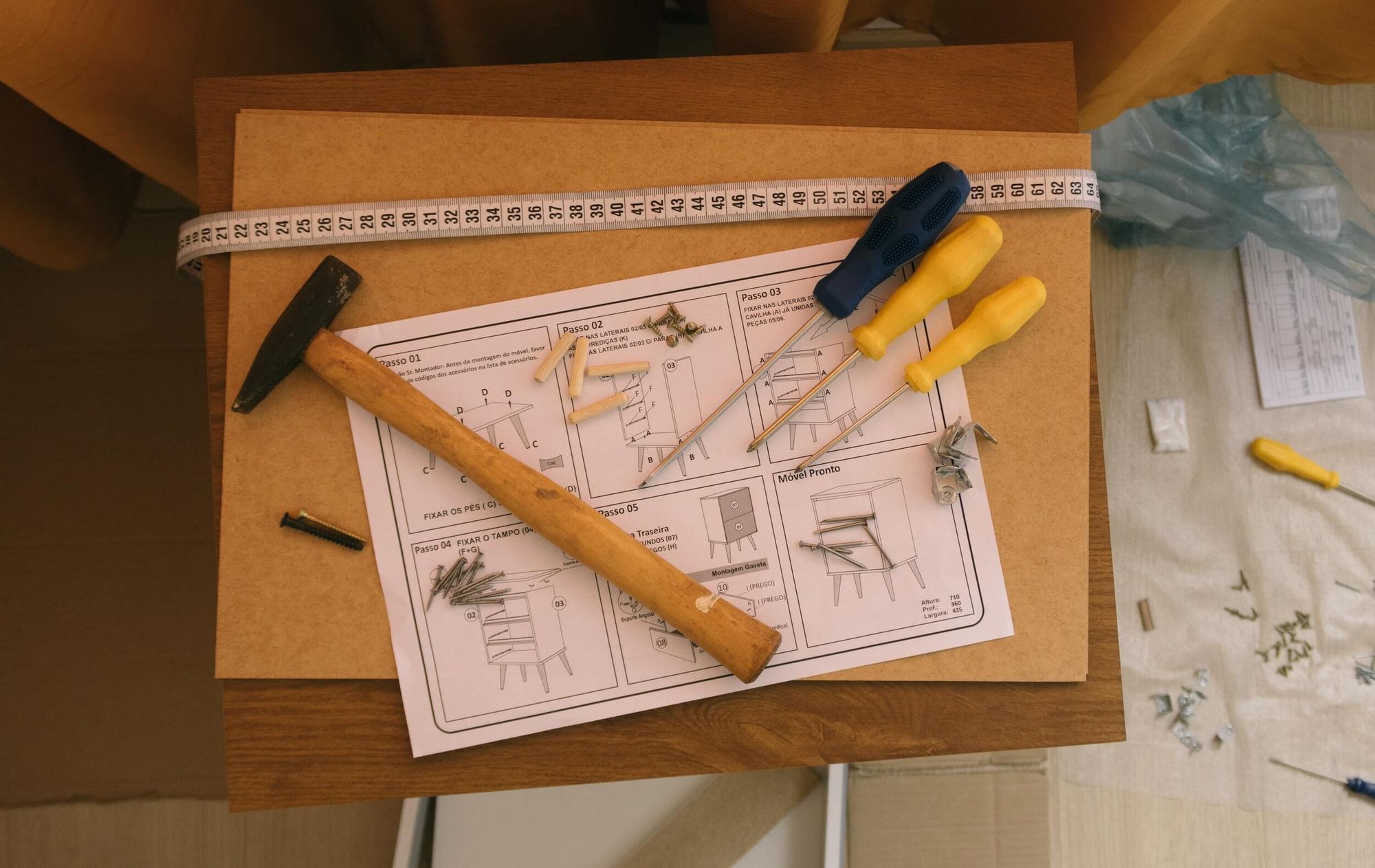 Building trust & collaboration
Team members who trust each other naturally work together better — which in turn means a better guest experience, more positive reviews of your business, and even increased profits.
The team-building tasks below are designed to challenge and entertain your hospitality staff while encouraging them to focus on collaboration. They'll also help you spot the potential leaders!
Three-armed bed-making
If you thought three-legged races from school sports day were chaotic, wait until you play this.
In pairs or groups of three, staff must make a bed (ideally a king-size or double) from scratch, fitting everything from a mattress protector and bed sheet to duvet and pillow cases.
The twist? They have to hold hands the entire time and are doing it against the clock, with each time they let go automatically adding a full minute to their time.
As well as being funny to watch, this competitive bed-making task forces your staff to work together under pressure since only groups who work as 'one' will stand a chance of finishing with a respectable time.

No beds at your hospitality business? Switch to competitive table-setting or cocktail making and position all the items they'll need on opposite sides of the room or bar for additional chaos.
"Blind pouring"
Your team will not only need to be good listeners, but will have to be incredibly trusting for this next activity.

Before playing, hide a bottle of wine (you may also want to include some non-alcoholic options) somewhere on your premises for each team. Make sure they're within easy reach but not too noticeable. Write the name of the wine on a card or slip of paper and keep it hidden.
Split your staff into teams of 3-6 and seat them at separate tables, each with a tray and the same number of wine glasses as the number of people on the team.

Next, ask each team to nominate one person to be the "sommelier". Once they've chosen, tell them that their sommelier will be tasked with locating a specific bottle of wine, bringing it back to their table, and pouring a glass for each of their team members. Seems simple enough, right?

It's at this point that you hand out blindfolds for each of the sommeliers to wear and give each team one of the "wine cards" you prepared earlier.
Guided only by their teammates' voices, the sommeliers must find and return their designated bottle of wine, open it, and pour a glass for each team member.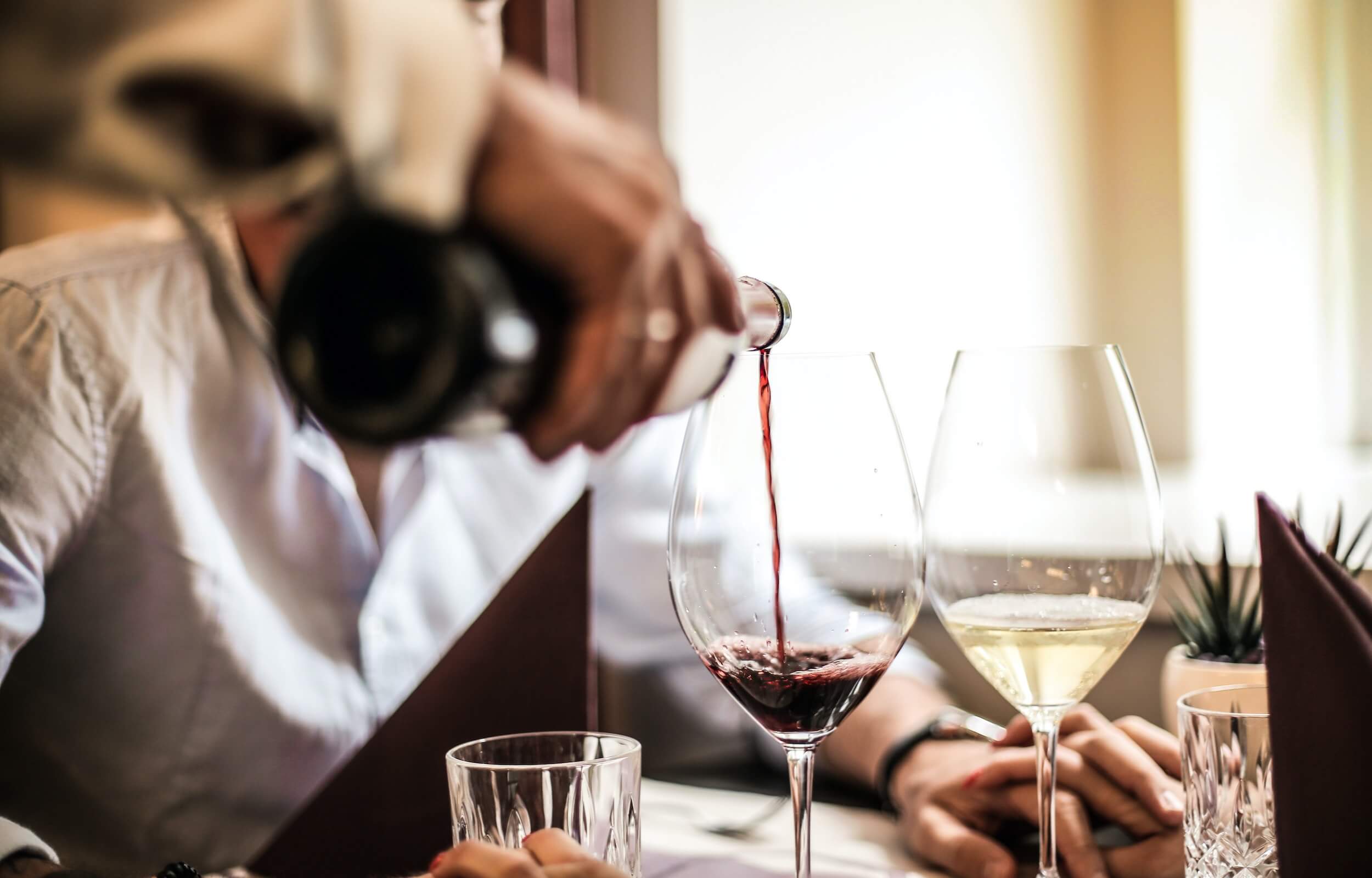 Problem-solving & leadership
Ways to get your pub, restaurant, or front-of-house team thinking outside the box...
Visit an escape room
Escape rooms are themed rooms and locations where teams of players work together to solve puzzles and discover clues in order to "escape" from the room within a set amount of time.
Themed around everything from Cluedo-esque professors' studies to futuristic alien spaceships, escape rooms are a great way to bring teams of people together to solve problems. They're also a tonne of fun!
Tripadvisor is a fantastic for finding spoiler-free recommendations for the best escape rooms in your area, but don't be afraid to reach out to operators directly to ask about group or corporate rates.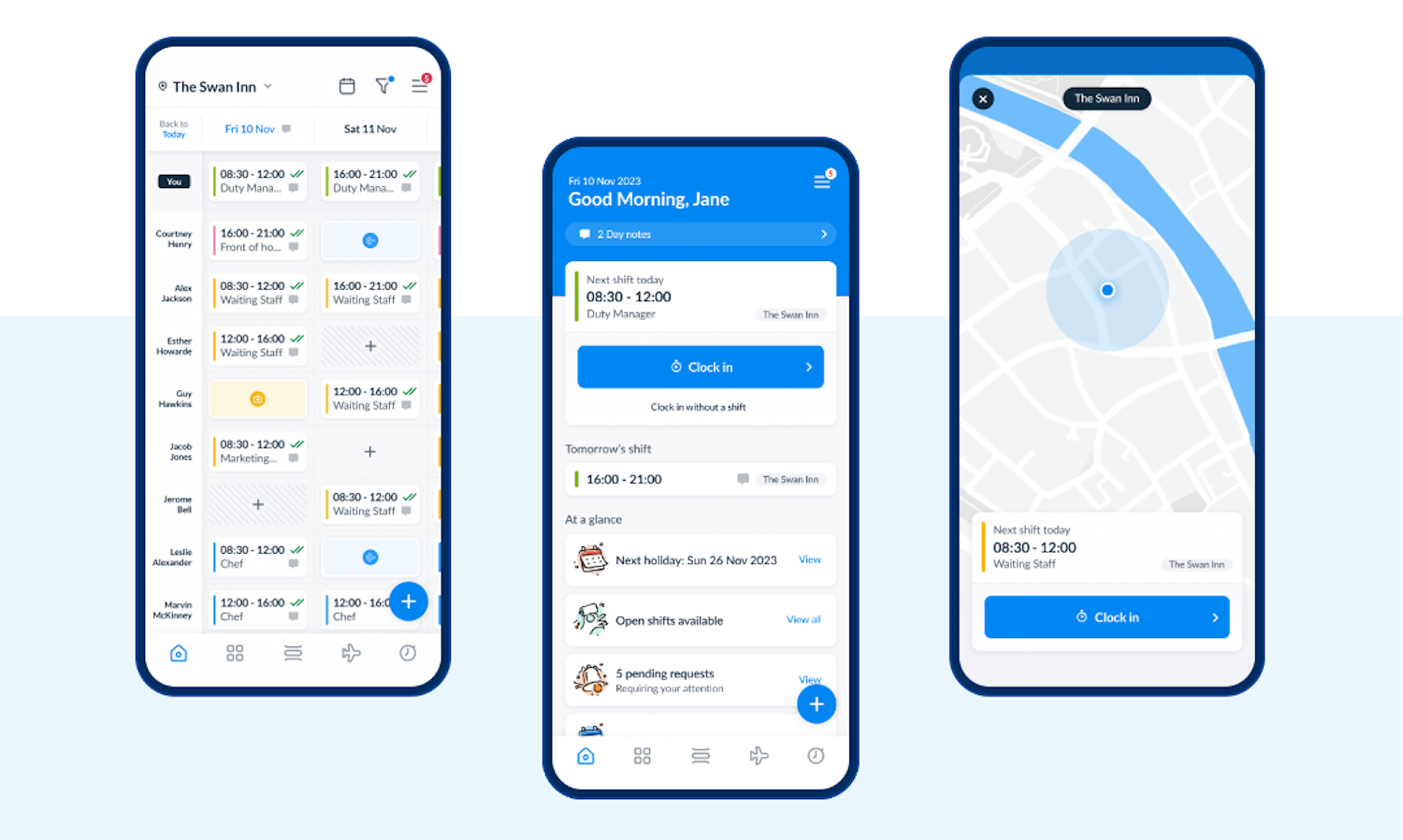 Quick & easy rota planning for your hospitality business
Plan rotas, record attendance, and manage annual leave in minutes with RotaCloud. Try it free for 30 days and see how much easier managing your team can be.
Explore RotaCloud
"Lost at Sea"
If you're working to a tighter budget, try this twist on an old classic to test your employees' logic and make difficult decisions as a team.
Break your staff into groups of 3–6 and give each pens, papers, and a set of post-it notes. Tell them that each team is aboard a private yacht having a great time when, tragically, their yacht catches fire.
Before they escape into the lifeboat, the teams must decide which items to take with them. Prepare a list of 15-20 possible items in advance and give this to your teams.

Items might include:
A first aid kit
Tins of food
Bottled water
A pair of life vests
Fishing gear
A knife
A distress flare
Some rope
A map and compass
A woollen blanket
Try to include things on your list that might serve similar purposes but be used in different ways. For example, fishing gear might potentially allow them to catch more fish, but tinned food would guarantee at least a couple of meals without having to catch it first.
Next, ask your teams to decide which 10 of these items they'd take with them on their lifeboats. Each of these items must be written down and given a value from one to 10 (1 being the most important, 10 being the least).

Give them 20-30 minutes to debate the items between them before asking each group to present their final decision and explain their reasoning.
The items your staff choose will likely differ from team to team, but that's completely fine — the goal of the exercise is to encourage your staff to think logically, explain their reasoning and consider their circumstances. For instance, is there anybody onboard who can't swim? In that case at least one lifejacket would be useful. Does anyone in the lifeboat have a particular dietary requirement? Maybe the tinned food would have been a better option after all…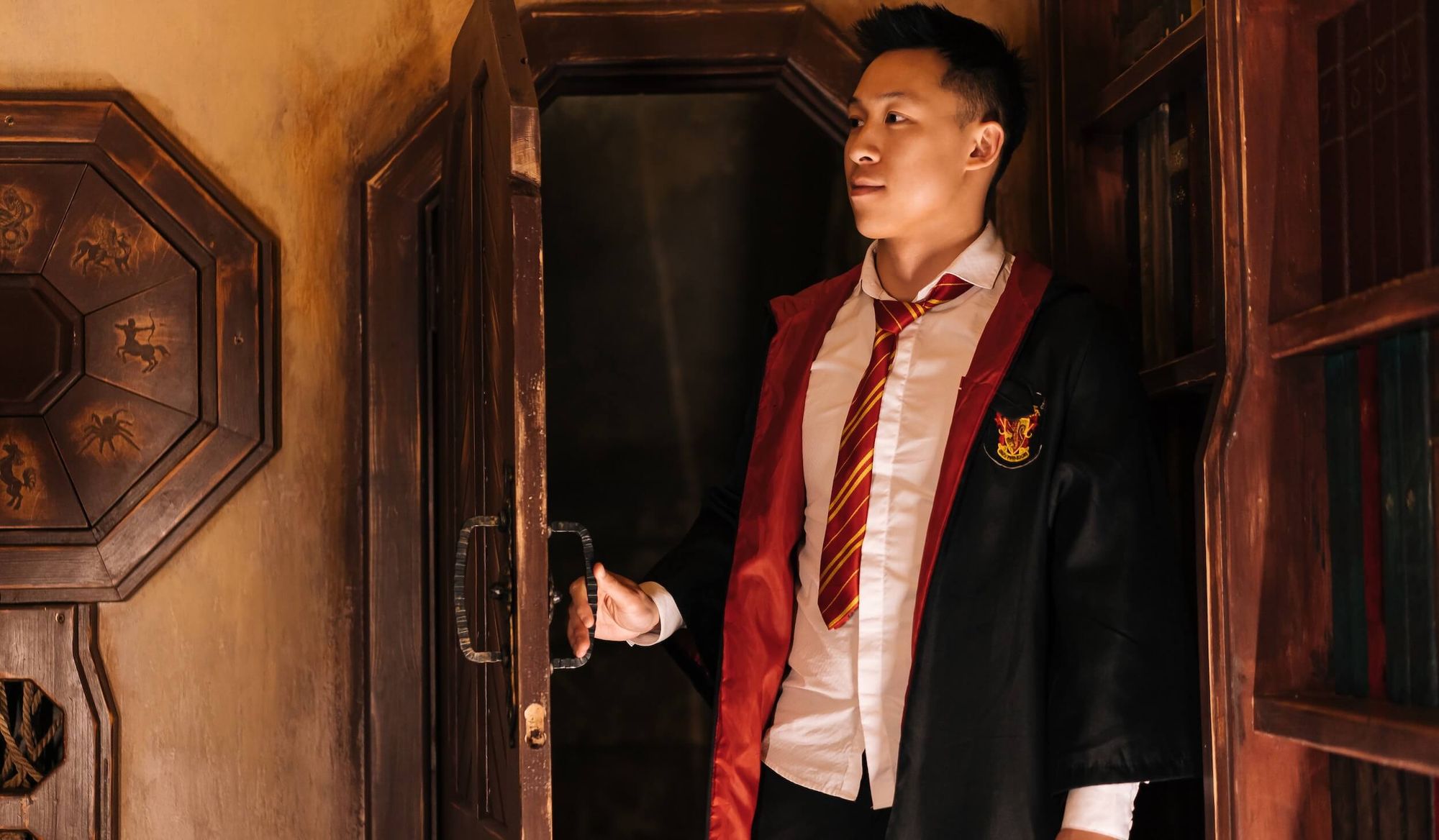 Improving communication & listening skills
Communication is paramount in the hospitality business. Here are three activities to help your staff learn the value of good communication and help them to become better listeners.
"Keep Talking And Nobody Explodes"
Think your team is good under pressure? Try this.
Keep Talking And Nobody Explodes is a fast-paced, communication-based party game for Windows, Mac, Android, and iOS wherein one player is faced with an elaborate "bomb" on their laptop or mobile device's screen, covered with buttons and wires — but no idea how to defuse it.

Thankfully, their teammates have access to a bomb-defusing manual. It's their job to ask questions to ascertain which of the many bombs featured in their manual they're faced with, then provide accurate instructions on the wires to cut, buttons to press, before the timer reaches zero.
Here's a brilliant, cheesy video to give you a better idea of how it works.
This game can be played entirely remotely, in separate rooms, or sitting so only the bomb defuser can see the bomb on their screen. It's a good way to challenge your staff to work on their communication skills, and best of all it's available for as little as a tenner.
"I Literally Just Told You"
A DIY quiz show based on Channel 4's "I Literally Just Told You", this game for teams of 3–6 sees "contestants" answering a series of questions.
The twist is that each question is written and supplied in real-time by a team of question-writers and based entirely on conversations and events that occur during the quiz between the contestants and the quiz master.

To play, you'll need:
A quizmaster
1-2 question writers
A scorekeeper
Contestants (3-6 is ideal)
Remember: the questions you ask are based entirely on the things that are said during the quiz itself. For instance, you might ask:

"When Julia said that her favourite cocktail is a White Russian, what did Martin say in response?"

"Sandi dropped her microphone at the start of the quiz. Who picked it up for her?"

"What colour t-shirt was I wearing before I spilled my drink on it?"
The magic of this format is that there's no prior knowledge (general or otherwise!) required, putting your team on a level pegging. It's also a great way of challenging your employees' listening skills and attention to detail — something that goes long way in hospitality!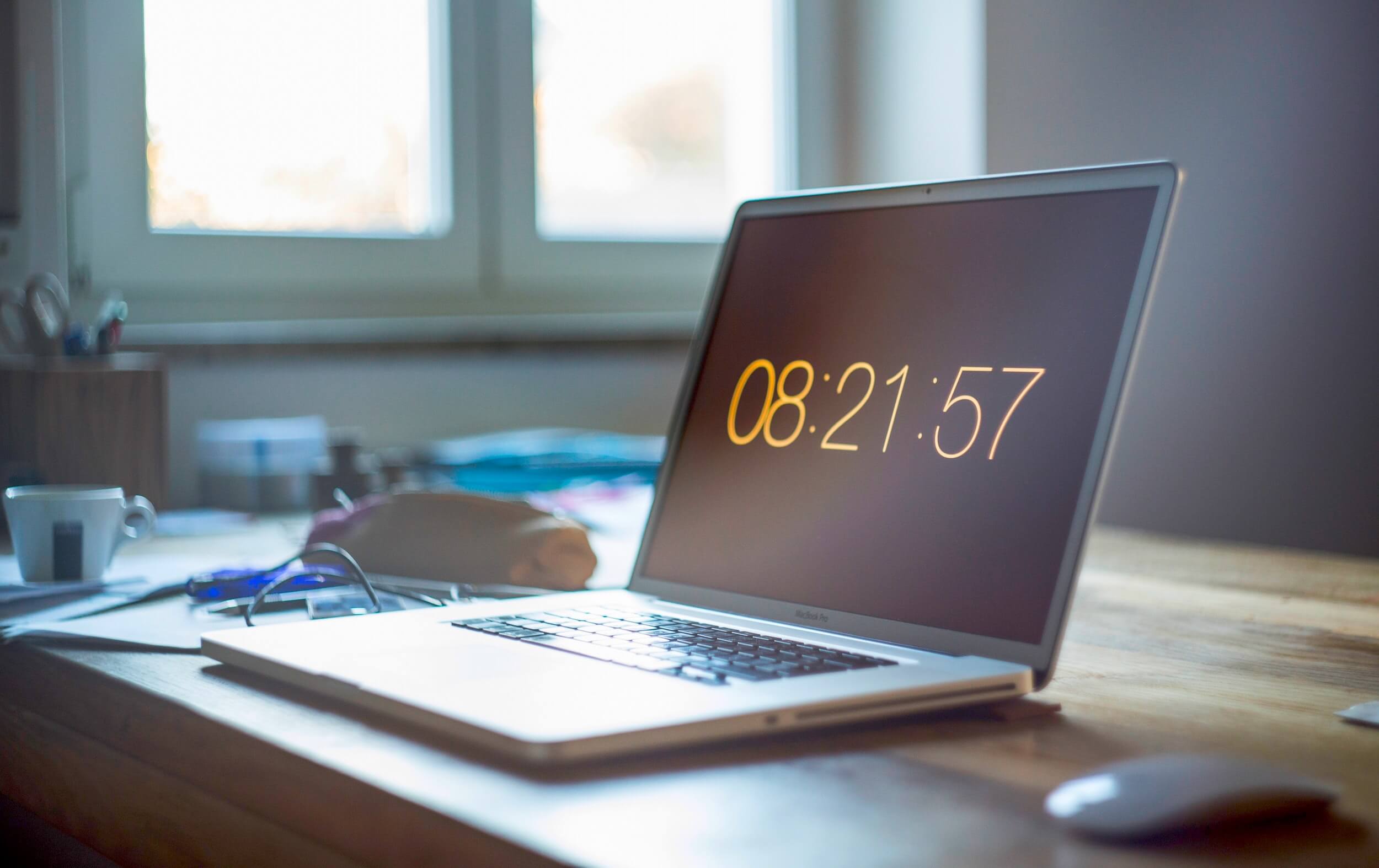 Morale boosters
Looking to lift your team's spirits? Want to thank them for a job well done? These morale-boosting activities should put smiles on faces while giving your staff a chance to know each other better.
Pechakucha nights
Pechakucha, from the Japanese term for "chatting", is "a storytelling format in which a presenter shows 20 slides for 20 seconds of commentary each". It's kind of like a Powerpoint night, but with a fun format.

Although initially devised for work (the thinking was that 20 seconds per slide stopped presenters rambling on for too long!), pechakucha presentations can be about pretty much anything you or your hospitality team like — their favourite hobby; an idea for improving something at work; a particular pet peeve they have about customers.
It's probably best to ask for volunteers for your first pechakucha night — and for you as manager to give your own — to inspire confidence and to help familiarise your team with the format.
Team dinner party
If you operate a pub, restaurant, or hotel with a dining area, why not host a special "dinner party" for your team, where they order from the menu and receive the same service as a customer?

As well as giving them time to socialise in each other's company, sampling the guest experience is also an opportunity for your staff to spot places where things could be improved — or even take a few cues from their teammates.

Hold a team dinner party on one of the days you're normally closed to the public, or booked on one of your quieter weeknights, with staff dining alongside paying guests.
---
Looking for more wallet-friendly team-building activities? Don't miss 13 Low and No-Cost Team Building Activities for Businesses.
---
---