Free job advert sample & template for businesses
Looking to recruit new staff? Download our free job ad sample and template to start attracting the best possible candidates for your business.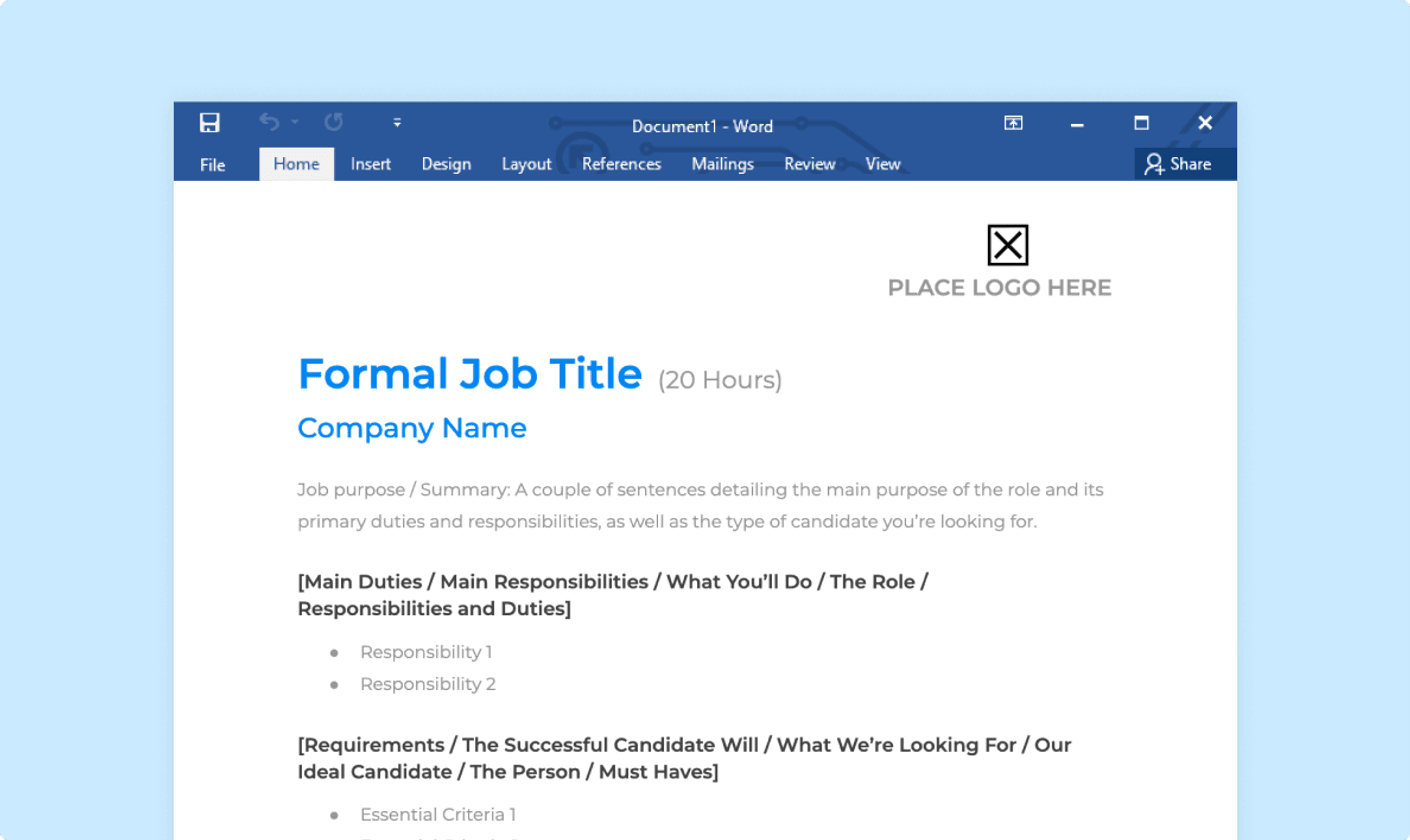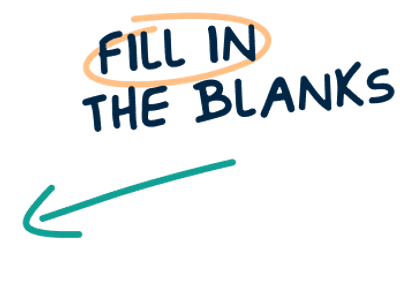 About this job ad template
They might seem simple at first, but no two job adverts are created equal.
The quality of the job advert you write can have a big impact on both the number and quality of the applicants you get. Keep in mind that your job advert (sometimes called a "job post") will be the very first interaction people have with your business or brand, so in addition to providing a detailed description of the role you're hiring for, you'll also want to present your business in the best possible light.
The good news is, we've prepared a sample job ad for you to take inspiration from, plus a blank job advert template for you to make your own.
Job advert vs job description
Let's be clear here: job adverts and job descriptions aren't the same things.
Where a job description describes the main duties and responsibilities of the position you're recruiting for, it's usually intended for internal use.
A job ad, meanwhile, is intended mainly for external use and — in addition to outlining the responsibilities and key requirements of the role — will talk about things like your business, its culture, the perks you offer.
You can download our job description sample and template here.
Quick tips for writing a great job advert
We're sure you'll be able to take some inspiration from the job advert sample we've provided, but there are a few things to bear in mind when writing an effective job advert.
1. Think about who you're "selling" to
Take care to use language in your job advert that will appeal to the types of people you're trying to recruit. For example, if you're looking for a salesperson who'll work hard to reach targets, use phrases and words like "highly motivated", "ambitious" and "driven", and describe your workplace as "fast-paced" and "results-focused". If you want someone who's good with people, meanwhile, make it clear that you're looking for a good communicator and who possesses interpersonal and "soft skills".
2. Avoid using jargon
Company and industry jargon might be OK if you're hiring for a more senior role, but generally speaking job seekers will be put off or intimidated by any terms that get in the way of them understanding what the job role actually involves, which could result in fewer applications. Keep your wording simple to avoid any unnecessary friction or confusion.
3. Be realistic with requirements
By listing a long string of essential criteria, you'll shrink the candidate pool or even dry it up completely. Loosening these restrictions may lower the overall quality of candidates, but you'll receive applications from talented individuals who may have otherwise been dissuaded by tougher requirements.
Instead, focus on three to five criteria that are vital to doing the role, and consider listing another three to five as "desirable". This way, you'll appeal to those who are qualified and to those who possess the sort of qualities you're looking for. This will help you sort potential candidates depending on their aptitude or attitude (or both).
Head over to the RotaCloud Blog for more tips for writing powerful job adverts.
Questions & answers
Answers to additional questions you might have about this free resource.
Will this template work in Pages as well as Microsoft Word?
Yes. The job template has been saved in a ".docx" format, which is compatible with both Microsoft Word and Pages for Mac. You should also be able to open and edit it using other document editing software. The job sample, meanwhile, is in a standard PDF format.
Is this job ad template free to download?
Yes. This is a completely free resource, and there's no need to provide any personal information to download it.
How do I access this template?
Use the "Download" button at the top of this page to start the download of a zipped file containing both the job advert sample and an editable job advert template together. You can then save this to your computer's hard drive or a flash drive. You're free to make as many copies of these documents as you like.
Why are you giving this template away for free?
Because we're in the business of making work simple. At RotaCloud, we build tools and software that help managers manage their teams and give them more time to focus on their business. You can check out some of the other free resources we have to offer here.