We might not have created RotaCloud as a means of saving the planet (although we are helping our customers save an absolute tonne of paper!), but that doesn't mean we can't do our bit.
Over the years, we've taken a number of steps to reduce our carbon footprint. And with World Environment Day on the horizon, we thought we'd take this opportunity to talk about them.
Here are just a few of the things we're doing to be a better friend to the environment.
---
Reducing the amount we travel
Like so many companies, Covid-19 changed the way we work at RotaCloud overnight. Rather than our entire team commuting to our city-centre office, we started working completely remotely, facilitated by an array of cloud-based software and technologies.
As things slowly started to open up again, we sat down to discuss what we as a team wanted to do going forward. As a result of these discussions, it was decided that our temporary work-from-home response to Covid would become a permanent 'work from anywhere' policy.

Those of us who want or need to can now book a desk at RotaCloud HQ (thankfully, we happen to know of a pretty decent scheduling app!). The rest of the team would continue to contribute from wherever they like — just so long as they're contactable during core work hours.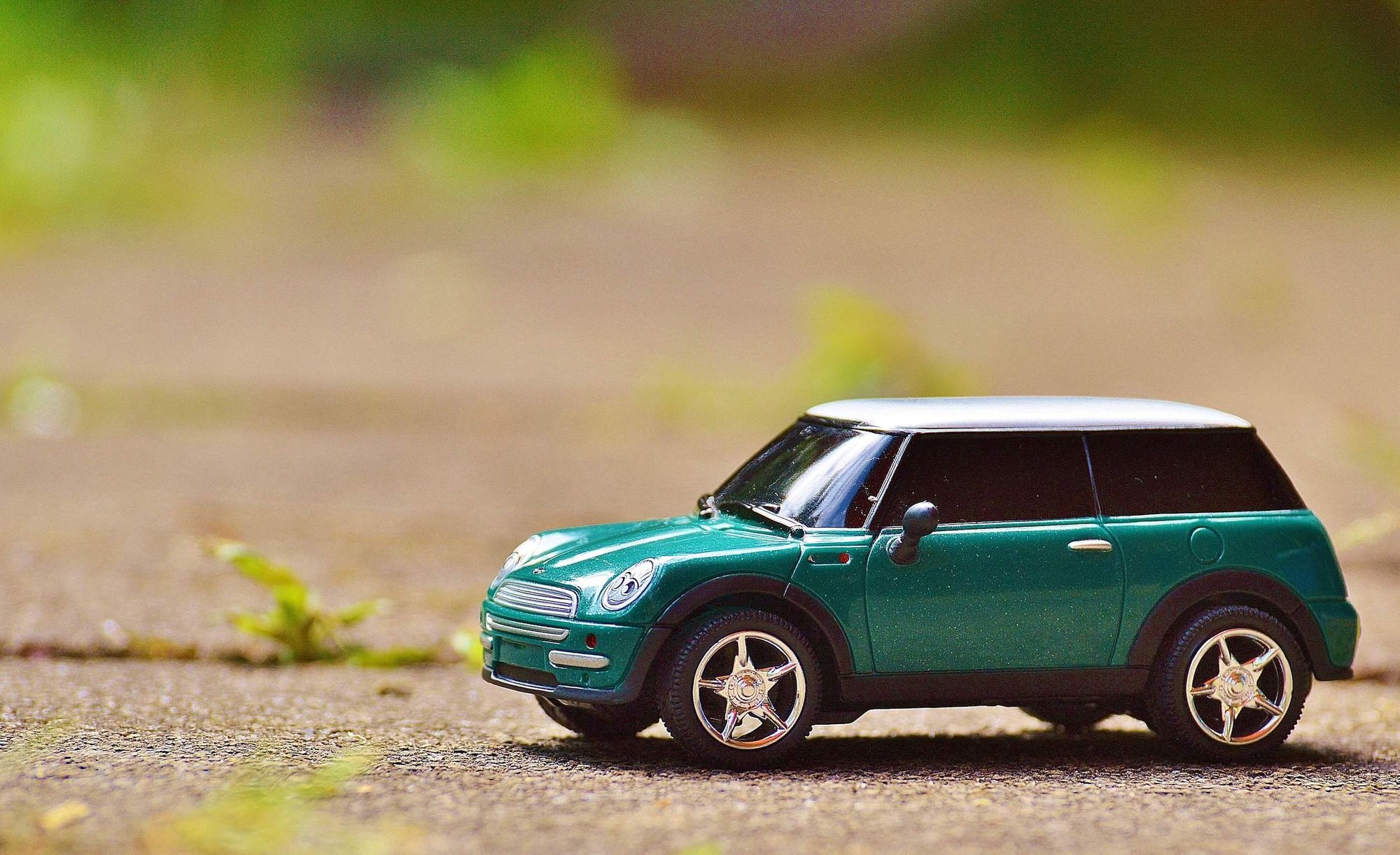 The upshot of all this is that we as a team are now travelling a lot less than we once did. The daily commutes — the car and bus journeys; the sitting in long queues of traffic every morning and night — are no more.

We've also taken this opportunity to consider the feasibility and impact of — when they do finally make a return — attending conferences and meetings with third parties, and will be making efforts to choose greener modes of transport if we really do need to be there in person.
Carbon neutrality & responsible partnerships
We use a lot of cloud-based software and services at RotaCloud. From our online design tools to the server-based software that we use to talk to our customers and offer support, pretty much all of our processes are performed online.
All of these things have an impact on the planet, however, and the larger we become as a business, the greater that impact will be.
With this in mind, we've started to audit the services we use and those of our partners, choosing wherever possible to use businesses that are making an effort to curb their own emissions.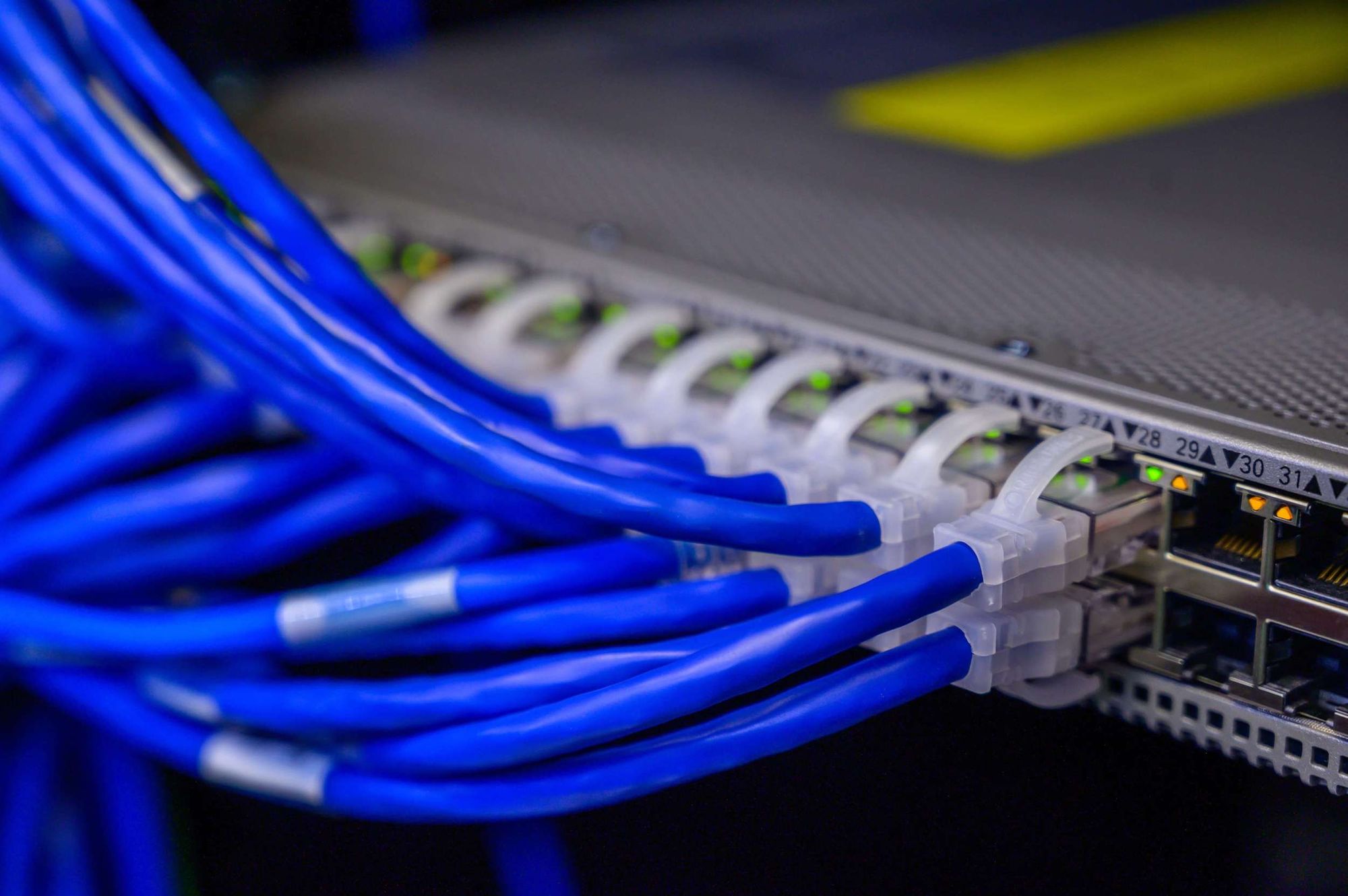 Of course, we couldn't expect this of our partners without making a similar commitment ourselves, which is why we've committed to offsetting our CO2 in order to become carbon neutral.
We'll be doing this primarily through tree-planting schemes, and have chosen a programme that plants trees right here in our home county of Yorkshire. Maybe one day in the not-too-distant future, we'll be able to go for a company day out and check up on the little grove we've helped to plant!
We're also talking to the management company of the building we rent to ensure that our headquarters are heated and powered only by renewable energy going forwards.
Proactive recycling & employee education
For a while now we've been proactive about recycling and the reduction of waste in our  office.
This started with a typical collection of paper, glass, and general waste bins — the kind of thing you'd see in pretty much any office in the UK. This has since expanded into an entire bank of receptacles for everything from crisp packets (which we take to our local Terracycle drop-off centre), to tinfoil, to broken electrical products like portable hard drives and frayed charging cables.

The mere presence of these separate containers prompts us to be more mindful of our purchases and the amount of waste — recyclable or otherwise — we create on a daily basis, and ensures that we sort our rubbish properly.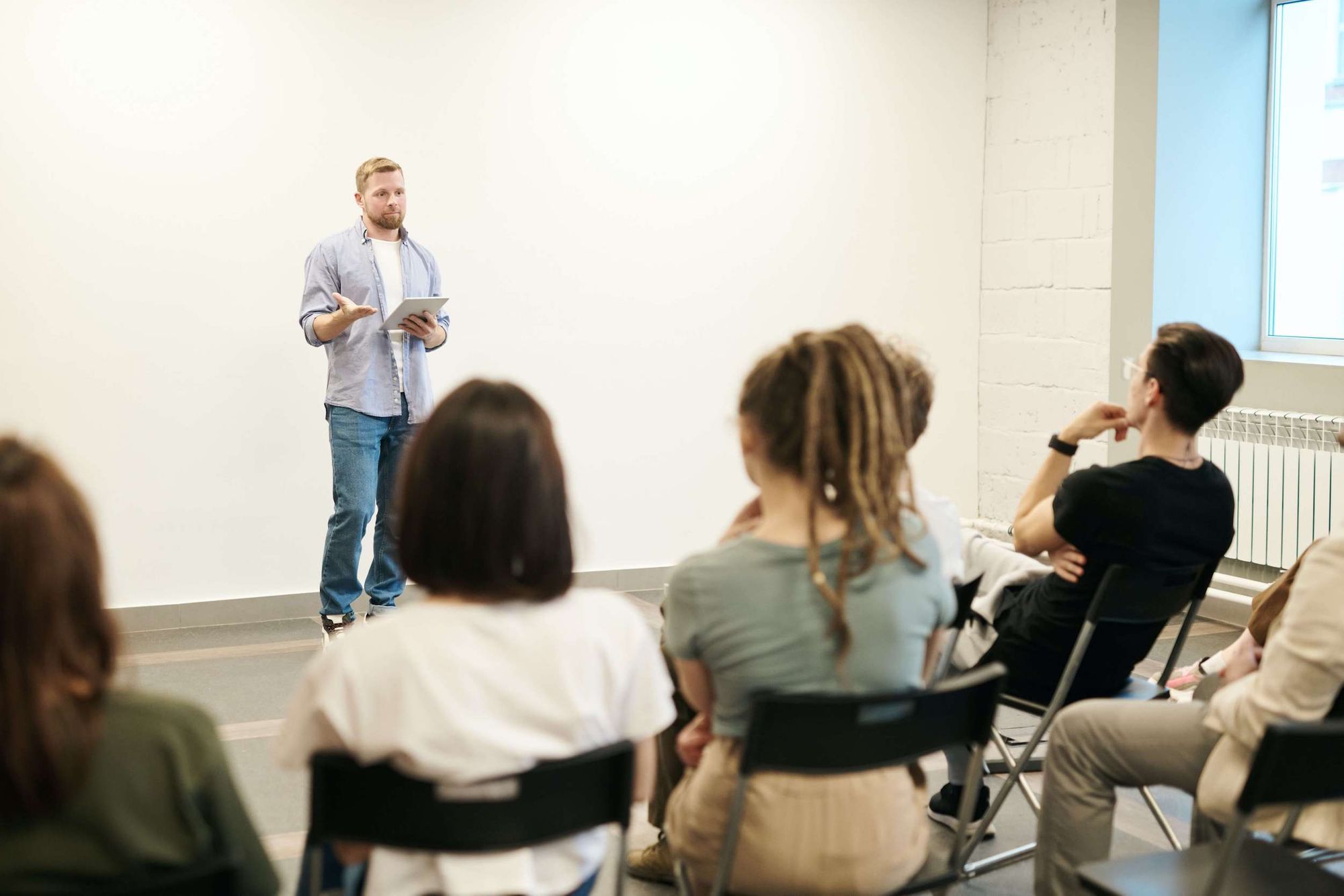 We're supplementing this recycling drive by expanding our ongoing lunchtime "Brainfood" sessions, wherein we invite expert speakers to give live online presentations to the entire RotaCloud team. In June, for instance, we'll be welcoming a speaker from St Nicks Environment Centre who will be discussing the work they do in the local area, as well as what we as a business can do to lessen the impact we have on the planet.
---
Onwards and upwards
There's more to reducing your carbon footprint than buying a refillable water bottle and switching a few lights off. It's also important to think about the impact we might be having indirectly by way of the businesses we support.
One of the main reasons we wanted to share this information with you today is because we'd like the people who use our products and services to know that we're doing our bit — and that by using RotaCloud, you yourself are not doing harm to the planet.
We're still looking for ways we can improve, and we're always open to questions and suggestions about our eco-focused activities, but we hope you found this information useful.

---
---