January - the month of empty pockets and post-indulgence hibernation, where most of us retreat indoors for Netflix marathons and promise to be healthier for the new year.
It's a tough month for our hospitality industry as it is, but even more so when it comes straight on the back of two difficult years. So we thought we'd compile some ideas to help UK businesses tempt people out of their usual slumber and through the doors of our cafes, pubs, bars and restaurants.
There is actually a lot you can do — or piggy back on — in January, so why not pick one or two of these to see if they give the month a boost?
Offer a Monday-Thursday discount or meal deal
Special offers for the early part of the week, specifically targeting people on their way to and from work or at lunchtime, may encourage new trade. Coffee and a breakfast roll, a lunch saver deal (think winter warmers like soup and crusty bread, or pie and mash), or early bird dinner offers between 4.30pm-6.30pm (to lure people just as they're thinking about what to cook for tea) might work well for you.
If you're on a busy road or thoroughfare, be sure to advertise your offer on a board outside to catch passing foot traffic, and shout about it on social media wherever you are. Posting on Sundays or Mondays is likely to be effective, or mid-week when people are feeling tired.
Make the most of Blue Monday
Allegedly the most depressing day of the year, Blue Monday falls on January 17th in 2022. Media, retail and social media will all be talking about it, so you could add your own twist to the theme.
How about one of the following?
Beat the Blues Breakfast - basically breakfast with a blueberry theme. Pancakes, muffins or smoothies are popular whatever the day, but dress them up for Blue Monday and you give people the excuse to indulge at the beginning of the week. They're incredibly 'Instagram-able' too, so you can make a splash on social media in the lead up and on the day.
Only play music by the Happy Mondays all day, or have your customers create the day's playlist by choosing a happy or sad song when they order. (They might stay a little longer to hear their song play.) This would be a fun one to share on social media — perhaps with a poll for best/worst song — and you could encourage people to download the playlist for added brand awareness.
Create a Blue Drinks Menu - from cocktails like Blue Lagoon to bubblegum-flavoured milkshakes, you can cater for old and young alike.
Serve 'Afternoon Glee' instead of afternoon tea, with blue icing cupcakes or scones with blueberry jam.
Turn the day on its head entirely and offer a Rainbow Menu, celebrating everything that's colourful, positive and delicious.
Whatever your opinion of Blue Monday, you can push against it or go with it - just be sure to promote whatever it is you decide to do. Tag us in your posts on Twitter or Instagram and we'll shout about you too.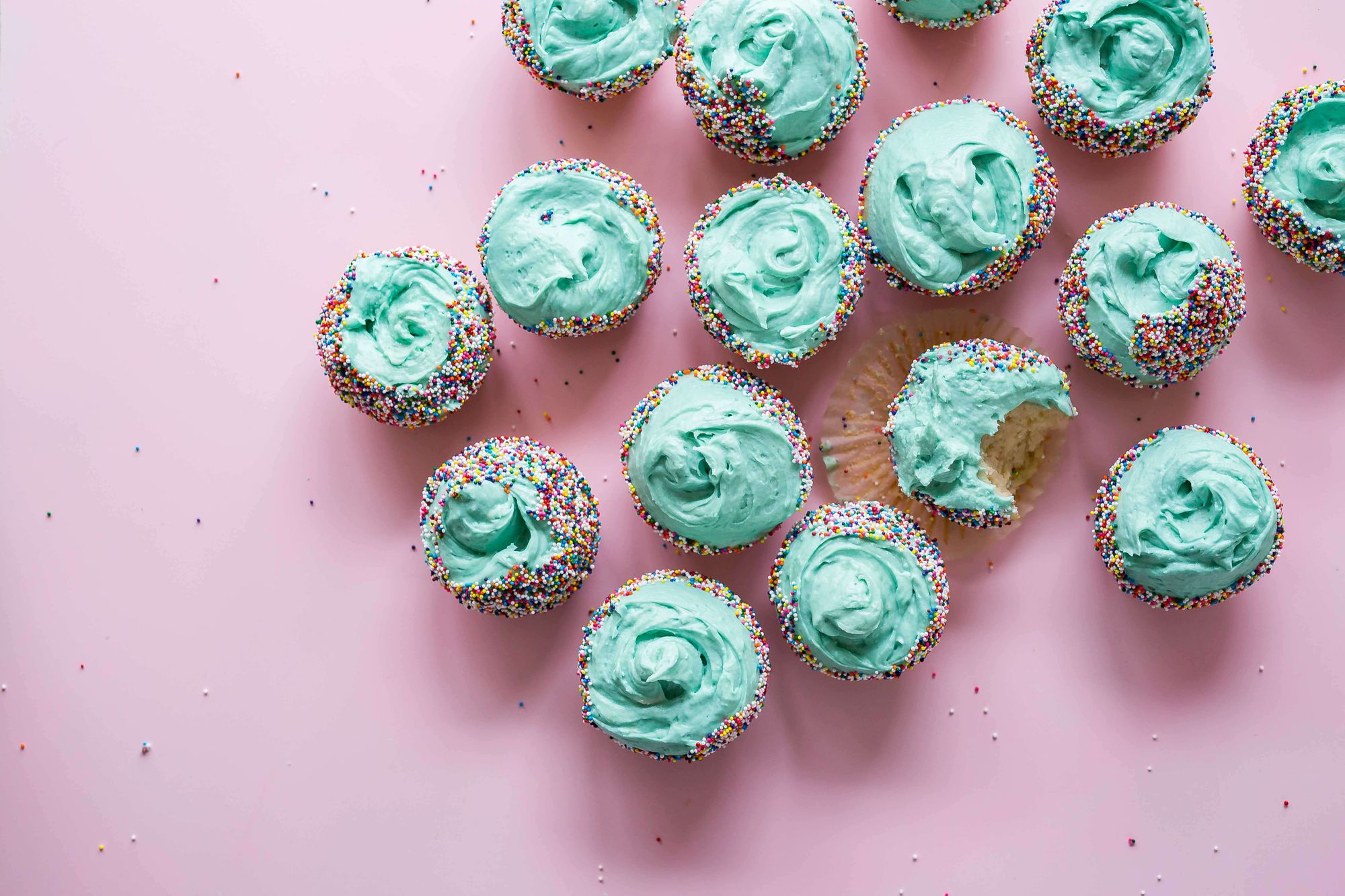 Dry January
Those participating in Dry January shun alcohol for the month, but that doesn't mean you should shun them. As the month progresses, people taking part may be longing for a change of scene and an alternative to their usual cuppa. From mocktails and low/zero alcohol beer, to herbal teas, juices and smoothies, there's a huge range of non-alcoholic drinks that you can talk about and give more space to on your menus and boards.
Promote how varied and fun being alcohol-free can be, and show that those going without this month are fully catered for at your place. They're likely to tell their friends too.
Veganuary
Like Dry January, Veganuary grows in popularity every year, so you'll be targeting more new patrons than ever before if you offer something for it in 2022.
If you already have plant-based options then you could run a social media campaign throughout the month to promote them. If you don't, then you could create a bespoke Veganuary menu to lure people in (which could also be a good way to test popularity before adding anything permanently to your food offer).
Some other ideas:
Special offers on vegan options throughout the month or on certain weekdays
Weekly specials so people have a reason to visit again during the month
Two-for-one discounts at lunchtimes or early evenings, as people are likely to be taking part with someone they know and will spend more in a group
Advertisements in your window and on social media - after Boxing Day and over New Year to create footfall from January 1st.
Pro tip: don't just provide healthy food. Offer a Big Vegan Breakfast for New Year's Day and you'll be the choice for existing vegans as well as Veganuary participants. Other tasty ideas for the rest of the month include veggie sausage, mash and gravy on Sundays or a vegan roast dinner, and egg and dairy-free pancakes for breakfast or brunch.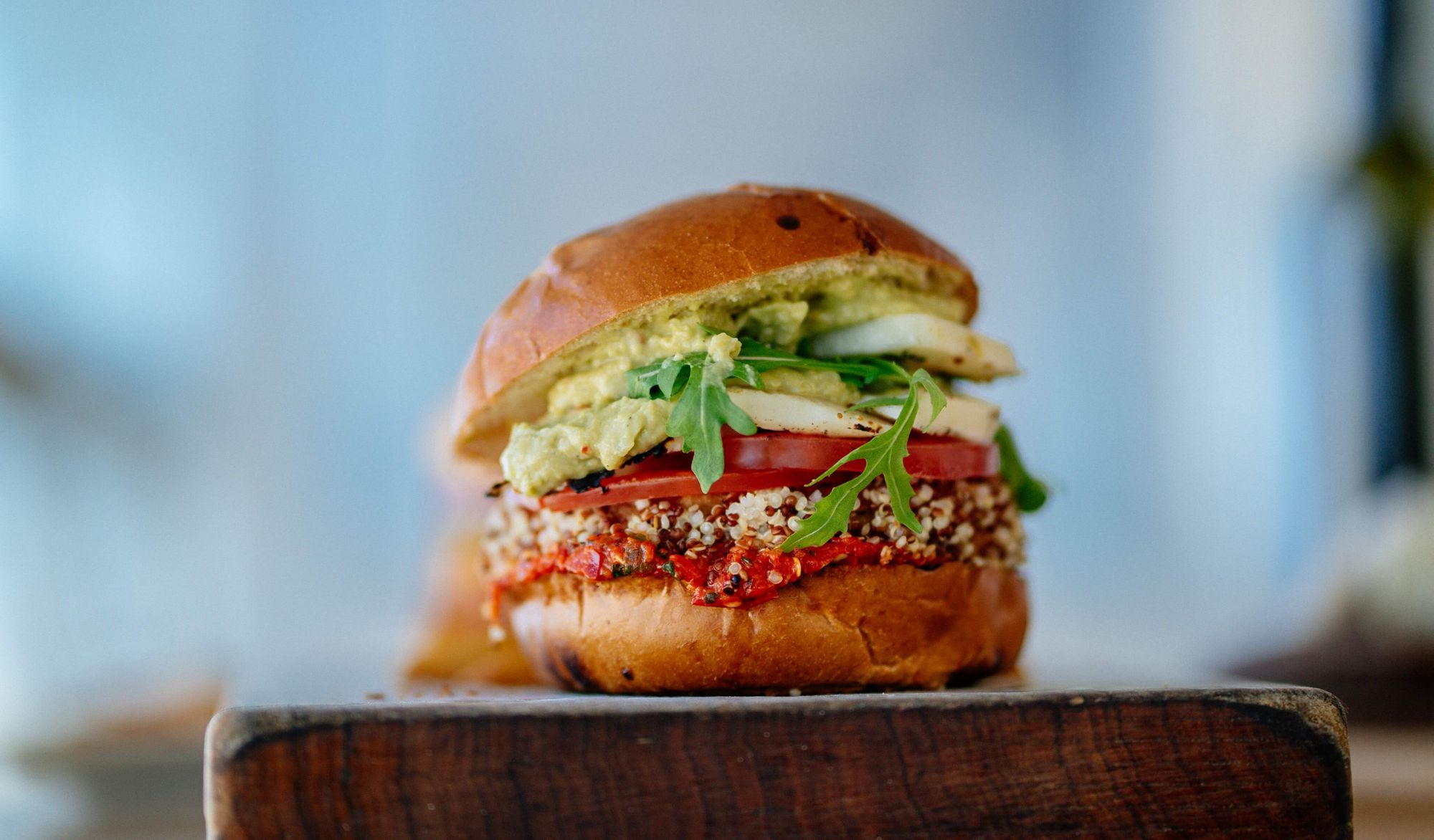 Celebrate Sticky Toffee Pudding Day
Love them or hate them, some national days are better than others — and we think Sticky Toffee Pudding Day is definitely one of the best. Perfect for such a cold month, this much-loved dessert can be promoted on it's own or as the perfect way to round off a meal.
Falling on Sunday 23rd January this year, you could promote it heavily following Blue Monday (the perfect cure for misery?), extend your celebration through the following week, or assess the demand and go with the flow.
If your chef's up to the challenge, you could offer your own take on STP (think chocolate, orange or toffee apple), or you could just keep it classic. Here are a few of our favourites:
Burns Night
Tatties and neeps, haggis, cranachan, shortbread and whisky — from breakfast through to dessert and after-dinner drinks, there are many ways to tempt customers in to celebrate Burns Night.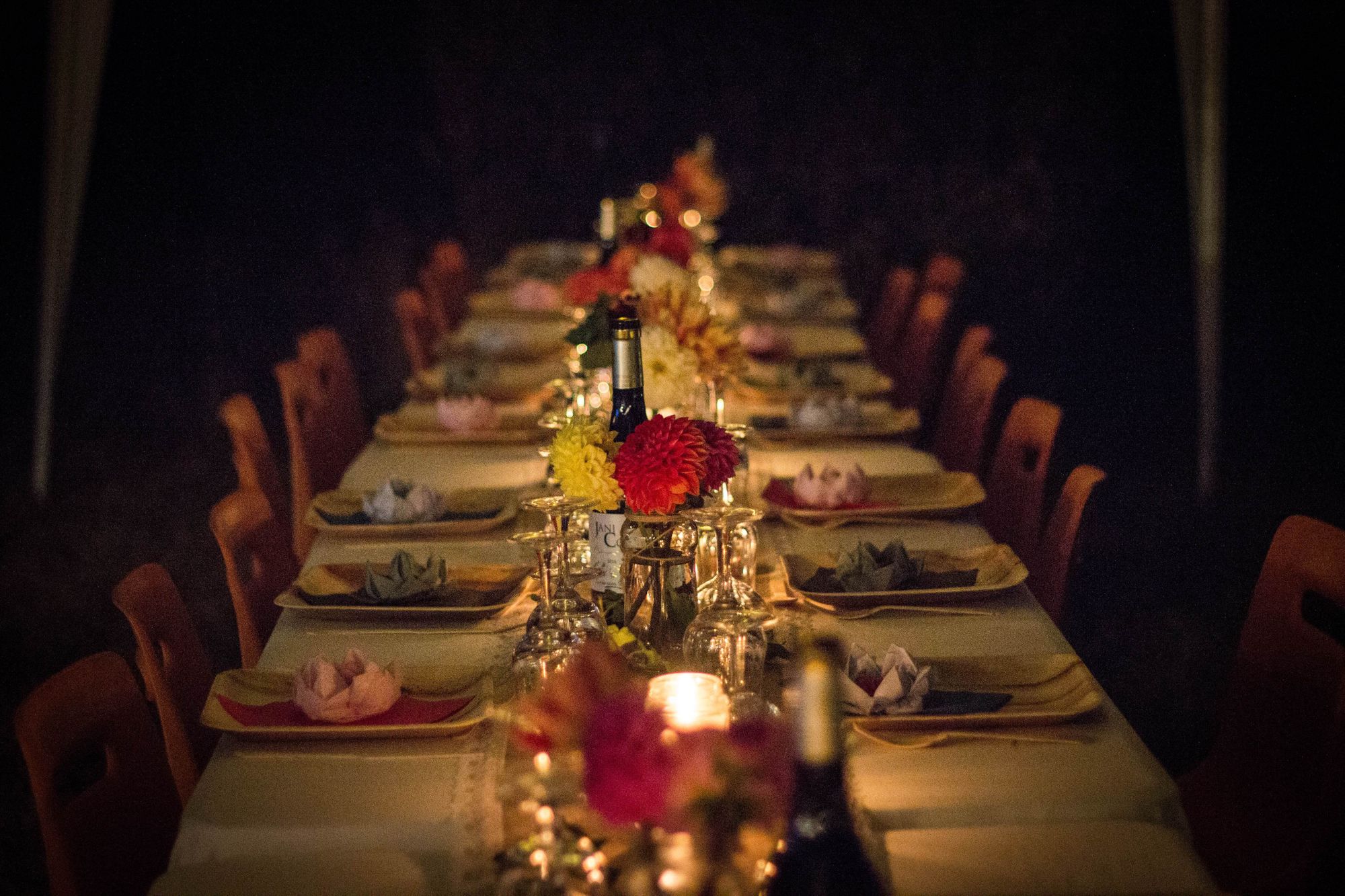 Falling on a Tuesday in 2022, you may wish to offer a Burns Night supper the weekend before, as many people are likely to celebrate then (especially if whisky is involved). A Burns supper is a celebration of the life of Scottish poet Robert Burns and typically falls on or near his birthday on January 25th. It's been adopted by many across the UK and the world, whether they have origins in Scotland or not, and is a great excuse to gather together and revive some of that festive spirit. Suppers tend to involve several courses and plenty of merry making.
But like all other suggestions for this month, you can make Burns Night your own and create something that suits your establishment and hours. In addition to the full supper, you may be inspired to offer a:  
Big Burns Breakfast or Breakfast Roll
Whisky Tasting Platter
Scottish Dessert Selection (cranachan, Dundee cake, shortbread and clootie dumplings)
Scottish Coffee or Hot Chocolate (a twist on Irish Coffee, typically made with coffee, Scotch whisky and brown sugar, with whipped cream on top)
You could even link up several of January's celebrations and offer vegan haggis for Veganuary participants, create a Burns-inspired sticky toffee pudding, or advertise coffee and hot chocolate without whisky (but all the trimmings) for those taking part in Dry January.
---
Whatever you decide to do to brighten your January, remember that no one will know about it if you don't promote it. Use your social media, window display, till point, sandwich boards and staff to advertise your deals, offers and celebrations, and let us know if this blog has been useful to you this month.
Final pro tip: use local and popular hashtags on social media (for example, #York #VeganLondon #BlueMonday #DryJanuary) to encourage a wider audience and boost your promotions.
---
---