RotaCloud x Northcoders
Women in tech fund
Only about 20% of the people working in the tech industry are women, and this is something we at RotaCloud want to help change.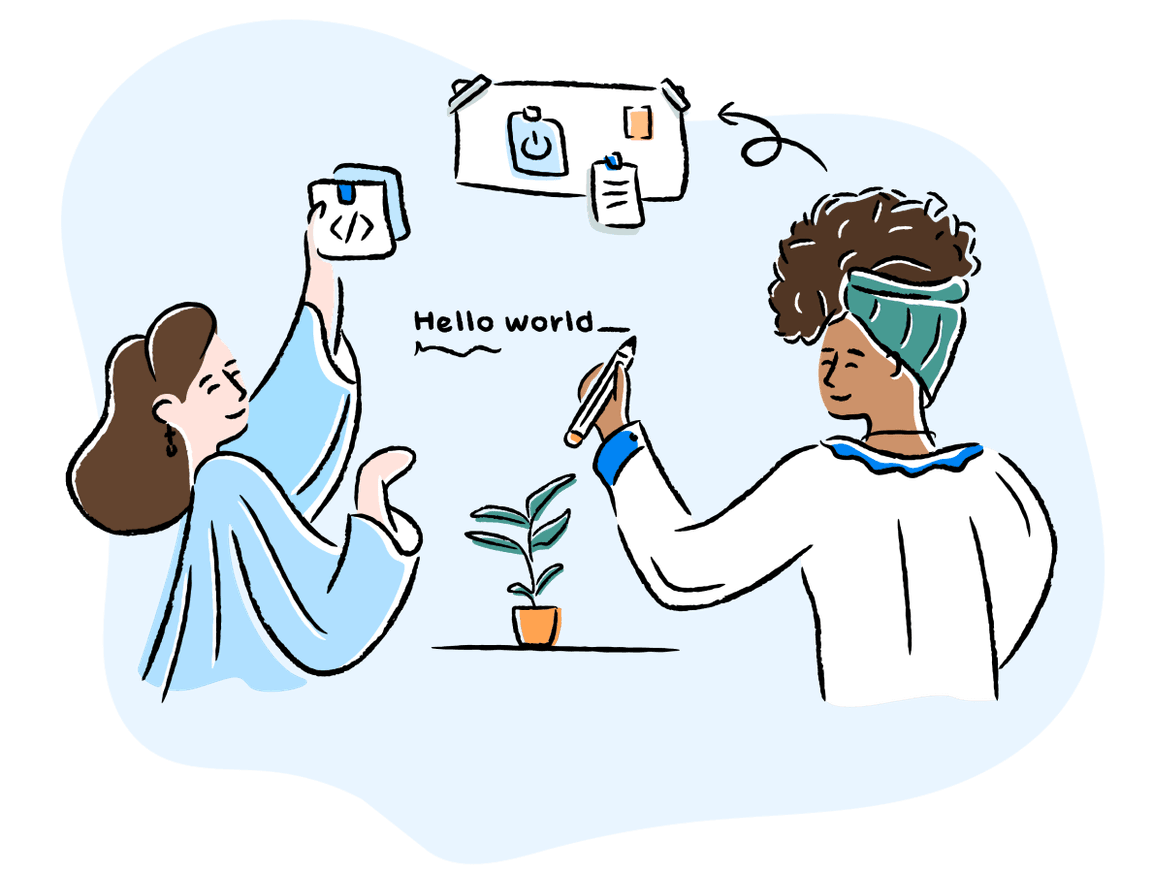 The tech industry is growing more diverse, but slowly, and the gender gap in the sector still exists.
Which is why we're pleased to partner with Northcoders to provide a study support fund to help more women into a career in tech.
Northcoders is one of the North's biggest providers of software developer training programmes, and if you are eligible for funding you can apply to train, or retrain, as a software developer — completely for free. You'll then be able to apply for the RotaCloud women in tech fund, a bursary designed to help manage the other costs that come with studying, such as living costs and equipment costs.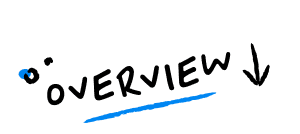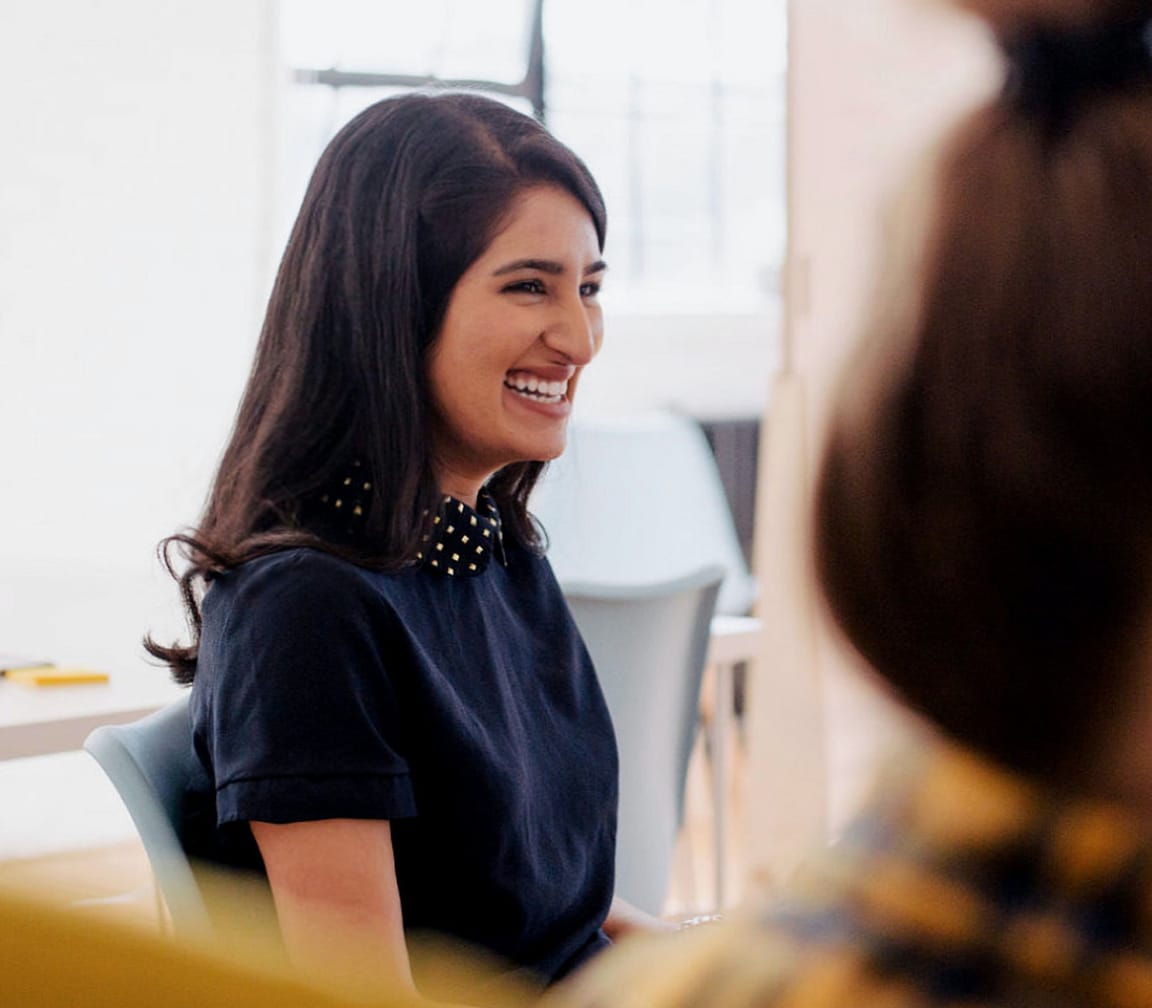 Course and support information
What you'll learn

You'll learn to become a full-stack software developer in 13 weeks. You don't need to have any prior coding experience — the only thing you need is a passion for tech. You can see the full course details on the Northcoders website, and if you're eligible, the cost of training / retraining is free.

Financial support

One of the barriers that stops people from retraining is that it often requires taking time off from work and this isn't financially viable for most. So we're providing two £5,000 bursaries that you can apply for if you need assistance with living costs while studying, or help to buy equipment. See eligibility for financial support.

Paid internship

At the end of the course you'll have the option to complete a six month paid internship at RotaCloud. Working as a junior developer, you'll get paid, real-world experience with the potential to join us permanently afterward. Our aim is to help you train as a developer and walk straight into a career in the tech industry.
RotaCloud is the UK's leading employee management platform and we have hundreds of thousands of users across the world.
Businesses of all sizes, from local pubs to shops, to Premier League football clubs and the NHS, use our software to help plan rotas and schedules, manage teams, and streamline their HR processes.
We're headquartered in Yorkshire, and for the last eight years we've been dedicated to making the world of work better, both for our customers and users, and for the people that work at RotaCloud — we've even won awards for our approach to workplace wellbeing and staff engagement. We're now a team of more than 60, and we can't wait to have you onboard too.
Learn more about RotaCloud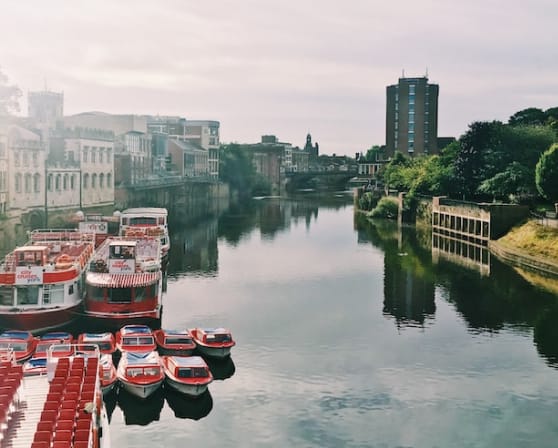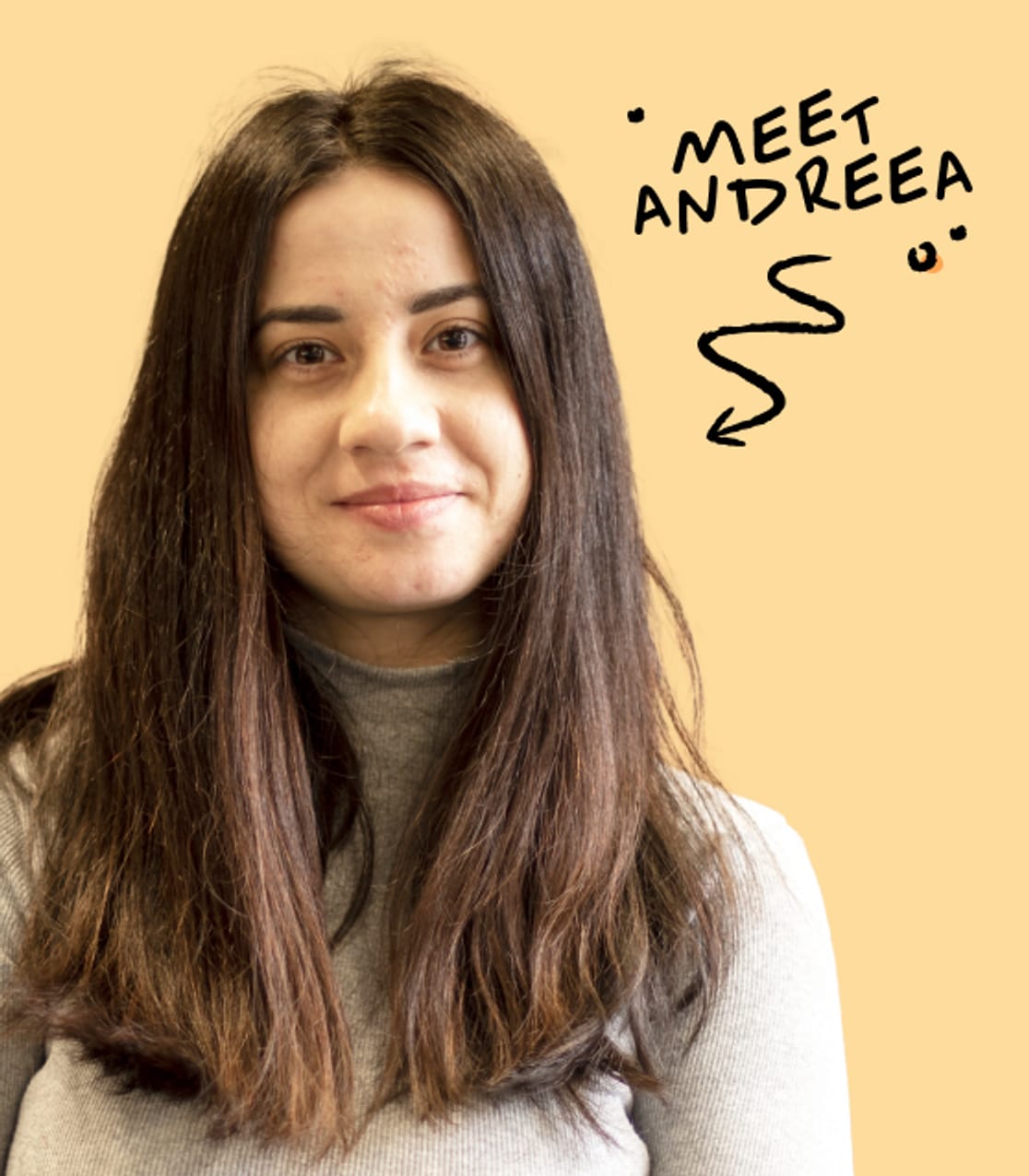 Andreea
My experience in this field has always been a positive one, except that there's never a balance between the number of women and men in a team. I'd love to see more women working in tech.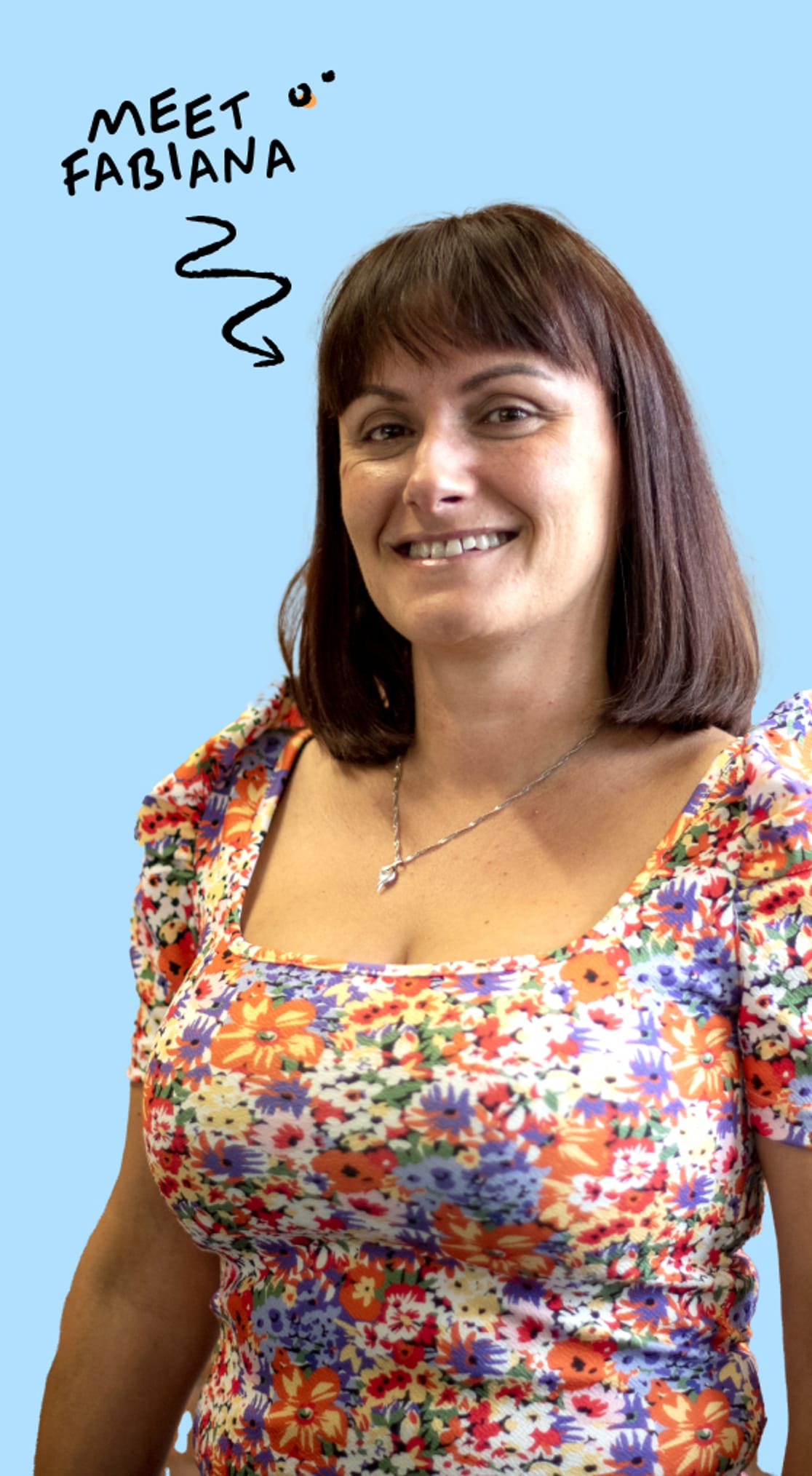 Fabiana
I've been given learning opportunities all along — especially when moving from a front-end to a back-end role (an even more male dominated arena). And I've proved that I can do the job.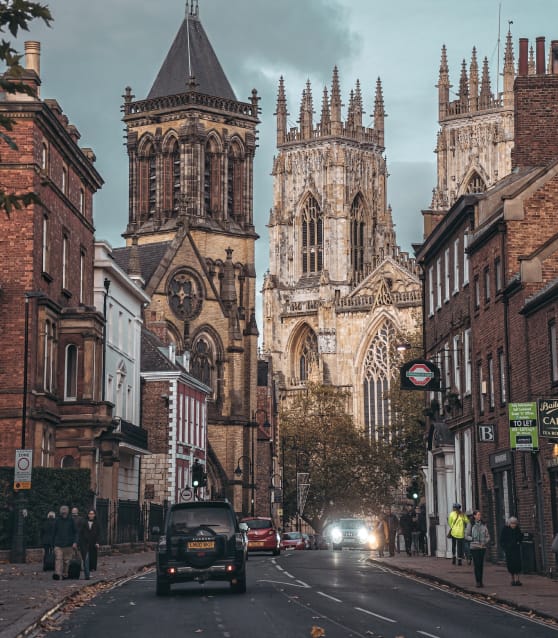 Northcoders is a market leading provider of coding and software development training.
Founded in 2015, it's based in the North (like us) with flagship schools in Manchester and Leeds.
They offer bootcamp courses delivered through virtual and physical learning directly to individuals, and supply innovative EdTech solutions for the upskilling and reskilling of employees to some of the biggest corporations in the UK. They're also a registered provider of government-backed apprenticeships in the field.
With a keen focus of inclusivity, diversity and quality at its core, Northcoders aims to address the digital skills gap in the UK to meet the increasing demand for digital specialists from business and government.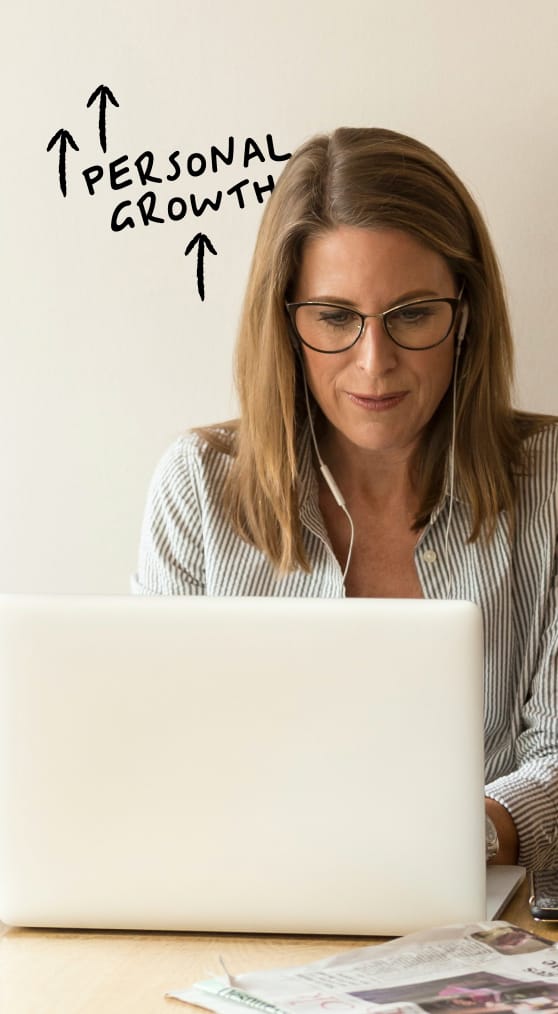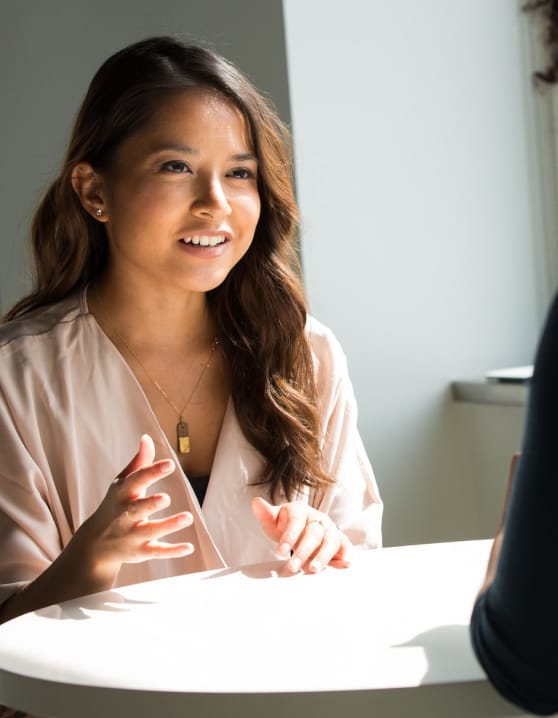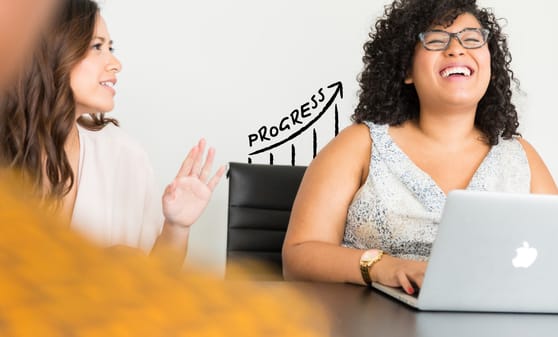 Who can apply?

The fund is available to women and gender minorities, and applicants must have a passion for technology and commitment to a career in the tech industry.

You will need to state why you require financial assistance and provide supporting documentation during the application process.

You must reside in the UK, and you will also need to live within travelling distance of Leeds / York.

How do I apply?

You can apply for the course and financial support via the Northcoders website.

How does the internship at RotaCloud work?

RotaCloud is proudly based in Yorkshire and the course will be run from one of the Northcoders northern bases, however please note that the paid internship at RotaCloud after you've finished your course will need to be completed at our York office. While the role will be hybrid, you'll need to be within travelling distance to work from the York office at least once a week.

How can I find out more?

If you have any questions about the course or the application process, you can get in touch via the contact details on the application page on the Northcoders website.

Ready to get started?

Head over to the Northcoders website to start your application.