Welcome back to RotaCloud
How do I book time off in RotaCloud?
No need for emails or post-it notes — you can request time off directly through RotaCloud.
How do I change my notification settings?
Change the type of notifications you receive, and the things you're notified about.
How do I add my shifts to my calendar app?
Easily sync your RotaCloud shifts with the calendar app you use for everything else.
New feature
Time off in lieu (TOIL) — available now
Beta
You can record time off in lieu (TOIL) leave for your staff when they work more than their scheduled hours.
Staff can then request this leave at a later date, and have separate leave allowances for TOIL and holiday.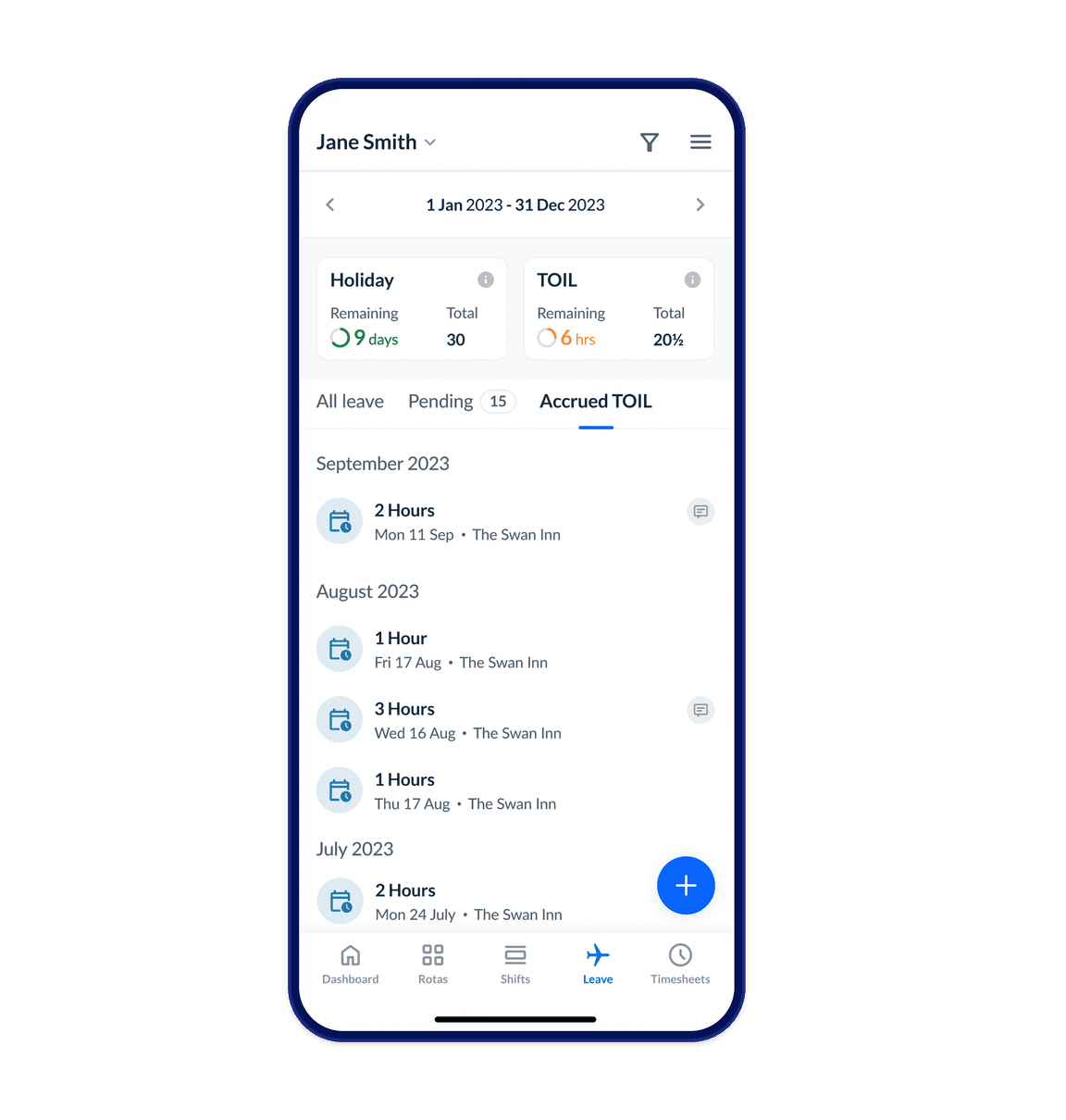 About time too
Speedy, secure employee
clocking-in
Looking to reduce your wage bill? Need an accurate record of when your staff are showing up for work? RotaCloud's Time & Attendance add-on makes clocking in quick, easy, and secure.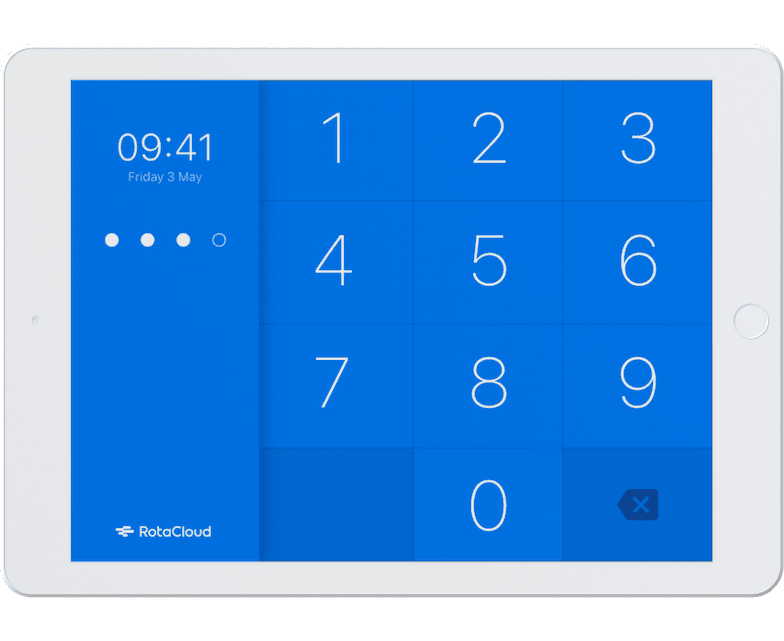 Keep your team connected
Have your staff got the app?
Cut staff no-shows and make life easier for your teams with our free mobile apps.
With push notifications, shift reminders, and their rotas right there in their pockets, your team will always be in the loop — without the need for giant email chains or WhatsApp messages!
Got the app?
Your rota, right there in your pocket
Get the most out of your RotaCloud account by downloading the free mobile app for Android or iOS devices.
Keep track of shift changes with push notifications; check your remaining annual leave and book time off; organise shift swaps and let your boss know when you're free to work — anytime and anywhere with the free RotaCloud app.
Available now for Android and iOS.
Some features will need to be enabled by your employer.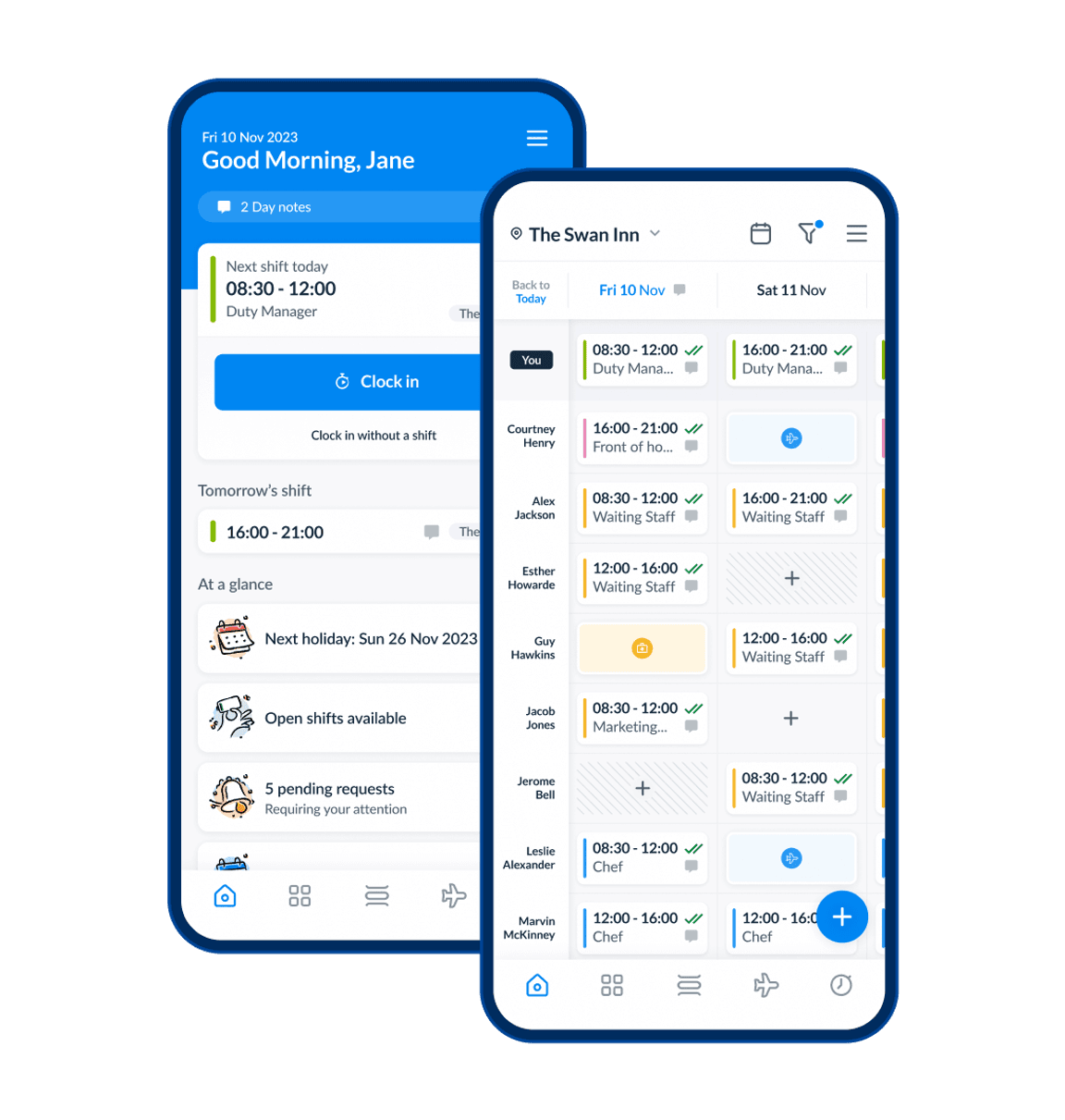 Our integrations
Connect your account to other apps you use
Looking to get even more from RotaCloud? Connect your rotas to your calendar software, HR system and more. Visit our Integrations page to find out more about the platforms we integrate with.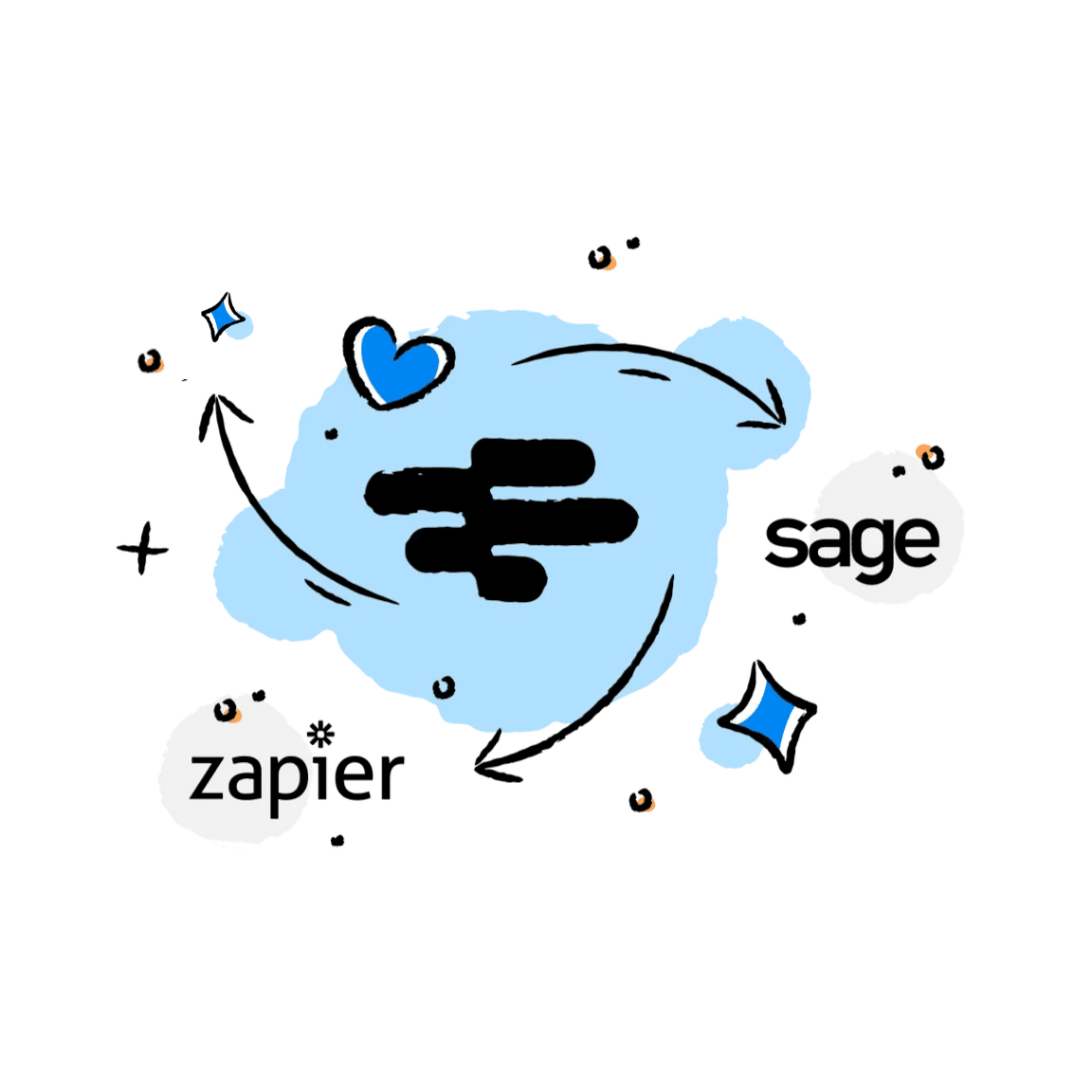 Free resources and guides
We don't just talk about rotas. Take a peek at our carefully crafted resources, designed to help businesses flourish.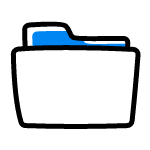 Resource library
Our knowledge base is constantly growing — covering everything from recruitment to mastering TripAdvisor. And it's all free.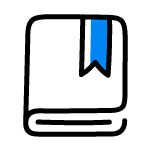 RotaCloud blog
The RotaCloud Small Business Success blog is packed with tips and success stories from other SMEs.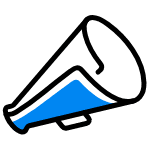 News & announcements
Follow us on Facebook and Twitter for heaps of interesting news articles and announcements that could benefit your business.
Need a hand?
Visit our help centre
We've got dozens of articles and walkthroughs to show you how to become a RotaCloud pro — and make your working life a whole lot easier.