Customer story: Phoenix Support
RotaCloud's "access anywhere" nature gave Phoenix Support more time to support their service users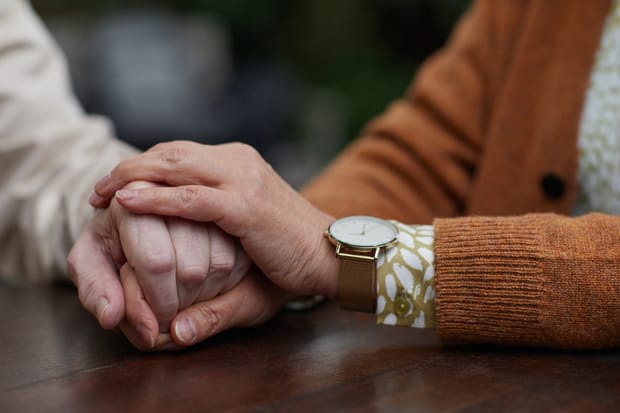 Kent-based Phoenix Support provide personalised support packages for people living in their own homes. They mainly work with people who have learning disabilities, mental health issues, and people on the autistic spectrum, and have been operating for over 25 years.
They also offer support to elderly people in their own homes, as well as providing services for holidays, events and other activities.
The challenge
Before using RotaCloud, Phoenix Support did things the old fashioned way: writing rotas by hand and putting copies up on walls or and sending them to "various people in various ways". It was, to quote project manager Craig Crockford, "not at all time or cost effective."
"The biggest challenges were notifying people of their shifts, making changes to one or all shifts, duplication of rotas, and having to post any shift changes in one, two or three locations every time."
On the hunt for a system that brought all of their rotas together in one place and allowed quick and easy communication, Phoenix discovered RotaCloud.
We have cut out many parts to our process and streamlined time management allowing our staff more time to do the things they enjoy and support our service users.
Craig Crockford,
Project Manager
The solution
"RotaCloud has given us open access to a system of time management that is easy to use, easy to administer and has many functions that has given us huge efficiencies," Craig told us.
"We've streamlined time management and now have a fully mobile and accessible rota system that we can access anywhere. Shift changes are much easier to manage and it's all in one place."
"The Time & Attendance module made RotaCloud an absolute no brainer for a company of our size," Craig added. "Along with the cost and ease of use, this has really made the product stand above others for us."
The fact that the software is easy to use came as something of an additional bonus for Craig and his team.
"We have a saying here: 'If Doris can do it, anyone can do it,' and Doris could."