Customer story: Lucky Voice
Lucky Voice upgraded from Google Sheets, improving customer service, efficiency, and saving the planet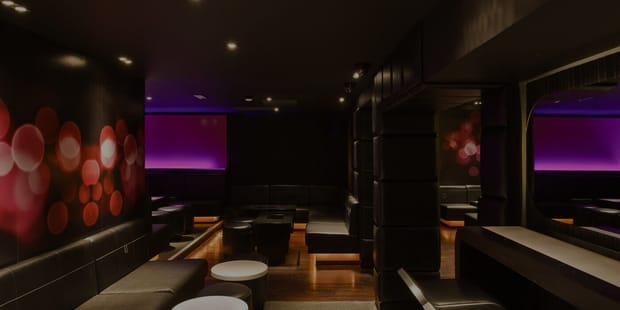 Lucky Voice's mission is to 'spread happiness through unforgettable singing experiences', which they achieve in several ways: through their own private karaoke venues, a franchise business, licensable technology, and an at-home online karaoke service. The company prides itself on offering best-in-class karaoke products to its clients.
The challenge
Head of Operations at Lucky Voice, Phil Yates, explained the problems the business started to have with rotas.
"We were using Google Sheets, and had to build a new spreadsheet every week for each site, and then had to collate all that information at the end of each month for payroll," he told us. "It was difficult keeping staff informed of changes to the rota after it was published."
Looking to solve their problems with rota management and communication, Phil began his search for a specialist system.
I started in this field of work almost 20 years ago and can't believe no-one invented it earlier!
Phil Yates
Head of Operations
The solution
The Lucky Voice team were initially drawn to RotaCloud because of its integration with their HR platform, PeopleHR.
"We wanted a solution where we could record all employee information in one place," Phil explained.
The team quickly found that RotaCloud's notification features solved their communication issues.
"No shifts are left uncovered and RotaCloud's eliminated any excuse for staff not looking at the noticeboards when iterations have been made," Phil told us. "This has made our business far more efficient not only by saving paper and trees, but also looking at our scheduling costs from a macro level to see where we can improve on ensuring labour is where the business depends on it."
Phil had one final comment on RotaCloud: "I started in this field of work almost 20 years ago and can't believe no-one invented it earlier! Thank you RotaCloud!"