Customer story: BEAR Coffee Company
BEAR used RotaCloud to run more efficiently and scale their new business quickly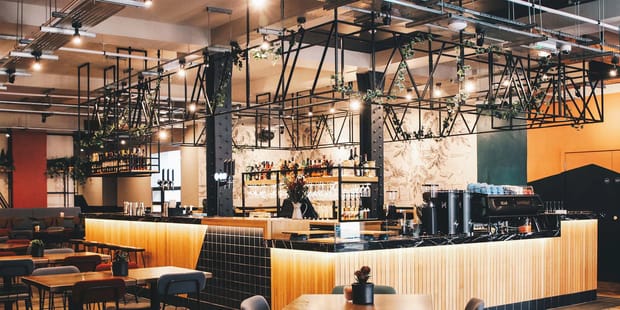 BEAR Coffee Company is a third-wave, casual dining experience that operates as a speciality coffee house alongside a gourmet kitchen and bar.
BEAR began trading in 2016, after an extensive refit of a derelict high street location. Within the year, they became a destination venue for coffee aficionados.
BEAR are also preparing for growth. Having opened a second venue at the end of 2017, BEAR plan to grow further to be a multisite independent business with various flagship stores across the UK and internationally.
The challenge
One of the co-founders of BEAR, Craig Bunting, explained that their main challenge was to find technology that would scale with their company during its rapid growth.
"BEAR are a business driven by technology where possible," Craig told us. "Independent businesses are in a strong position to react quickly and efficiently to implement services like RotaCloud from an early stage."
Of course, some technology will be unnecessary, whilst others will aid the business growth and its scalability. Sink or swim, we chose to swim.
RotaCloud's given us a platform to efficiently build and communicate staff rotas, leave, and payroll between our teams.
The solution
Initially, it was RotaCloud's values that stood out to Craig. "We were drawn to RotaCloud by the company's progressive thinking and plans to build integrations with services we already used."
Once the team decided to opt for RotaCloud, they were immediately satisfied with the foundations it laid for the business. "RotaCloud's given us a platform to efficiently build and communicate staff rotas, leave, holiday and payroll between our business administration team and frontline team."