Customer story: AC Silver
How RotaCloud helped AC Silver's staff take control of their shifts — and helped managers reclaim their workday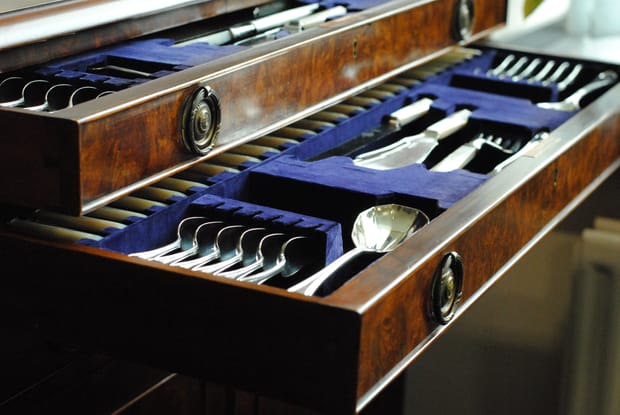 AC Silver is a specialist antique silverware and diamond jewellery retailer that provides luxury goods to high-end consumers internationally via many online mediums. The business is owned by Andrew Campbell, who has been trading in luxury antique silverware since 1977.
The challenge
Online Marketing Manager Gemma Tubbrit told RotaCloud about the difficulties she and her team had been having following a period of rapid growth at AC Silver.
"I was struggling to keep up-to-date with rotas covering multiple staff and multiple locations," she told us.
"Prior to RotaCloud, it would take many hours per week to sort the rotas on Excel, with additional hours calculating and approving annual leave. There simply had to be an easier way..."
With staff rotas eating up more and more of her time, Gemma began her search for a bespoke rota management system.
Prior to RotaCloud it would take many hours per week to sort the rotas. There had to be an easier way...
Gemma Tubbrit
Online Marketing Manager
The solution
Cost and ease of use were both important factors for Gemma and the AC Silver team. It was RotaCloud's free app that proved to be the real clincher, however.
"This was very important to me as it would enable staff to look at the rota with ease and in the end save me time relaying their shifts back to them," Gemma said.
"I've seen many benefits, including staff taking responsibility and awareness of their own shifts, time saved communicating shift changes and most importantly time spent creating rotas," she added.
With RotaCloud on her side, Gemma told us that less of her day is spent chasing her team around and fighting with spreadsheets.
"I can now spend that time focusing on growing the business online rather than checking rotas."