Sunderland GP Alliance
The Sunderland GP Alliance use RotaCloud to deliver cutting-edge GP services for more than 250,000 patients.
Background
Sunderland GP Alliance is a collaboration of 36 of the 40 GP practices in Sunderland, covering 250,000 patients in total. The Alliance helps these practices work together to provide extended and improved services to patients in the area.
The challenge
The Alliance needed to develop a new seven-day GP service which required 40 practices and hundreds of staff to be coordinated city-wide.
Tracy Pitcher, Contract Delivery Manager at the Sunderland GP Alliance, explained their requirements.
"We needed a centrally managed, accessible and flexible support tool to allow both central and locality management of this service."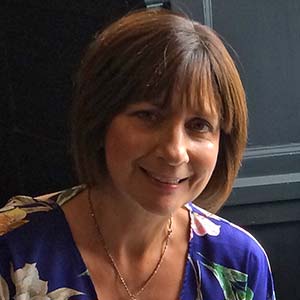 The entire process of setup, virtual training and ongoing support stood out against other products on the market.
The solution
After weighing up various rota planning tools, the Alliance team opted for RotaCloud. Tracy was impressed by the level of support offered by RotaCloud from the very beginning.
"RotaCloud were keen to support our delivery need to build new ways of working. We trialled the model before signing up, and the entire process of setup, virtual training and timely ongoing support stood out against others on the market."
After the success of managing the extended access service across the city, the team are also set to use RotaCloud for another project, Tracy told us.
"We've begun to build another new service which this tool [RotaCloud] will be an integral part of."