Gentle Dental Care
RotaCloud has become Gentle Dental Care's one-stop solution for creating rotas, recording attendance, tracking holidays and generating monthly payroll reports.
Background
Established in 1983, Gentle Dental Care is a group of family-run dental practices based in Croydon, Bromley, and Sutton.
Known for providing first-class dental care in a gentle and caring manner, the group continues to expand both in terms of reputation and number of sites they operate.
The challenge
We talked to Alan Carvil, Head of Finance at Gentle Dental Care, about the way things worked at the business and the scheduling and attendance issues they'd previously faced.
Alan told us that, with no clocking in system to speak of, staff attendance was at one time recorded on a spreadsheet, with any changes or instances of lateness or absence having to be recorded manually.
"The spreadsheets were saved locally on the payroll manager's computer — they were very centralised," Alan explained. "They were very time consuming."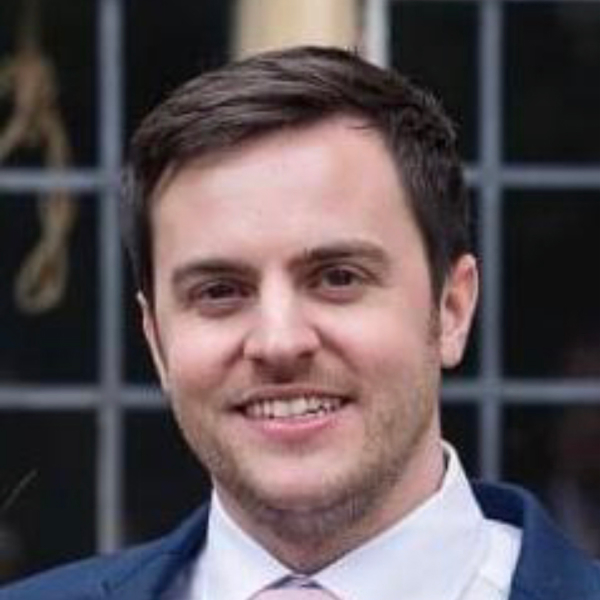 We trialled a number of systems but felt that RotaCloud offered the most comprehensive package for the most reasonable price
The solution
After testing out various online scheduling and attendance platforms, the Gentle Dental Care team opted for RotaCloud.
"We trialled a number of systems but felt that RotaCloud offered the most comprehensive package for the most reasonable price," Alan told us.
"Other software providers didn't have the user-friendly interface or the comprehensive experience — RotaCloud is very user-friendly" he added.
With RotaCloud in place, Gentle Dental Care's staff began clocking in and out of their shifts, their attendance data automatically feeding through to their individual timesheets and ready for payroll. The same data was also visible to the people who plan the rotas, helping them schedule shifts with confidence.
"It's easier to see the number of employees in each role, the hours they've worked, overtime completed, staff's unpaid leave," Alan explained. "We can assess whether the workforce is over or underworked."
The cloud-based nature of RotaCloud has also provided a much greater degree of transparency for the entire team.
"Rotacloud allows for different levels of access for everyone," Alan said. "We've been able to tailor the access for each individual, giving local management authority to manage their sites, but still have oversight of the business."
"As a business with multiple sites, having a system that's easily accessible for staff and management has been invaluable," he added. "The software has replaced a number of manual processes, reducing time spent on admin."
There have also been fewer instances of staff missing shifts since Gentle Dental Care switched to RotaCloud, Alan told us.
"Full transparency for all staff [has resulted] in less mistakes or issues like missed or wrong shifts or holidays," he said. "The time spent on this is reduced, allowing management to use their time elsewhere in the business."
Finally, Alan praised RotaCloud's suite of built-in reports, which came as an unexpected benefit to him and the management team.
"We have really utilised the reporting, which was far more extensive than we initially realised," he said. "It has aided staff appraisals and also guided our recruitment — we can look back and see where we were over or understaffed."
It certainly sounds like RotaCloud has put smiles on more than a few faces at the Gentle Dental Care team!