In Seif hands: Welcoming Seif El-Ghariani to Team RotaCloud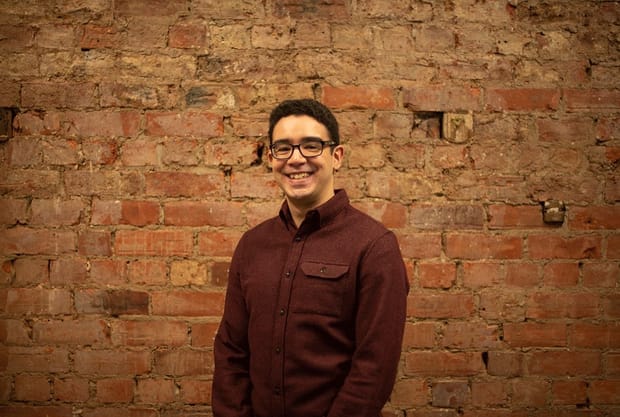 As RotaCloud continues to grow and our software becomes ever more intricate and powerful, it's essential that we push every tool and feature to breaking point before releasing them to our customers.
With this in mind, we're excited to announce that we're expanding our in-house testing team, starting with Junior Software Tester Seif El-Ghariani!
The second Sheffieldian to join RotaCloud this month, Seif will be working from home for the majority of the time, but we're sure we'll see plenty of him at bigger workplace meetings and social gatherings as the year unfolds.
More than just a bug-crushing, quality control pro, in his free time Seif tell us that he enjoys playing the piano and reading non-fiction, particularly philosophy books. He also lists watching documentaries, eating chocolate, and listening to music as three of his all-time favourite things to do.
In random trivia, Seif tell us that he was born in Libya but moved to the UK as a baby, which is pretty impressive for a baby (sorry!). He's also proficient in tap and modern dance.
(Disclaimer: we might have made up two of those things.)
Welcome aboard, Seif!
Management advice & insights, straight to your inbox.
Enjoying the RotaCloud blog? Tell us your email address and we'll be in touch whenever we publish a new blog.
---
---