Wayne to go! Meet RotaCloud's newest hire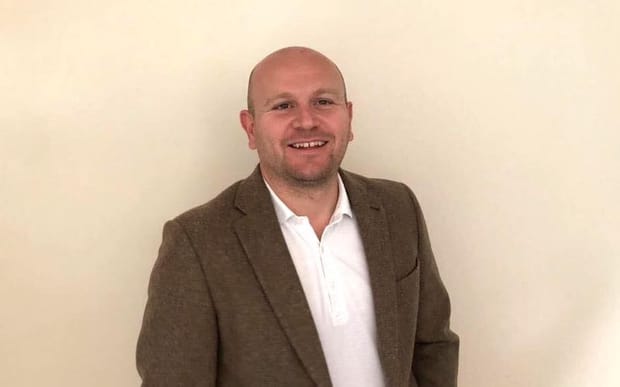 We're excited to announce the arrival of yet another new team member! Introducing Wayne Adams, RotaCloud's brand new sales manager.
Wayne joins us from his previous role at Perkbox, where he successfully built up a team of 55 sales, customer success, and customer happiness representatives. Here at RotaCloud, meanwhile, he'll be putting more than 15 years' coaching and sales experience to work by leading our existing sales team and helping them achieve dizzying levels of success.
A lifelong football fan and the holder of an official F.A. coaching badge, Wayne has travelled all over the world to support England, including trips to Germany, South Africa, France and Ukraine — though he admits that he didn't get to do much celebrating during many of them!
His love of the beautiful game remains strong, however, and he still tries to fit in the occasional game when he's not busy taking care of his two kids.
Fun fact about Wayne that none of us saw coming: apparently he's a self-confessed UFO nerd! Though hopefully the only astronomical wonders we'll be witnessing will be in relation to our sales figures...  
Welcome to the team, Wayne!
Management advice & insights, straight to your inbox.
Enjoying the RotaCloud blog? Tell us your email address and we'll be in touch whenever we publish a new blog.
---
---