Just in the nick of time — Welcoming Nick Beswick to the RotaCloud team!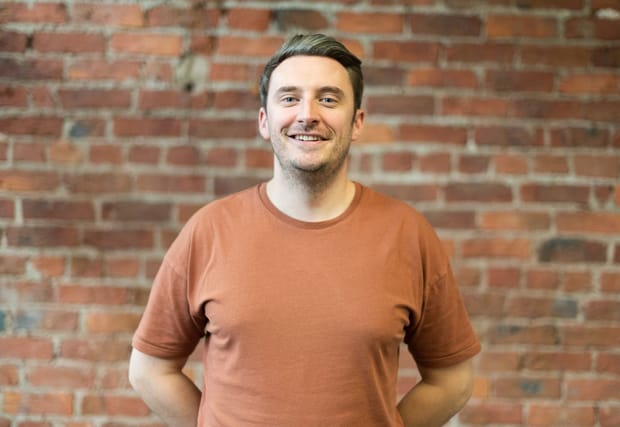 We're excited to announce the arrival of a new member of the RotaCloud team — Nick Beswick.
As our full-time web developer, Nick is responsible for building and maintaining our beautiful marketing site — the place where clients and non-clients alike find out all there is to know about RotaCloud.
Working closely with our marketing team, Nick is the poor soul whose job it is to make our designer's artwork and our in-house writers' copy appear in your web browser without causing your computer to have a complete meltdown. No mean feat given the amount of stuff we throw at him.
Nick hails (and commutes to the RotaCloud office) from Scarborough, and is a strong contender for "most Yorkshire person in the office" — which, in a room full of people who grew up in God's Own Country, is really saying something.
When he's not writing walls of complicated-looking code, Nick is a keen MMA fan. He also enjoys reading and writing novels — for more from Nick, you can follow him on Twitter.
Welcome to the team, Nick!
Management advice & insights, straight to your inbox.
Enjoying the RotaCloud blog? Tell us your email address and we'll be in touch whenever we publish a new blog.
---
---