A Narae of sunshine: Meet RotaCloud's newest recruit!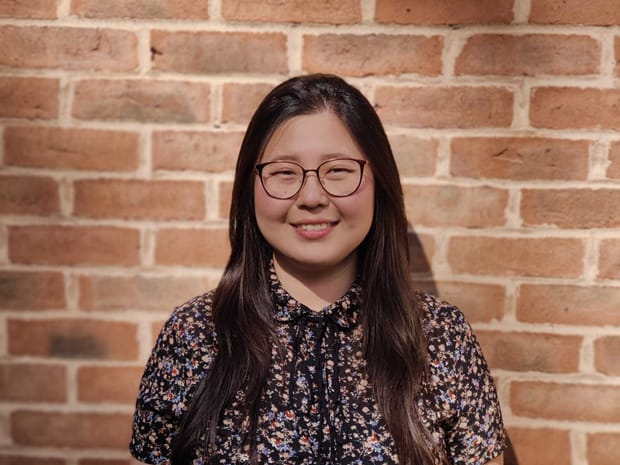 Please welcome the newest member of the RotaCloud team: junior JavaScript developer Narae.
Originally from Incheon, South Korea, Narae moved to York in 2016. Soon after, she applied for a scholarship programme at the Northcoders bootcamp in Leeds, setting herself the challenge of learning how to code — which in turn led her to discover RotaCloud and apply for a spot on our development team.
Something of an autodidact, Narae's CV is pretty intimidating to look at: not only did she teach herself English, but she obtained a degree from the Korean Open University, moved to the UK, and landed herself a full-time job in the space of just five years. She has also previously worked as a tutor and a set designer in the Korean film industry.
Her talents aren't limited to cognitive pursuits, however. Narae has been practising martial arts since the age of 10, and is proficient in the art of Haidong Gumdo Korean sword fighting. She also holds a black belt in Wushu (kung-fu) and has even recently joined the York Kendo club just to round things off.
All of that pales in comparison to her ability to sleep pretty much anywhere — and through anything — however. Narae tells us that she once even slept through a huge tree falling in her back garden and completely obliterating her shed. Based on the amount of learning and sword-swinging she does, though, we can't say we're entirely surprised she's such a heavy sleeper!

Welcome to RotaCloud, Narae!
Management advice & insights, straight to your inbox.
Enjoying the RotaCloud blog? Tell us your email address and we'll be in touch whenever we publish a new blog.
---
---