Majesstic planning: Meet our new head of delivery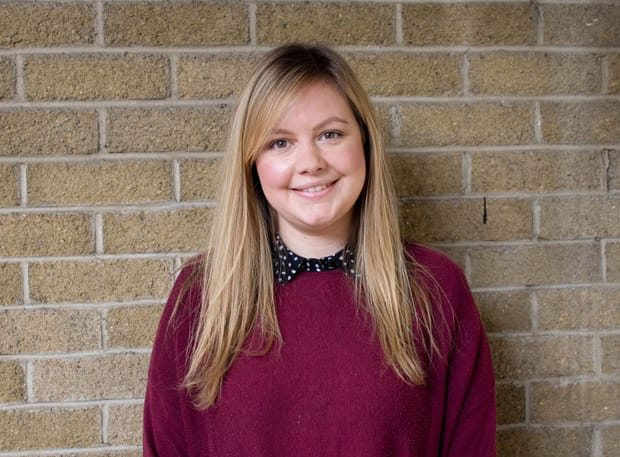 It finally happened: we got so big that we needed someone to keep us all in order.
As the newest addition to the RotaCloud team, Jess Treadgold will be filling the role of Head of Delivery, meaning that she's tasked with coordinating our various departments, and keeping our various creative egos in check, to ensure that all future projects, tools, and features arrive smoothly, on time, and in the best possible shape.
Originally from Oxford, Jess joins us from her previous role of Agile Project Manager at fellow SaaS company LiveStyled. Throughout her professional career, she's racked up years of experience managing the planning, delivery and activation of a wide variety of projects — including some for such big-name clients as The O2 arena and Tottenham Hotspur F.C. — so we're delighted to have her onboard.
There's more to Jess than just shepherding devs, though. On top of having a passion for psychology, Jess' interests include music, yoga, photography and travel — in fact, she's just returned to the UK from a six-month trip through Europe, South East Asia and New Zealand!
Welcome to the Frozen North, Jess; we're glad you decided to join us!
Management advice & insights, straight to your inbox.
Enjoying the RotaCloud blog? Tell us your email address and we'll be in touch whenever we publish a new blog.
---
---