And Jen there were two — Meet our new HR Coordinator, Jen!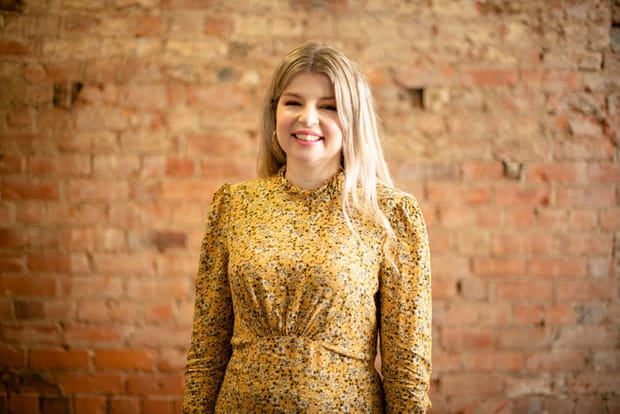 Welcoming the newest addition to the RotaCloud team, and the second member of our HR department, HR Coordinator Jennifer Hine!
Although she was born in Lancashire, Jen's family moved to Yorkshire when she was barely a year old. She now lives in Market Weighton, but says she considers herself a York girl at heart on account of having graduated from the University of York with a degree in History, and having worked in the city ever since. The only thing she doesn't like about York, she tells us, is how much it costs to park — which is something that we can totally relate to and which only cements her status as a Yorkshire girl in our opinion.
Having previously held a number of management roles with Canadian cosmetics brand MAC Cosmetics, Jen decided to retrain in HR in order to better focus on the 'people' part of her job — which happily culminated in her joining our burgeoning HR team here at RotaCloud!
In her spare time, Jen enjoys bike-riding and walking in the country, though she also enjoys settling in with a good crime novel at home — that is, when she isn't busy taking care of her toddler! She's also a self-confessed Scrabble addict, and likes to keep her makeup skills fresh by doing a bit of freelance makeup artistry whenever time allows.
Fantastic to have you with us, Jen!
Management advice & insights, straight to your inbox.
Enjoying the RotaCloud blog? Tell us your email address and we'll be in touch whenever we publish a new blog.
---
---