James the Third — Meet the newest member of our team: James Denham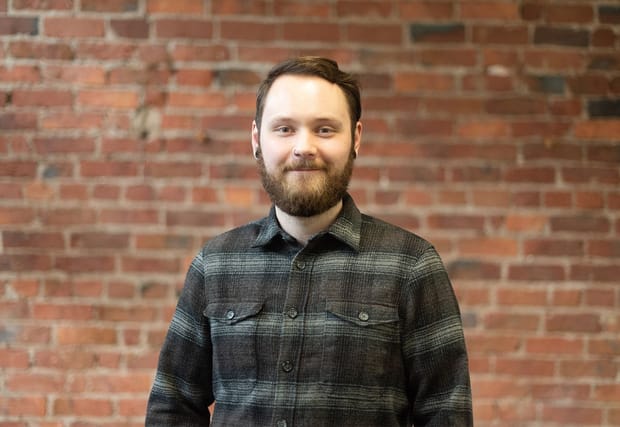 In a bid to make his the most popular name in the RotaCloud office, we've gone and hired our third James.
James Denham joins us as the newest member of our customer support team, ready to answer any and all RotaCloud-related queries via our live chat feature.
One of James' other main responsibilities is to listen to our customers' feedback so that we can continue to develop RotaCloud long into the future, adding new features and tweaking existing ones to make life easier for our customers.
James joins us from his previous role at Gear4music, where he worked as a team leader. He managed a team of 10 staff members, dealing with customers from all over the world on a daily basis. He was also responsible for managing the company's Amazon and eBay marketplace sites, so it's fair to say he knows a thing or two about customer service!
Outside of work, James is a huge music fan, singing and playing guitar in noughties pop punk and rock band, 5K! He's also a keen reader, enjoys travelling, and is a huge movie buff. His favourite film of all time is Blade Runner.
Management advice & insights, straight to your inbox.
Enjoying the RotaCloud blog? Tell us your email address and we'll be in touch whenever we publish a new blog.
---
---