The Clea choice: Meet Content & Social Media Manager Clea Grady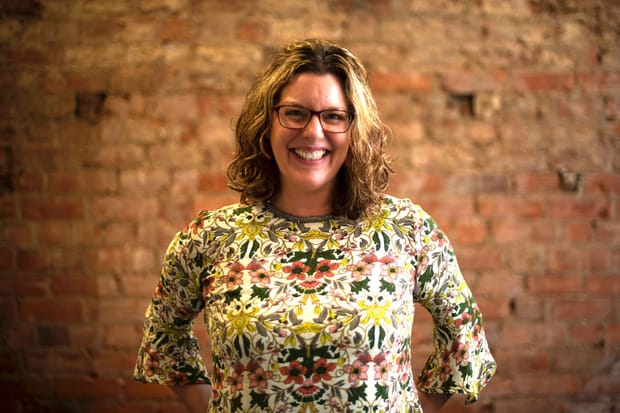 Ladies and gentlemen, put your hands together for the newest addition to the RotaCloud team: Content & Social Media Manager, Clea Grady!
With a wealth of marketing experience under her belt, Clea joins us from her previous position at the Yorkshire Wildlife Trust where she worked as Communications and Marketing Manager for more than three years. Prior to this, she has held a number of marketing roles including Communications Officer at the University of York and even Marketing Manager at Veganuary.
Despite being from Wellington, New Zealand, Clea has spent much of her life here in the UK, having attended both high school and university in England before moving to RotaCloud's hometown of York more than a decade ago.
In her spare time, Clea tells us that she loves running, particularly alongside the River Ouse, as well as taking her dog, Cosmo, out for long walks. She's also really into travelling, pub quizzes, and cooking — which sounds like the makings of a charming BBC 2 docu-series if you ask us.
Random Clea facts: she can name virtually any popular song within the first three seconds of hearing it, and can recite the entire script of '90s cult smash Point Break on demand.
Needless to say we'll be conducting some Mastermind-esque tests to confirm both of these facts at the earliest possible juncture!

Welcome aboard, Clea!
Management advice & insights, straight to your inbox.
Enjoying the RotaCloud blog? Tell us your email address and we'll be in touch whenever we publish a new blog.
---
---