And-he works here now... Welcoming Andy Tomkinson to the RotaCloud team!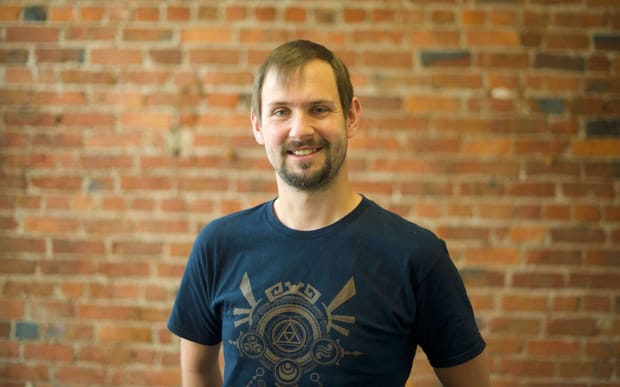 Meet Senior Software Tester Andy Tomkinson — the newest addition to the RotaCloud team.
Andy joins us from his previous role as a QA engineer at a Middlesbrough-based CMS provider. Originally from Darlington, he now lives here in York together with his wife. He's also a cat owner, which, in addition to deciding to work for RotaCloud, is a fair indication that he's a great guy.
In his new role at RotaCloud, Andy will be pushing our mobile apps to breaking point to ensure that our users get the most stable, reliable experience possible. He's basically our very own (non-maniacal) GLaDOS — testing, testing, always testing.
When he's not doing his best to break our apps, Andy enjoys hiking, running, kayaking and playing board games — though thankfully not all at the same time. He also thinks that spreadsheets are "massively under-appreciated", though he assures us that this definitely does not apply when it comes to building rotas.
Great to have you onboard, Andy!
Management advice & insights, straight to your inbox.
Enjoying the RotaCloud blog? Tell us your email address and we'll be in touch whenever we publish a new blog.
---
---