Leading from the front: welcoming Senior Front End Developer, Russell Broadbent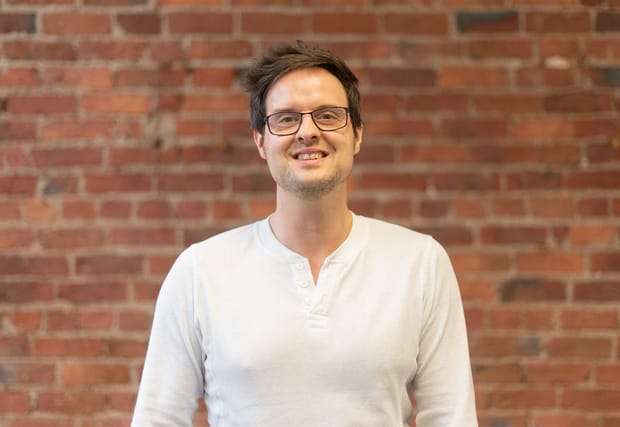 We're excited to announce the arrival of our new senior front end developer, Russell Broadbent.
Russell is an experienced developer with knowledge of myriad technologies, languages and frameworks including, but not limited to, Javascript (Angular, Node, VueJS, React, ReactNative), Typescript, CSS, HTML, PHP, BASH and objective C.
As RotaCloud's senior front end developer, Russ looks after the main web app. He also plays a key role in developing new features for RotaCloud, so if there's anything you wish RotaCloud did that it doesn't do already, he's the guy to hassle.
In his spare time, Russ enjoys cycling and DIY. He also plays keyboards, and occasionally drums, in a '50s and '60s cover band called Jonny and The Dunebugs.
Welcome to the team, Russell!
Management advice & insights, straight to your inbox.
Enjoying the RotaCloud blog? Tell us your email address and we'll be in touch whenever we publish a new blog.
---
---