Curfews, no-shows & uncertainty: How Covid-19 is changing pubs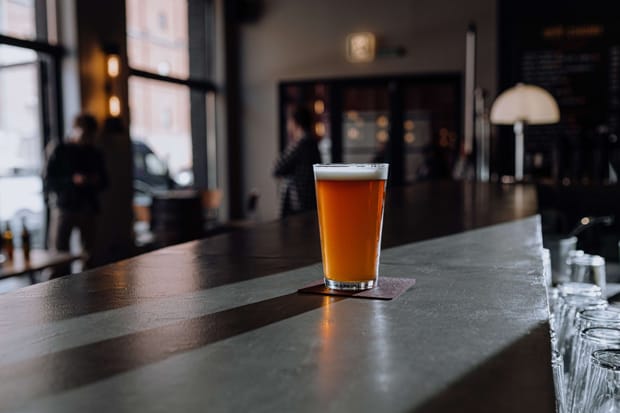 The interviews conducted for this article took place before the November lockdown was announced. The guidance within is relevant to pubs post-lockdown.
When it comes to running a business, routine and predictability are key. Without sales, trends, and staffing data to base your decisions on, planning for the month, week, or even day ahead can be an expensive guessing game.
Since the arrival of COVID-19, however, that's precisely the situation that pub landlords all over the country find themselves in.
Limited to offering table service only and often operating on severely limited capacity due to social distancing rules, publicans are having to completely rewrite their playbooks in order to stay afloat.
Add to this the changing trends in footfall, public apprehension regarding drinking or dining outside their homes, and with customer no-shows becoming increasingly common, it's fair to say that times have never been tougher for our favourite locals...
Uncharted waters
Jamie Hawksworth, head of Pivovar Group and owner of 10 sites dotted all over the country, is cautiously optimistic about the future of his pubs, but warns that landlords can no longer rely on their pre-covid business models when it comes to preparing for the day ahead.
"Planning the rota is so hard," he told us via video call. "We used to have years of data; you could plan for anything, look at your takings for this week last year and ask, 'Has anything changed? Are there any events on? No? Well, rota it the same as last year. But now you can't do that at all."
With people's locals now accommodating far fewer patrons than they once could, a visit to the pub is seldom made with the same level of spontaneity that it once was. During busy periods, tables can be harder to come by, so hopping from one pub to the next can be risky.
"We've lost the transient crowd," Jamie continued. "We're finding it very hard to plan more than the week that we're in."
It's a sentiment that's being echoed by landlords all over the country: the lunchtime office crowds, the post-work drinkers, the weekend pub-crawlers and stag and hen parties that once flocked into pubs with comforting regularity can no longer be relied on.
"People don't want to go to a pub for one drink now," George Gregory, co-manager at York's Walmgate Ale House agrees.
"It'll take them half an hour (to get seated and served), so there's less people dropping in for a quick drink and then heading off to the next place. It's more they'll book themselves in and know they're going to stay a while."
This, of course, poses an enormous challenge for landlords — not just because of the suddenly unpredictable nature of their trade, but because when patrons do arrive, regulations mean that they must be given a very different kind of service.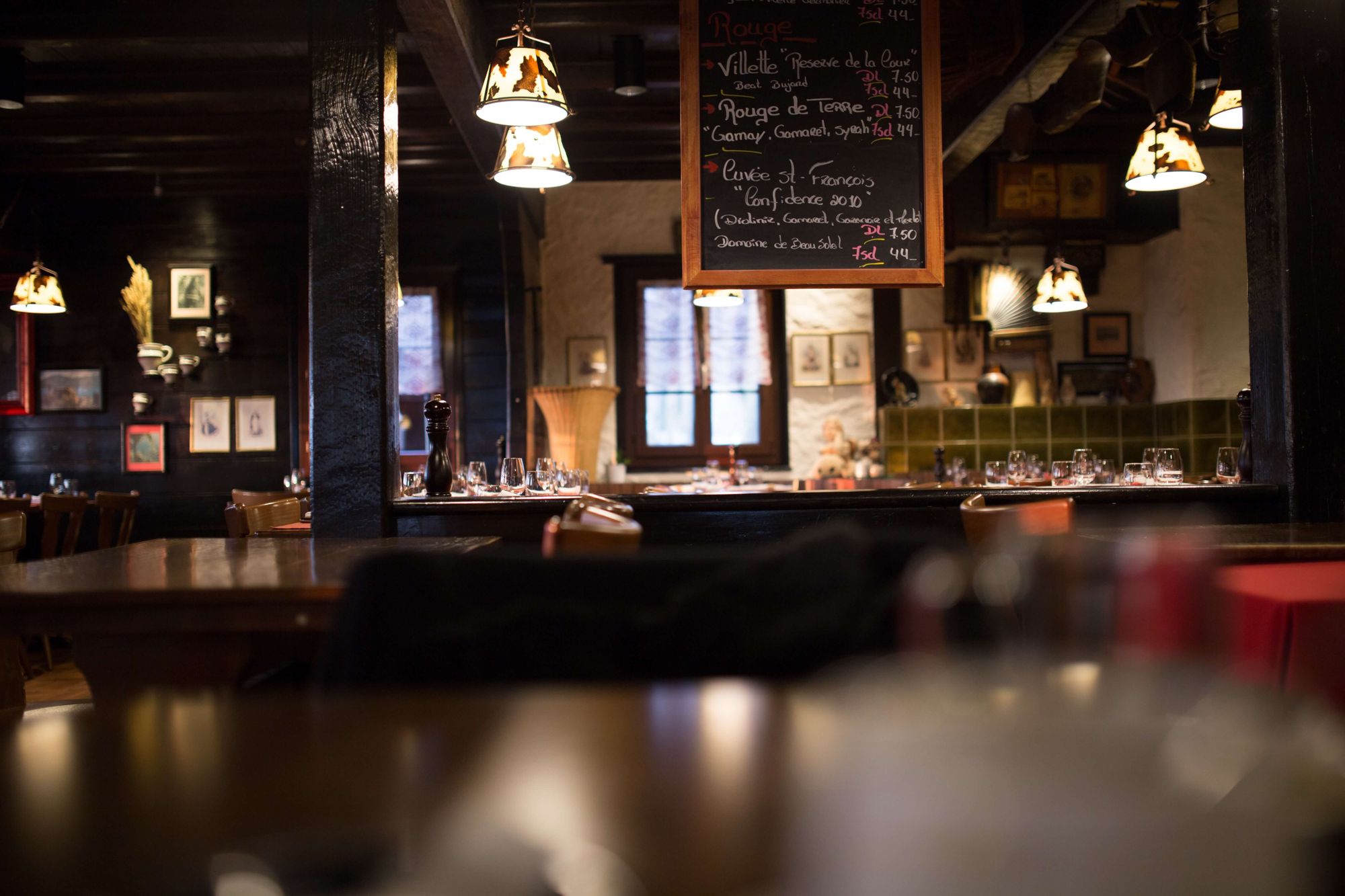 All change
With social distancing rules in place, table service is now the norm at pubs. Whereas patrons were once used — even content — to queue at the bar during busier times, they must now be shown to a table and asked to check in.
"It slows down our service by about 50 percent," George tells us. "On Saturday nights, it's very hard for the one member of staff we'd usually have on the bar to be able to look after so many different tables, greet everyone and go through the process of what they need to do."
"It's a two-person job now," his co-manager Stella Eve Lambert agrees. "What would usually take 20 seconds take a couple of minutes."
It's a gentler, more intimate kind of customer service than many pubs are used to having to provide — patrons are fewer, trade is slower, yet at the same time more hands are needed on deck to keep things running smoothly.
"Everything's changed — and then to give that level of customer service at the same time, if you haven't got the staff, you can't provide it."
The now-infamous curfew, which dictates that pubs and bars must close their doors at 10pm or risk a hefty fine, only exacerbates the situation, since bar staff are now serving right up until doors close, without the time that they would normally used to quietly restock and clean up.
"We're paying staff to stay after closing to prepare for the next day's trade," Jamie tells us. "You're really not saving any wage, and you're losing two hours' revenue."
Then, there are the dreaded no-shows...
No-show woes
Customer no-shows are a significant problem for many in the hospitality industry, accounting for billions of pounds of lost revenue every single year.
But with the rise of covid-19 and the need for advance booking becoming common even at our favourite locals, the issue of guests failing to show up for the tables they've booked — and effectively blocked from being taken by other pub-goers — has only worsened, and it's hitting pubs hard.
"Pre-lockdown, we had no no-shows," George Gregory told us. "Everyone who booked either came or cancelled."
Today, however, with the pub still allowing walk-ins but encouraging advance bookings due to having limited seating, George and Stella are seeing an increasing number of instances where guests fail to make an appearance.
"The problem is that people don't get in contact with us if they're not going to show up," Stella comments. "We're certainly not the worst hit by this, but even so it's very frustrating."
Some pub-goers, she speculates, are either overbooking in order to have their pick of venues during a night out, or are simply getting comfy at one of their pre-planned stops and deciding not to move on.
"We might have someone coming in and asking for a table for four, [but] we have to apologise and turn them away," George continues. "But then the booking doesn't show up, and that's hundreds of quid gone."
Pivovar's Jamie Hawksworth echoes this sentiment.
"Some people have really let us down because they've triple-booked and don't show up," he told us, adding that his pubs report an average of 4–5 customer no-shows a day on Fridays and Saturdays.
"They don't realise what cost that is," he went on. "We've got staff to pay; we've prepared a table. And we've got people walking in asking for a table that we've held for 25, 40 minutes."
Clearly, it's not just the government's covid restrictions that pubs have to contend with right now.
To combat this, a number of pub chains have already begun asking their customers to leave a deposit when booking a table, with the sum being taken off their bill at the end of the night. Others are turning to platforms like Resdiary and Upserve to manage their reservations.
Not all publicans are keen to do this, however.
"I don't want to be taking money off people;" Jamie tells us. "It means handling pre-bookings and crediting money back; it gets messy."
For Jamie, whose teams clearly pride themselves on being on a first-name basis with many of their regular patrons, the idea that money should have to change hands before a visit simply doesn't feel right.
And it makes total sense. With so much more work to do in order to make their premises covid-secure, it's understandable that some pub owners don't want to complicate matters further by throwing deposits into the mix.
With no data to draw on, new types of customer behaviour to contend with, and now the issue of customer no-shows, pubs are having to get used to dealing with uncertainty.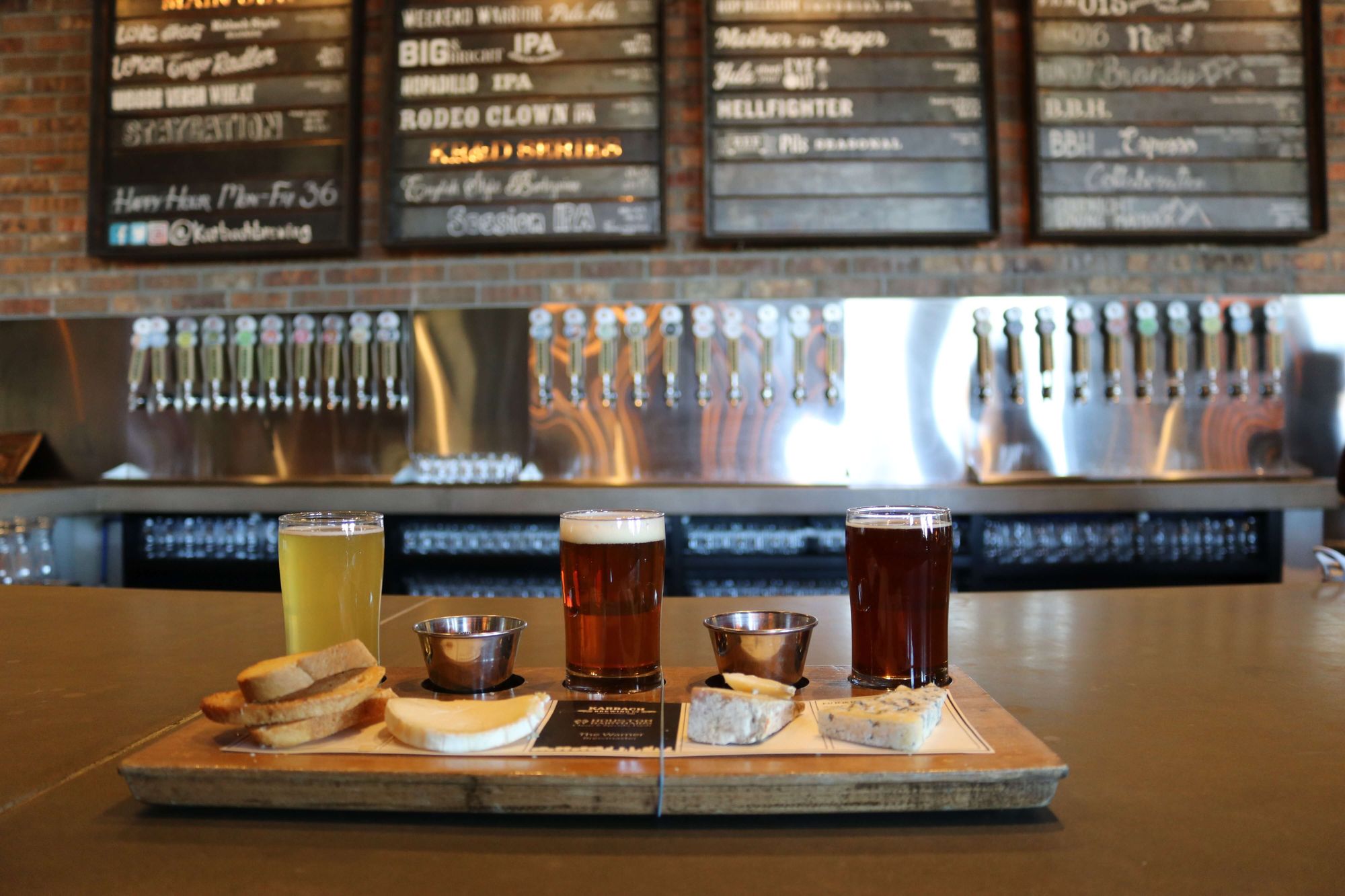 A new era for pubs?
It's not all doom and gloom for pubs in the time of covid, however. Publicans may have lost the so-called transient drinker for the time-being, but those who do stop by are making a lot more of their visit, with table scarcity encouraging them to stick around.
"Once they've got a table, people seem to be thinking 'We probably won't get in anywhere else' so people are staying longer," Stella told us.
"We're on a street with a lot of restaurants, [so] people used to come in for a drink and then go for a meal,"  George added. "We're getting less of that, but people are booking in and staying longer."
The weekday scene, too, seems to be changing, with newer demographics replacing the pre-covid crowds, albeit at slightly more unusual times of day. Where local restrictions allow, some people are even starting to use pubs as a place to work — known as pub-desking — or to hold meetings.
"It happens at around three in the afternoon, because they all know they're going to have a drink or some food," Jamie tells us. "You can see it: notepads out, laptops out, people working together having business meetings in bars."
"It's changing our trends; we can see the spend per head on our till systems, and it's very, very different.
"We're losing out on the weekends, because we can't take that rush, the ebb and flow that came through. But, dare I say, right now we're up on last year, week on week. We're taking more, even at reduced capacity."
Perhaps, with a visit to the pub no longer requiring people to fight their way to the bar or shout to make themselves heard, Britain's pub-culture is changing. Perhaps, with patrons now choosing to stick around for longer than they used to, a night out will be less about how many venues you can tick off, and more about the quality of the individual experiences.  
After all, to quote Jamie, "If the table is good, the drinks are good and the service is good, it's a no-brainer."
---
Big thanks to Jamie Hawksworth, Stella Eve Lambert, and George Gregory for taking the time to talk to us. If you'd like to show your support for York's pubs during this difficult time, feel free to share our favourite locals collage in your social circles, or perhaps even make one of your own.
Management advice & insights, straight to your inbox.
Enjoying the RotaCloud blog? Tell us your email address and we'll be in touch whenever we publish a new blog.
---
---